So goes the mantra for this year's Contemporary American Theater Festival set to kick off Friday on the campus of Shepherd University in Shepherdstown, West Virginia. It's an apt phrase for a theater festival committed to shining light on provocative work, all the while giving a shot to productions and playwrights merely looking for a chance to see their vision come to life.
"Four of the six plays this year are world premieres," Peggy McKowen, Associate Producing Director of the festival, explained. "Our mission in giving these plays that have not had a performance before is the mission we are dedicated to in terms of developing new work."
Indeed, this year's slate features everything from Albert Einstein, to a psychotic fairytale, to a conflicted father to a support group for men. Featuring seven playwrights this year — Deborah Brevoort, Joseph Dougherty, Ellen Fairey, Greg Kalleres, Dael Orlandersmith, Antonio Edwards Suarez and Michael Weller — the festival all but promises to live up to its "think theater" maxim.
McKowen, for her part, not only serves as the Associate Producing Director, but she also designed costumes for "Antonio's Song/I Was Dreaming Of A Son," and "A Welcome Guest: A Psychotic Fairy Tale." The role is something she's used to — along with her CATF work, her credits include designing a National Endowment For The Artis touring production of "Romeo and Juliet," as well as work seen in Berlin, China and Brazil.
Still, as the days before opening night of this year's festival dwindle, her focuses shift on an almost hourly basis.
"The only thing normal about my day is that it's abnormal," she said with a chuckle. "There's never really much of a routine. This morning, at 9:15, I started working on some hats that we're using in one of the shows. Then I had a discussion about a light-up tattoo. At 11 o'clock, I'm going to a budget meeting. Then, I'm coming back to the costume shop. Then, at 2 o'clock, I'm in meetings until 4, and then at 4 o'clock, I'll come back and patch some stuff.
"But tomorrow," she added, "definitely won't be that schedule at all."
To get a feel for what she's been working on, here's a primer on the plays set to be in production as part of CATF through July 28.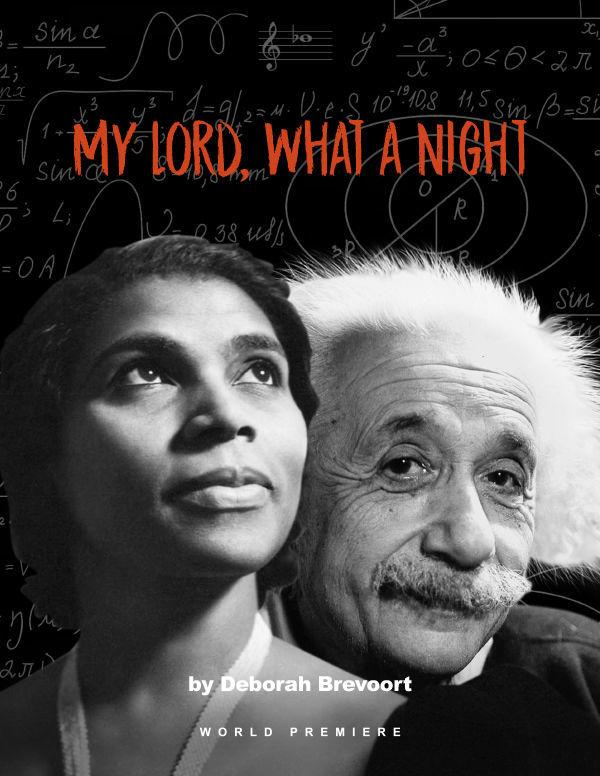 My Lord, What A Night
Playwright: Deborah Brevoort
Synopsis: In the late '30s, a singer named Marian Anderson was refused access to renting a hotel room in New Jersey after performing a sold-out concert because she was black. Of all people, Albert Einstein swoops in to invite her to stay at his home, where a friendship between the two develops into a bond that will last for the rest of their lives. Making matters more compelling is the fact that the story is based on true events.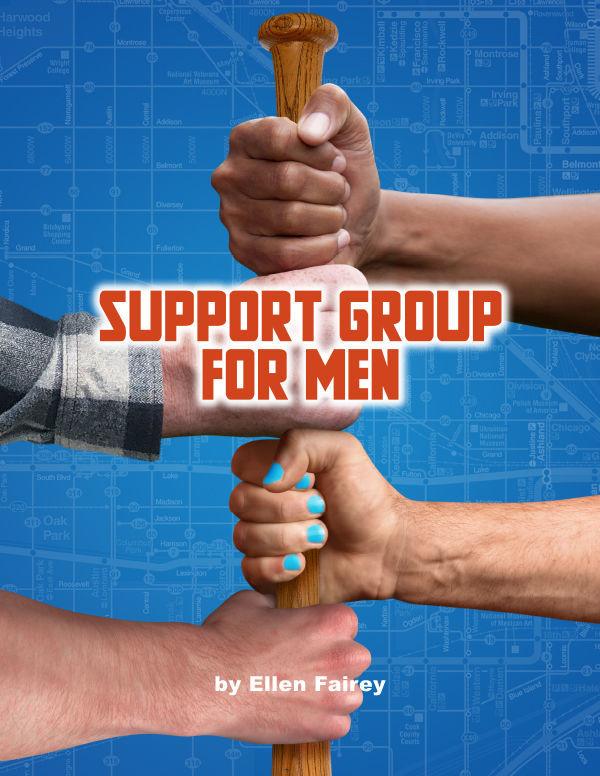 Support Group For Men
Synopsis: A group of guys who get together each Thursday to talk about life's problems gets thrown for a loop when someone unexpected shows up to a meeting. "If it's someone who doesn't attend the theater a lot and is not really familiar with that experience, I would send them to 'Support Group For Men,'" McKowen noted. "It's very linear and it tells a story with a beginning, a middle and an end. The storytelling is very easy to follow."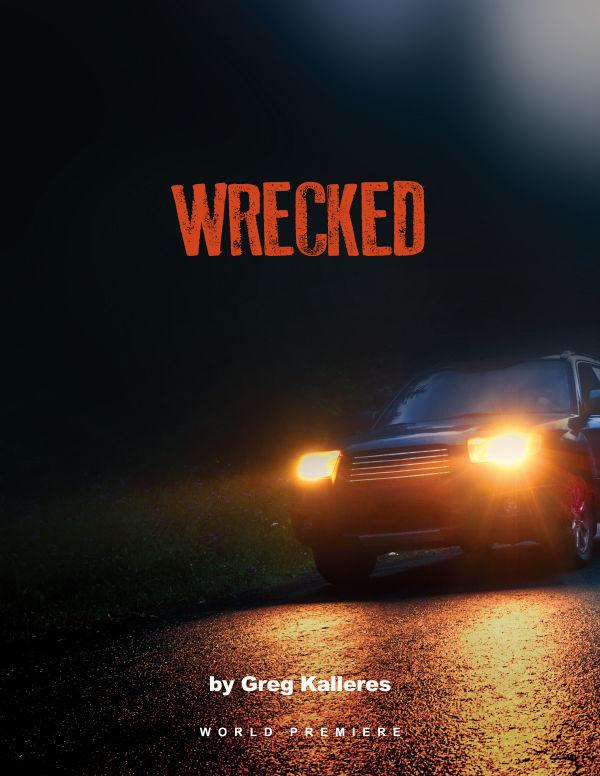 Wrecked
Playwright: Greg Kalleres
Where: The Marinoff Theater
Synopsis: A picture-perfect couple encounters a hit and run with either a dog or a deer or … something. When they are asked to recount what happened, they, for the first time, seemingly can't get on the same page. The memories are blurry and questions about truth and perception paint the story in ways that will ultimately make you think.
A Welcome Guest: A Psychotic Fairy Tale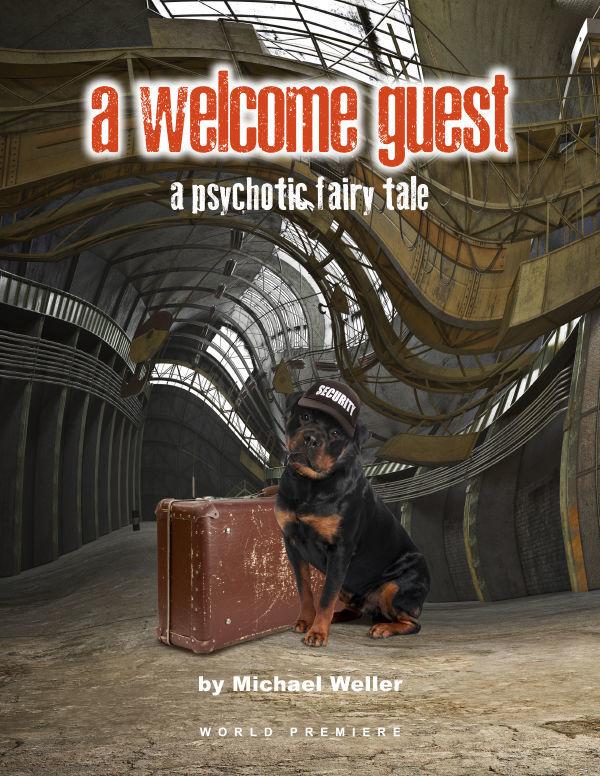 Playwright: Michael Weller
Where: The Marinoff Theater
Synopsis: What happens if someone comes to stay in your house and then the authorities decide that the person actually owns your house and you, for all intents and purposes, become a guest in your own home? That's the core of Weller's world premiere, where the phrase "a psychotic fairy tale" takes on a whole new life as the scenario unfolds.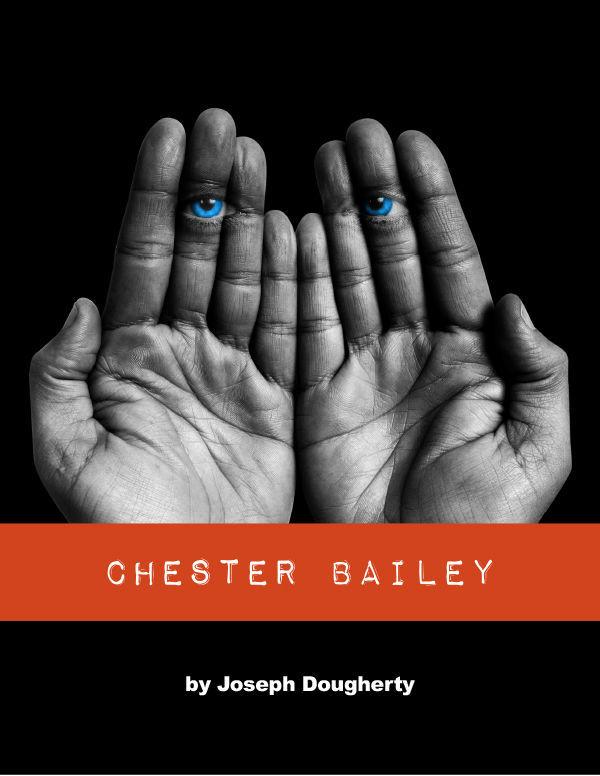 Chester Bailey
Playwright: Joseph Dougherty
Synopsis: A production that will "absolutely simultaneously break your heart and warm your soul," said Gabrielle Tokach, the festival's Public Relations Manager. The story examines one man's imagination in the wake of what is categorized as "a crippling assault." From the mind of Joseph Dougherty, who has an Emmy Award for his work on "Thirtysomething" and who has also written for the television show "Pretty Little Liars," among other series, this has a chance to be the sleeper hit of the festival. If you only see one, this might be it.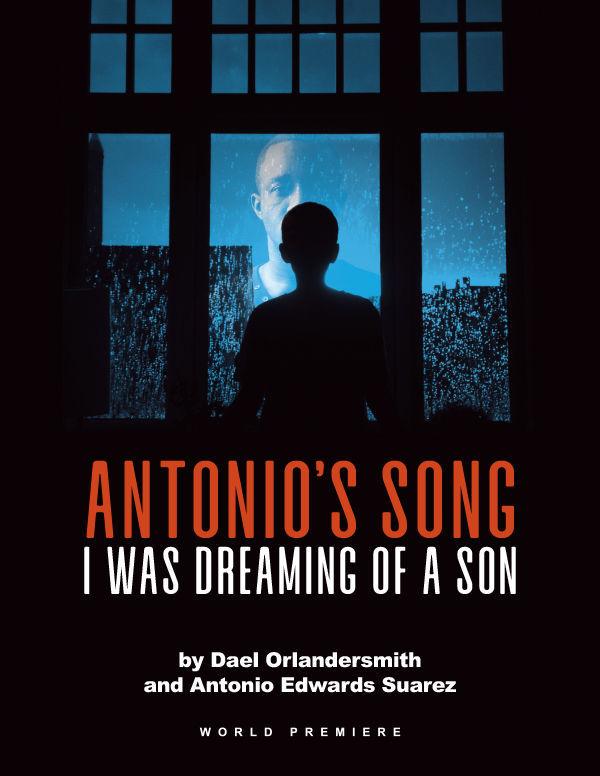 Antonio's Song/ I Was Dreaming Of A Son
Playwright: Dael Orlandersmith and Antonio Edwards Suarez
Synopsis: A solo show, this play ponders questions of legacy and balance — how much does one man invest in stereotypes, passions and awareness? Following the story of a dancer, who is also an artist, who is also a father, it will force you to look inward at your own priorities and approach to the only life you were given.