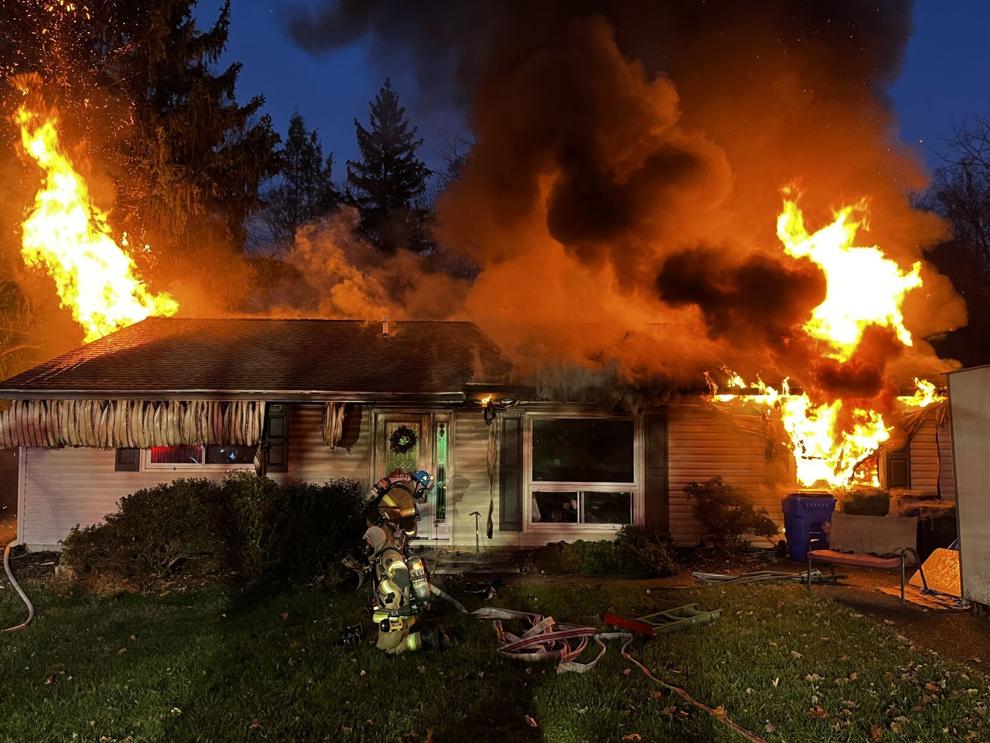 As featured on
A house reportedly exploded and caught fire north of Frederick on Tuesday, authorities said.
Thank you for reading!
Please log in, or sign up for a new account and purchase a subscription to read or post comments.
Looking to hire in Frederick? Reach jobseekers in print and online. Email recruitment@newspost.com.
These community newsletters are open to all; you do not need to be a member to sign up. (Although we hope you do join us!)
Keep the conversation about local news & events going by joining us on Facebook, Twitter and Instagram. Recent updates from The News-Post and also from News-Post staff members are compiled below.
Our local business directory includes detailed information for featured businesses as well as customer reviews and direct links to related events.