Is this your business?
Promote your business through our innovative Marketplace system! It's free to sign up!
–
Free
FAFSA is the first step in accessing a variety of scholarships and federal funding. Financial aid experts will answer your questions. Pre-regi…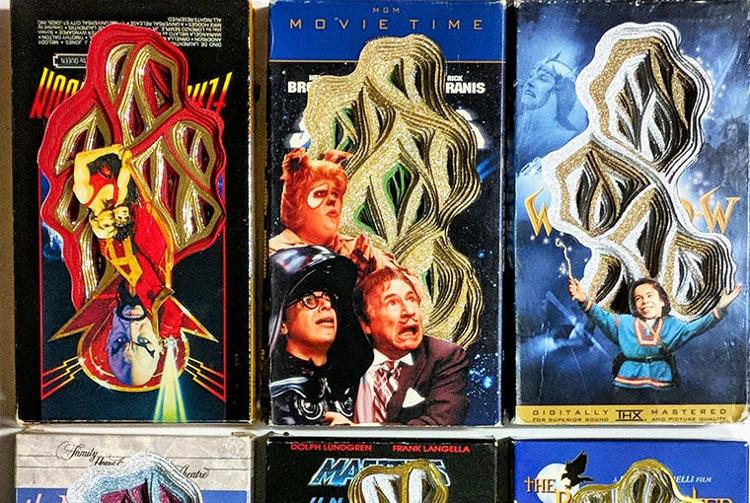 Schedule
Starting Thursday, August 29th, 2019, repeats every day until Sunday, October 20, 2019 @ 9:00 am – 7:00 pm
Hood College, Hodson Gallery, Tatem Arts Center
Free
The exhibit, "Video Viscera," by South Carolina-based artist Charles Clary is a blend of intricate sculptures constructed by layering dozens o…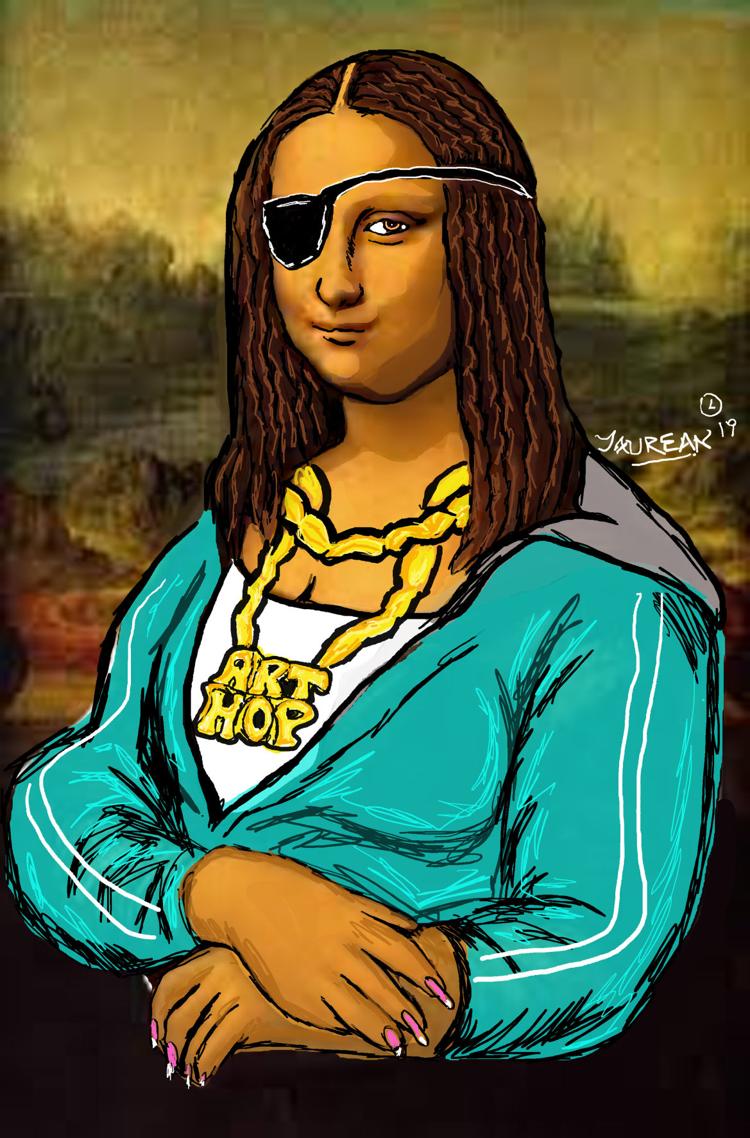 Schedule
Occurs Friday, November 1st, 2019 @ 7:00 pm – 8:00 pm
Hood College
Free
Taurean will showcase his work and present a new art movement to the masses. There will be opportunities to get free artwork/prizes.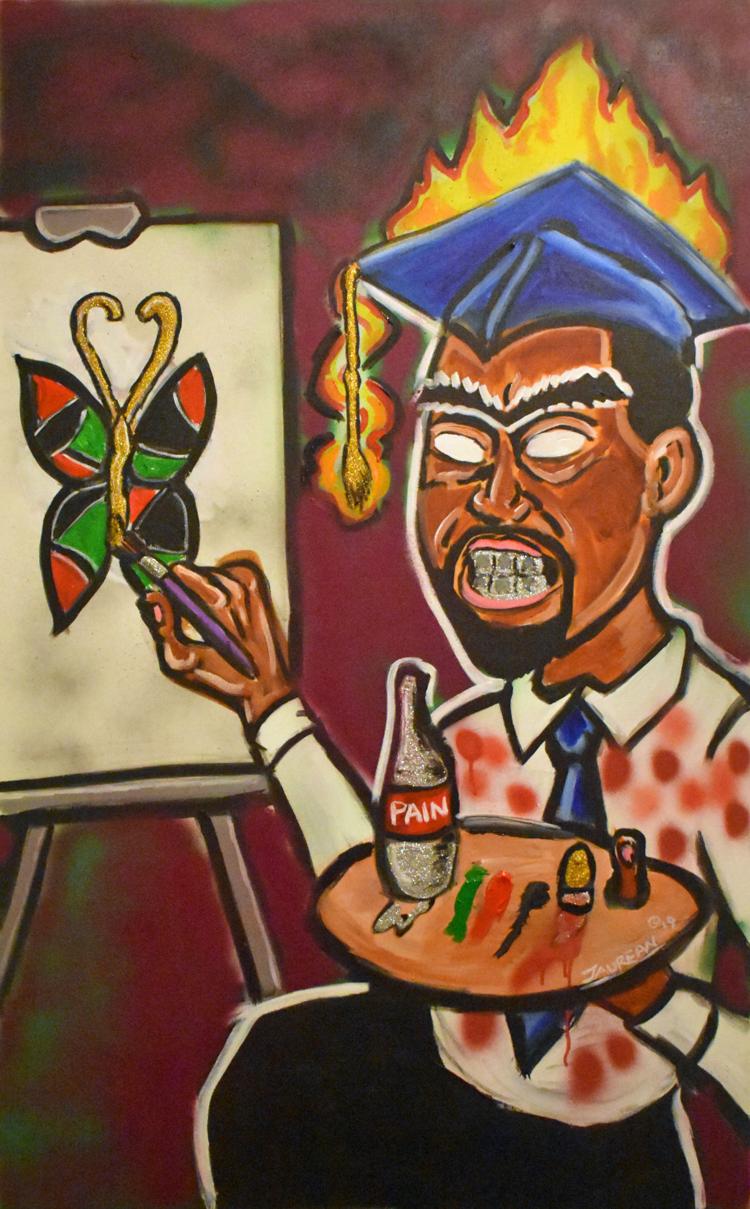 18 and over
contributed
free
Schedule
Occurs Thursday, November 21st, 2019 @ 5:00 pm – 7:00 pm
Hood College
Free
This series was inspired by hip-hop musician Lauryn Hill and her music album "The Miseducation of Lauryn Hill." In this series, modern art and…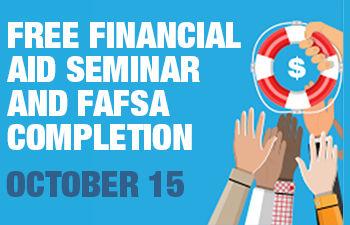 all ages
contributed
free
Schedule
Occurs Tuesday, October 15th, 2019 @ 6:00 pm – 8:30 pm
Hood College, Whitaker Campus Center
Free
Hood College financial aid experts will teach college-bound students and their parents more about the financial aid process. Topics will inclu…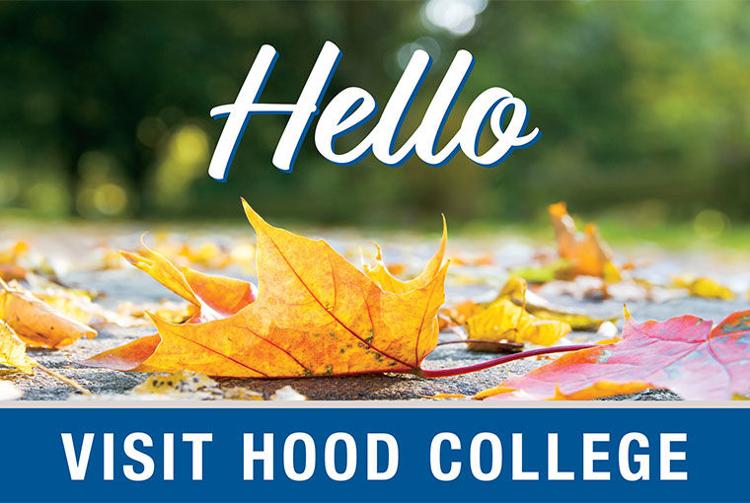 all ages
contributed
free
Schedule
Occurs Saturday, October 19th, 2019 @ 8:45 am – 12:30 pm
Hood College, Ronald J. Volpe Athletic Center
Free
Students and guests will learn helpful tips about applying to college, timelines and information on navigating the financial aid process. Atte…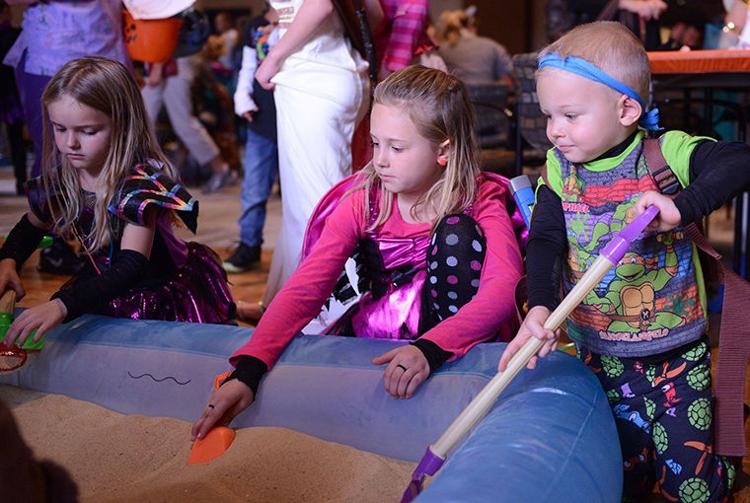 for kids
family friendly
budget
contributed
free
Schedule
Occurs Thursday, October 24th, 2019 @ 5:00 pm – 8:00 pm
Hood College, Whitaker Campus Center Commons
Free
Games, arts and crafts, activities and other entertainment. Event participants are encouraged to dress in their Halloween costumes. Children a…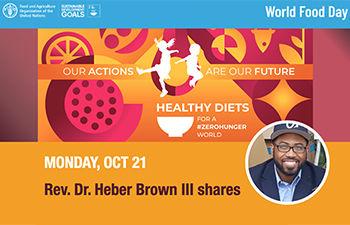 family friendly
budget
contributed
free
Schedule
Occurs Monday, October 21st, 2019 @ 6:30 pm
Hood College, Whitaker Campus Center Commons
Free
Attendees will enjoy a keynote lecture from the Rev. Heber Brown III, founder of the Black Church Food Security Network based in Baltimore. Hi…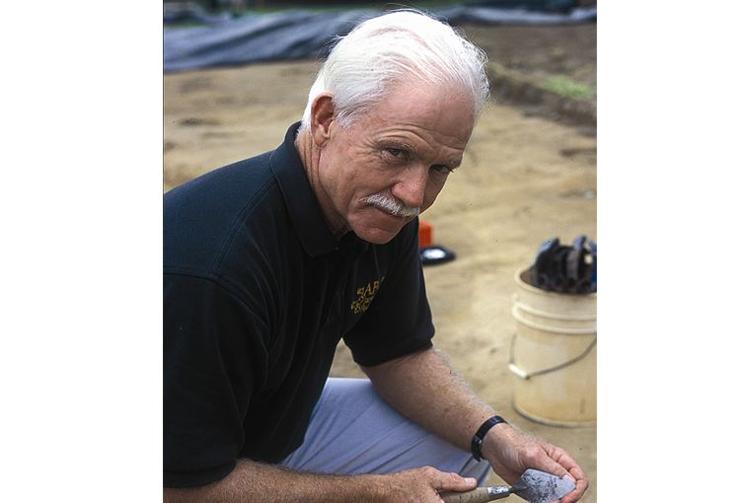 Schedule
Occurs Wednesday, October 23rd, 2019 @ 7:00 pm
Hood College, Whitaker Campus Center Commons
Part of Heritage Frederick's annual P. Newman Lecture series, with funding designated for Heritage Frederick and maintained by the Community F…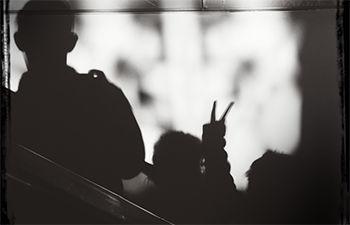 Schedule
Starting Friday, October 25th, 2019, repeats every day until Sunday, November 10, 2019 @ 9:00 am – 7:00 pm
Hood College, Hodson Gallery, Tatem Arts Center
Free
Tim Jacobsen's exhibit, "Everyday People," depicts people in genuine, unscripted life. Street photography requires the photographer to observe…