Firestone's Culinary Tavern
About Firestone's Culinary Tavern
We've created a vintage elegance at Firestone's Culinary Tavern … there's a balance cast from the energy of the tavern nightlife transitioned to a more refined dining setting on the balcony level with full window views of Market Street in downtown Frederick.
Our chefs prepare a seasonally influenced, fine-crafted, and simply delicious menu … blending the freshest ingredients with culinary proficiency. The bar staff takes pride in their profession complementing the kitchen's performance with a command of the bar … Firestone's boasts a bounty of wine choices, Frederick's largest and most diverse collection of bottled brews, and a distinctive mix of spirits with innovative twists on flavor. Their perfect pairings are savvy … for each and every course you choose. We offer more than 80 beers from a dozen countries and across the United States, and the largest selection of beer in Frederick County. Our award-winning wine list features 20-plus wines by the glass and dozens more by the bottle.
Recognized in the inaugural edition of Best Chefs America - the comprehensive publication that lists who's who in the nation's best restaurants - Firestone's Chef Jack Walker created the culinary tavern concept of traditional comfort food prepared with imagination and cutting-edge skill. Fireston's Culinary Tavern provides a true tavern experience with seasonally influenced, locally sourced dishes prepared by a talented team. Imagination also expands to the bar, which was voted Best of Frederick. Their award-winning team of bartenders uses the freshest ingredients in their distinctive mixes with innovative flavor twists. Additionally, they have been consistently recognized with Wine Spectators Award of Excellence.
Is this your business?
Promote your business through our innovative Marketplace system! It's free to sign up!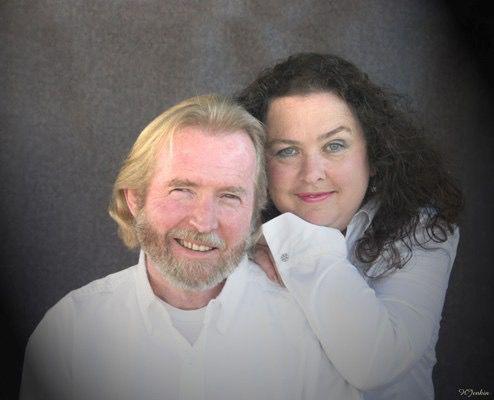 for kids
seniors
all ages
family friendly
accessible
contributed
free
Schedule
Starting Sunday, December 8th, 2019, repeats every month on the 2nd Sunday until Sunday, November 08, 2020 @ 12:00 pm – 4:00 pm
Firestones Culinary Tavern
Free
Ballads, blues, and jazz originals and covers from The Great American Songbook. Reservations are strongly suggested.