Nestled on 100 rolling acres in Maryland's Pleasant Valley, Big Cork Vineyards embodies the bold and expressive landscape of our heritage. Crafted by award-winning vintner Dave Collins, our wines will delight enthusiasts with exceptional flavors and finesse. Pour a glass, indulge your palate, stimulate your senses and toast the Big Cork experience.
For Big Cork Vineyard President Randy Thompson, the rolling expanse of crops that once dotted his family farm was truly a field of dreams. Amid the rows of corn and hay, Randy envisioned a vineyard with a grand winery and tasting room. After a serendipitous encounter between Randy and local winemaker Dave Collins, BCV broke ground in May 2011. On 24 luscious acres in Pleasant Valley, Md., Dave planted 13 varietals, making Big Cork Vineyard the second largest vineyard in Washington County.
Since then, Big Cork Vineyards has sought to inspire and captivate the local wine community by producing standout wines with a palpable joie de vivre. Slow down, grab a glass, celebrate the best things in life — great wine, music, laughter, love, beauty.
Where encampments of Union and Confederate troops once mustered during the Civil War, bountiful fruit now grows. Big Cork Vinyards' idyllic microclimate and fertile soil yield smaller grapes with more concentrated fruits, resulting in more flavorful and aromatic wines. As a commitment to sustaining our land, we are mindful of our farming practices. Our sound strategies help improve the fine quality of our wines and create a better place to live and work.
Is this your business?
Promote your business through our innovative Marketplace system! It's free to sign up!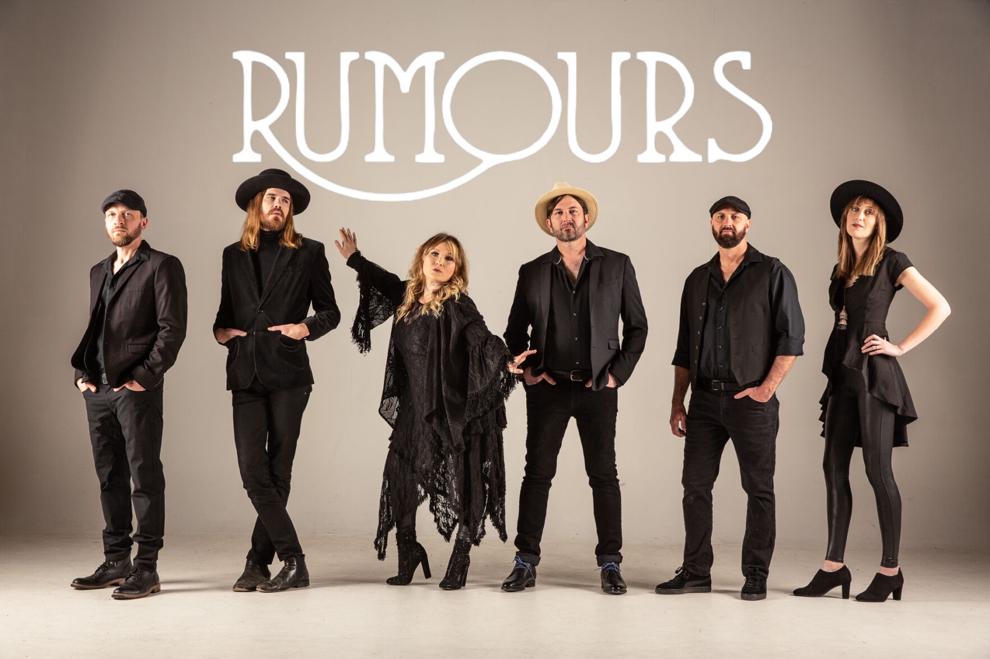 $28 online advance, $33 at the gate
The nation's premier Fleetwood Mac tribute band. Show followed by fireworks. Gates open at 6 p.m.