Asbury United Methodist Church
| | |
| --- | --- |
| Sunday | Closed |
| Monday | Closed |
| Tuesday | Closed |
| Wednesday | Closed |
| Thursday | Closed |
| Friday | Closed |
| Saturday | Closed |
About Asbury United Methodist Church
God's House is your home and everyone is welcomed here.
More About Asbury United Methodist Church
"They devoted themselves to the apostles' teaching and to fellowship, to the breaking of bread and to prayer.  Everyone was filled with awe at the many wonders and signs performed by the apostles.  All the believers were together and had everything in common.  They sold property and possessions to give to anyone who had need.  Every day they continued to meet together in the temple courts. They broke bread in their homes and ate together with glad and sincere hearts, praising God and enjoying the favor of all the people. And the Lord added to their number daily those who were being saved." Acts 2:42-47
We are an inviting congregation of Christian believers whose vision to become a Bible-centered, mission oriented church that boldly lives out the will of God by building the body of Christ.

 

Our mission is to receive and inspire all people to seek a deeper relationship with Christ, to become faithful stewards and to equip all saints to be prepared disciples who love and serve others.

 

Our doors are open wide to all because we believe that God's house is your home and all are welcomed.
Come join us for worship and fellowship.
Children Sunday school: 10 a.m.
Midweek Joy Night Service each Wednesday from 7-8:30p.m.
Happy Hour Bible Study: 7:00 p.m. - 8:00 p.m.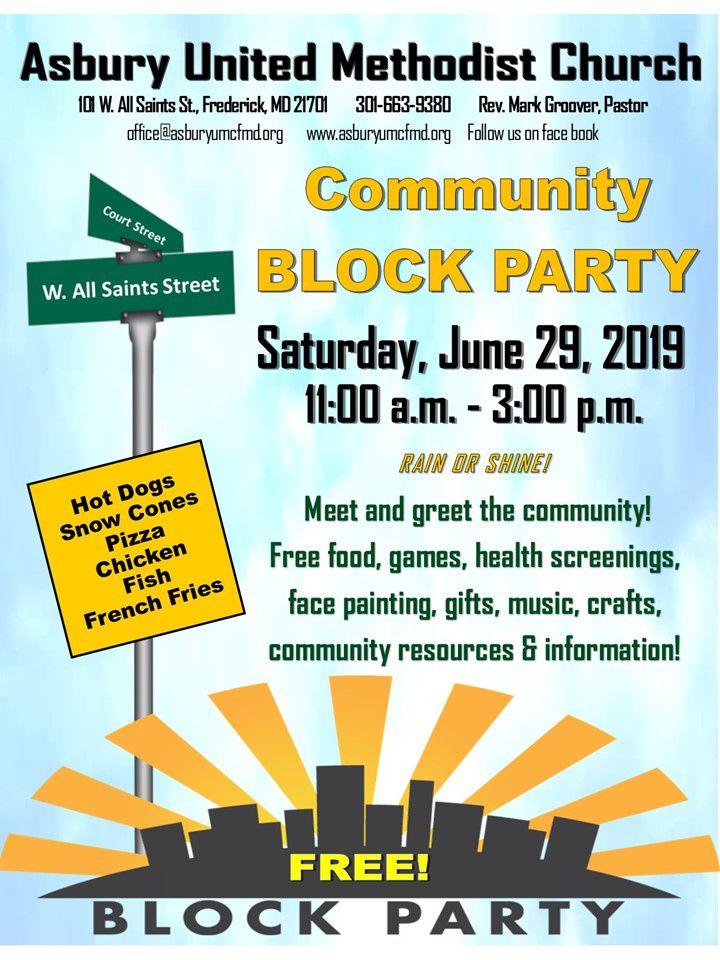 for kids
all ages
family friendly
contributed
free
Schedule
Occurs Saturday, June 29th, 2019 @ 11:00 am – 3:00 pm
Free
Fun-filled day of crafts, activities, organizational support, food and entertainment.  Everything is free and all are welcome.