Hear ye, hear ye. Welcome to 72 Hours's ninth consecutive year in review for music.
Not only is it the only time of year I write in first person while reviewing this stuff, but the tradition wouldn't be fully realized if I didn't offer up the following two disclaimers.
One, while we count down both albums and songs on a national scale, the local music countdown always focuses on only songs. Why is that? Because that means we have a bigger pool from which to choose. Let's say there were only 20 albums released by local bands this year. It'd be fairly undramatic to pick half of them as some of the year's best. When it comes to songs, however, there could be hundreds from which to choose, as some artists release only songs, other artists might release short EPs and for those who put out full albums, kudos to you, because you have more work for consideration than your peers do and thus a better chance to appear on a list like this.
Which, of course, brings me to disclaimer No. 2: Lists are dumb. What you are about to read is one person's favorite stuff from the last 12 months. And that's really it. Nothing more. Nothing less. So, if you disagree — and you will — that's cool. If you agree, that's even better. But as is the case with most things in life, this is entirely subjective, so settle down before firing off the hate mail.
Besides, if it were up to me, of course, my favorite 10 songs of the year would be the 10 songs that appeared on DoubleMotorcycle's second record, which was released all the way back in January. The problem? Well, I'm in DoubleMotorcycle. So, I'm not allowed to do that. But cheers to those who might.
OK, OK. Settle down. Of course I wouldn't pick only DoubleMotorcycle songs if left to my own devices, duh. I'm arrogant, but not deaf. There was a lot of great stuff that came from in and around Frederick in 2019 — so much so that for the first year, this list has extended to a countdown of 11 and not 10 (I'll explain later).
So, in the name of all that's evil, let's get to it!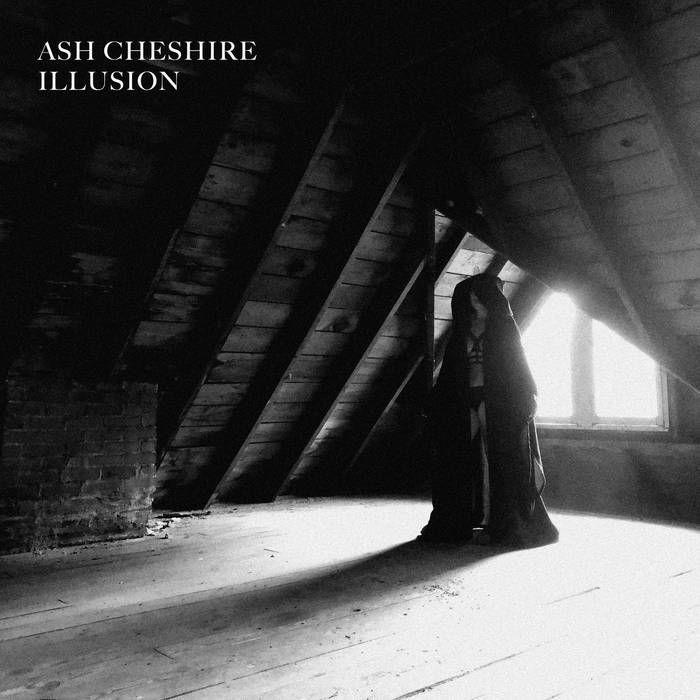 11. Ash Cheshire — 'A Place Not Of You'
If you miss Cheshi, you'll love this. And even if you never knew what Cheshi was, but you dig a good, old-fashioned acoustic-driven folk tune, this is sure to strike your fancy. Cheshire remains one of the most promising artists to come out of this area in the last decade or so, and even when she tones things down, she makes up for the lack of electricity with her undeniable atmospherics. This song takes the best of her abilities and puts them on full display.
10. Dumb Valley — 'Love Tin'
Man, Dumb Valley is great. And you want to know why? It's because all they want to do is play rock music and these days, the idea of just getting loud, coming up with killer guitar riffs and throwing in a little cowbell seems like a novelty, what with all the Billie Eilish-ification in 2019 popular music. These guys, though? Led by drummer/guitarist/singer Evan Owens, Dumb Valley reassesses the value of straight-ahead songwriting and a Thin Lizzy influence. This, the first song on their self-titled debut EP, embodies all that and more.
9. Downtown Dawson — 'MoMA'
There's a spot at the 1:47 mark that single-handedly landed this song on this list. Playing off the Museum of Modern Art, the track's abbreviated namesake, I actually preferred this quick shot of witty, boast-laden bars over the Frederick rapper's other 2019 effort, "Python Blazer," which featured Raheim Supreme. Here, though, Dawson shines in his own unique way, displaying all the confidence in the world while simultaneously endearing himself to anyone listening with an indefinable humbleness that rests somewhere between his words and his delivery. "Lookin like a work of art that you would see at MoMA," he asserts at one point. Indeed.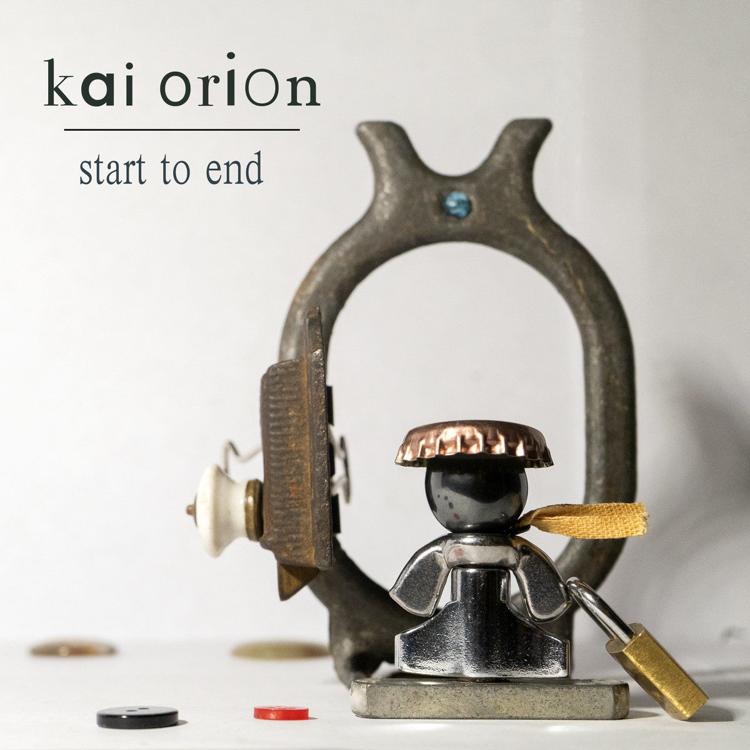 From a guy who once used "bouncing a basketball" as an instrument on a record, "Regret" feels like a left turn from the genius that is Kai Orion, but it's really not. Sure, there's a country-western vibe to it, and yeah, the acoustic guitar is a bit of a surprise, but even if you have to head to the 2:15 mark to truly feel like you're getting the Kai Orion experience, the journey is well worth it. Plus, as I say every year he winds up on this list, if you have a voice that serves as the greatest Peter Gabriel tribute one could hope to find, you always have a spot in my heart.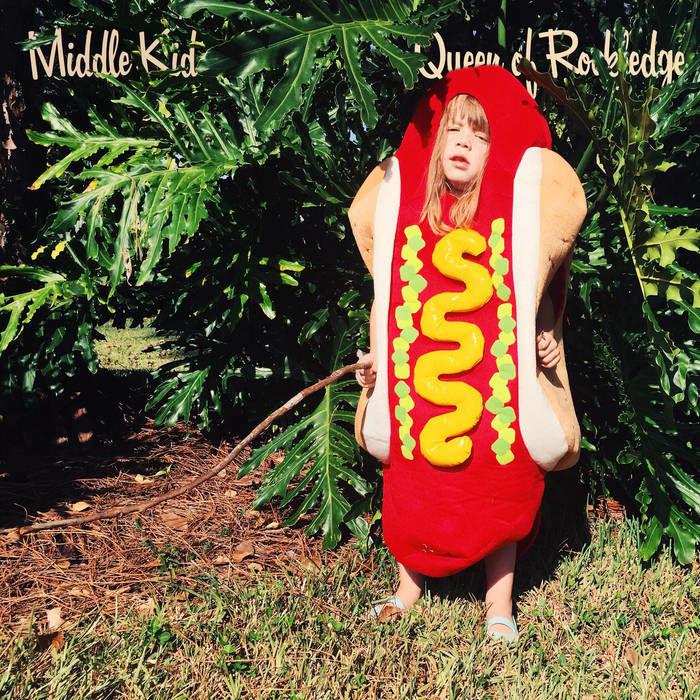 7. Middle Kid — 'Queen of Rockledge'
Perhaps the most exciting thing in all of local music always has been and always will be watching bands evolve right before your own eyes. Middle Kid's "Yeah, Sure" was a fantastic set of emo/indie rock that was so dark, you could feel the stars above you on a cloudless night. But that was 2016, and in 2019, Middle Kid took their blend of pop to a new level, most notably with this, the title track off their latest record. It's a tiny shot of SoCal rock with a lot of roll, making Zack Willis' brainchild an essential part of Frederick's music scene, sad or happy, loud or soft, both before 2019 and what is hopefully many more years to come.
6. Stitch Early — 'Gorilla Baboon Funk'
Stop what you're doing right now, pull up the YouTube and search for Stitch's One Take performance, during which he brought in a two piece band (keys and drums) and took this song to a completely new stratosphere. It'll be different from the excellent original version on the can't-miss "When The Sky Cracks," which was released in February, but goodness gracious, it will be worth your time. Bringing his signature positivity to the party, backed by a wonderfully irresistible hook, this is on the short list of best songs in the rapper's oeuvre. And that's not said lightly.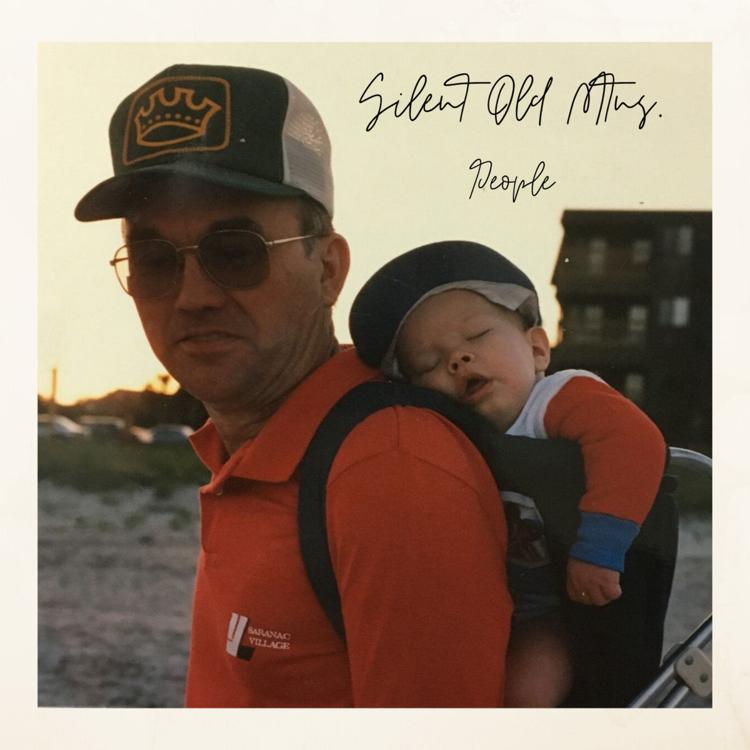 5. Silent Old Mtns. — '10 & 2'
I actually preferred this over "People," the lead single off the band's latest effort, "Gary." Why? Because I sure do dig me some "whoa, whoa, whoas," and if there's one group in Frederick that truly knows how to utilize 'em, it's Silent Old Mtns. They are in full effect here, a song that returns the indie rockers to one of its most consistent tropes through the years, the 6/8 time signature. It all adds up to something this band does better than most anyone else around, and that makes the hopeless sound hopeful. Proof of as much comes when singer Andrew Bromhal relays, "My sadness can only grow," in a way that promises solution — even if it might take a while. "10 & 2" eases the pain of the wait.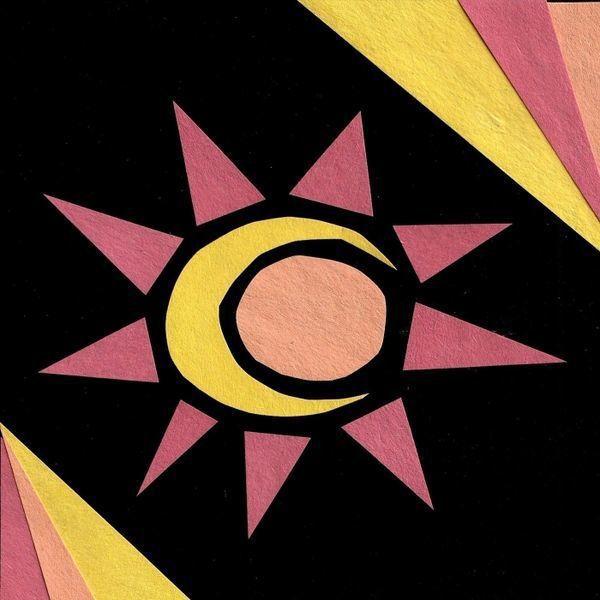 4. Sunniva — 'Breakfast Magic'
The most delightful surprise of local music in 2019 came in the form of Sunniva's "Forest Fire," a four-song EP that saw the quartet achieve its biggest leap since its birth, combining sleek production with a quirky blend of rock that's as catchy as it is compelling. "Breakfast Magic" is the set's standout, complete with an ominous muted guitar that slithers as much as it sings, creating a vibe impossible to not feel. Singer Danniel Knight's vocal inflections only add to the inauspicious textures that make the track so deliciously curious. The result is a song destined for a movie and made for those who enjoy a little intrigue with their rock. No need for lunch, this will fill you up.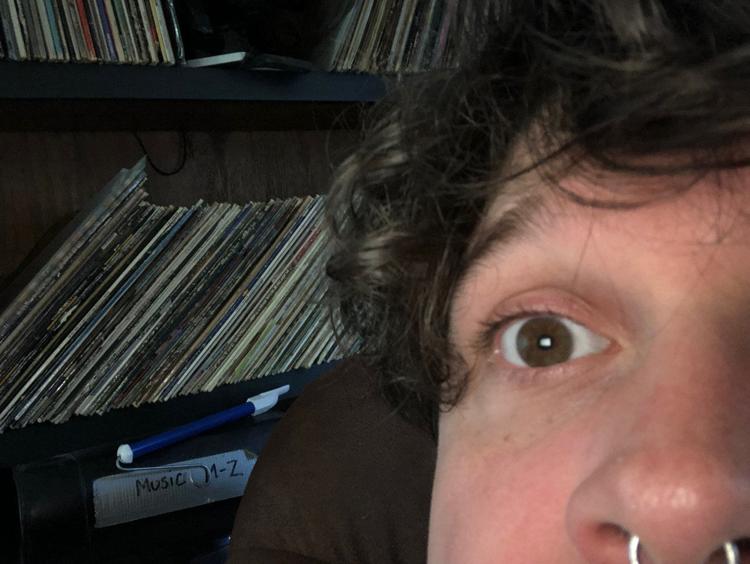 The spirit soul sister of Ash Chesire's "A Place Not Of You," if only for its folk leanings and raw performance, "Elvis" is one of those unforgettable moments in music when you find a tiny song that leaves a gigantic imprint on both your psyche and listening habits. The story is one of simplicity, as the best ones usually are, but the intonations of Larsh's voice add a plaintive element that provides an honesty impossible to fake. Turn this thing on, hop in your Ford Taurus and head out to Nebraska to take in what would presumably be this track's fullest effect. More impressive is that even at 2:17, it's hard to imagine getting sick of hearing this as it continues on repeat throughout the duration of the state.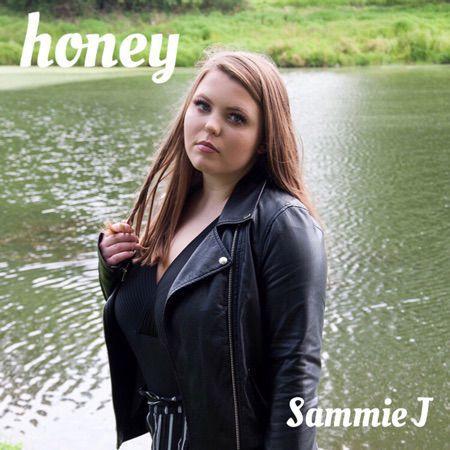 The sweetest song of 2019, "Honey" is for all intents and purposes a coming out party for Sammie J, who can be found on the area's coffee shop circuit. There isn't much to it — just a sugary acoustic guitar and some bare-bones electronic percussion that does little more than keep time. No matter. With a voice as fully developed as Sammie's, you don't need much else to keep a listener's attention. Plus, this thing bleeds innocence, which has become something almost entirely lost in music today. Sure, it might be cold outside now, and yeah, summer seems like it's a million miles away, but pressing the "play" button on this will transport you right to a 75-degree day with little humidity and nary a cloud in the sky. I can't possibly be more excited to hear what's next for this prodigy.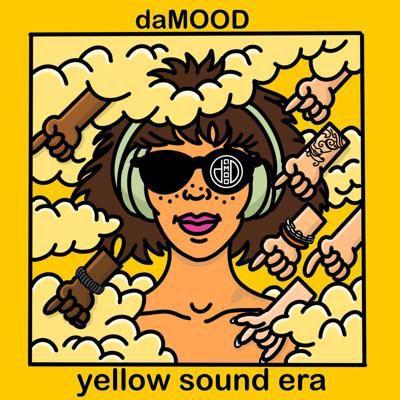 1. DaMood — 'Cupid. Bang Bang'
And now we can address why I chose 11 songs for this list: "Cupid. Bang Bang" is far and away my favorite local song of the year. The reggae influence of the verses. An ear worm of a guitar riff that feels destined for Top 40 radio. Vocal stylings that showcase precisely how versatile one of Frederick's most accomplished musical minds can be. It's one of the best songs I've ever heard come out of Frederick, and I believe that to my core. The issue? Well, I'm in the video! Yeah. That's me playing the role of Cupid. So, in an attempt to avoid any "playing favorites" chatter, I figured I'd offer up a list of 10 tracks in addition to this song, which, all things honest, would be my No. 1 anyway, regardless of any personal relationships I may have once had with the band.
Now, with that disclaimer out of the way … wow, this thing is fire. If DaMood was formed to explore the space between rock and rap music without having to turn down Fred Durst Lane, "Cupid. Bang Bang" is the pinnacle of what the most fruitful successes of that exploration could garner. There isn't a wrong note, a wrong decision, a wrong step. Instead, what you have is an amalgam of imagination and a master class in execution. Get in DaMood and turn this thing up.
Follow Colin McGuire on Twitter: @colinpadraic.