Fashion trends are always changing and there are quite a few new trends that I'm excited for this year. Some of the main trends for this year are flirty tiers, vests, spring leather, oversized Victorian sleeves, padded headbands and polka dots. All these trends were showcased at fashion week in September, now lets dive in!
Last season, flowing tulle surrounded us. Expanding on that same idea for spring 2020 are gorgeous and lightly tiered dresses that will give us volume, high drama and maximum twirl-ability. Glam these tiered dresses or skirts up with a beautiful blouse and stilettos or style the look more casually with a crop top, t-shirt and sandals. From salsa dancers to ballerinas, tiered skirts have long been part of fashion. Now, you can two-step with the professionals in a flirty frock of your own!
Not just a regular vest, a cool vest. Whether it's included as part of a feminine three-piece suit or worn with your favorite pair of denim or leather pants, there's something appealing, not to mention flattering, about a vest. Vests can be dapper and modern, or fresh and funky. Either way, they'll add a layer of style to your look.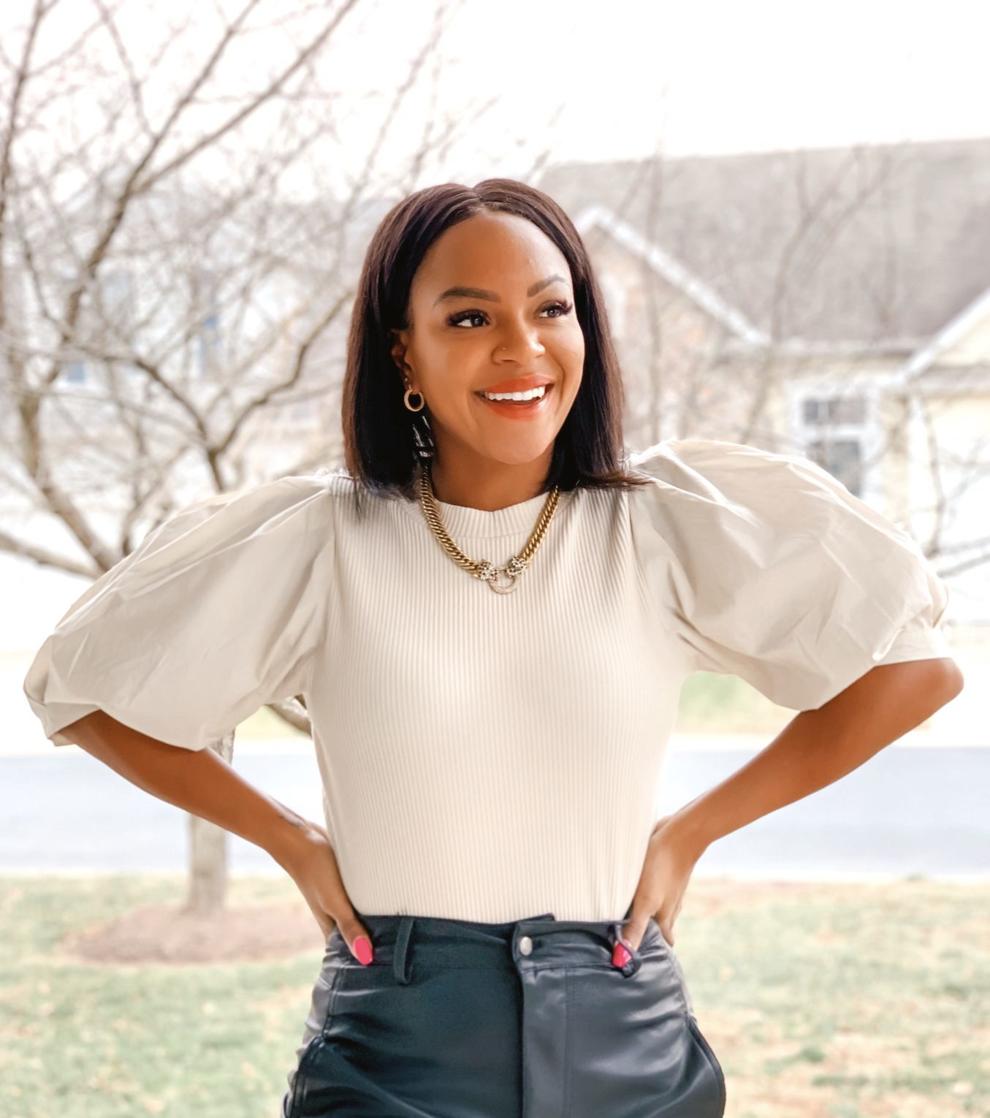 Leather is a year-round fabric now which means a must have for your wardrobe. From skirts to dresses to leggings you can't go wrong with leather and it's also why we're not saying goodbye any time soon. Leather is ready for its moment this spring. Think colorful jackets to skirts and pants paired with sandals, sneakers, heels and a fun top. So many options with colored leather, I'm loving it!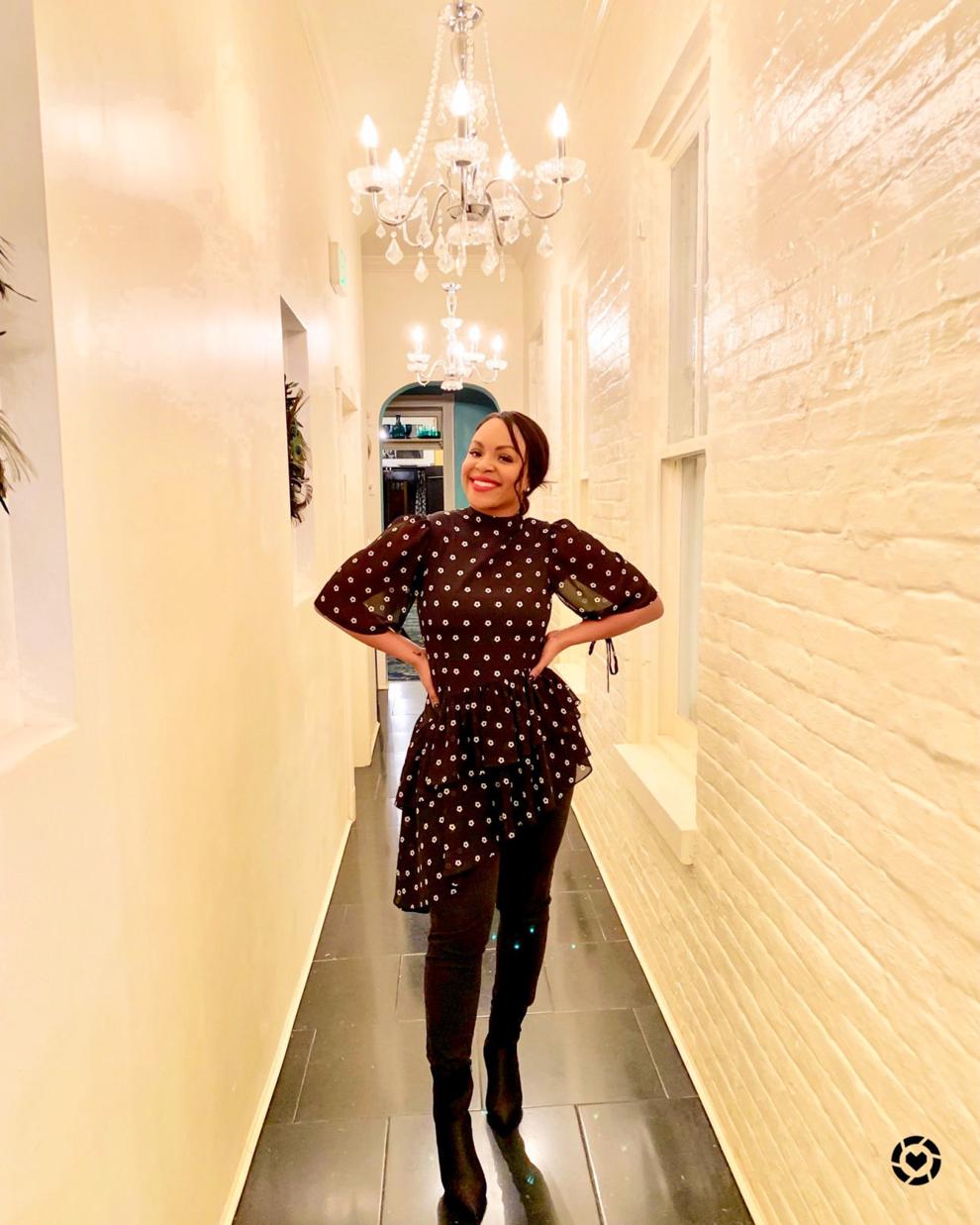 Oversized Victorian sleeves
Throwback Thursday to the 18th century with Victorian-inspired sleeves. Its oversized shape gives the illusion of a slimmer waist and adds an instant feminine touch to your outfit. Try softer colors for spring or bust out your inner gothic princess with black or grey. I wasn't around in the '80s but if you were this is a great time to pull out the vintage puff sleeves. This is a style that keeps coming back.
Turn all your bad hair days into good ones with a cute padded headband — or any headband for that matter. Headbands aren't new but so many designers helped to make them "a thing" again this season. Channeling your inner Blair Waldorf, this accessory looks fabulous in the center of your head or pushed back to keep the hair out of your face. Keep it simple by incorporating a headband with an elaborate outfit or take it one step further by wearing one that's covered in embellishments, my personal faves. There are so many ways you can wear this gorgeous accessory, so have fun with it!
Polka dots are such a fun and classic trend and show no sign of slowing down. Try a polka dot printed maxi skirt paired with a basic top and leather jacket thrown over your shoulders for brunch with the girls. You can also freshen up the trend by opting for enlarged polka-dot prints or ease into it with polka dot accessories.
For more fashion/style inspo, follow me on Instagram @styledby_whit, and if you're in need of help in the fashion department email me at styledbywhitney@gmail.com. I offer all kinds of styling services and am happy to help in any way I can!