It's not always easy transitioning live art galleries and activities online.
But when the COVID-19 pandemic recently closed the doors at Frederick's Delaplaine Arts Center, staff members quickly adjusted. And now, they have a whole host of virtual offerings that will stick around even when everything else is back up and running.
Duane Doxzen, the director of development and communications at the Delaplaine, recently answered questions via email about the Virtual Delaplaine initiative, which you can check out on the center's social media accounts, YouTube channels and website at https://delaplaine.org/.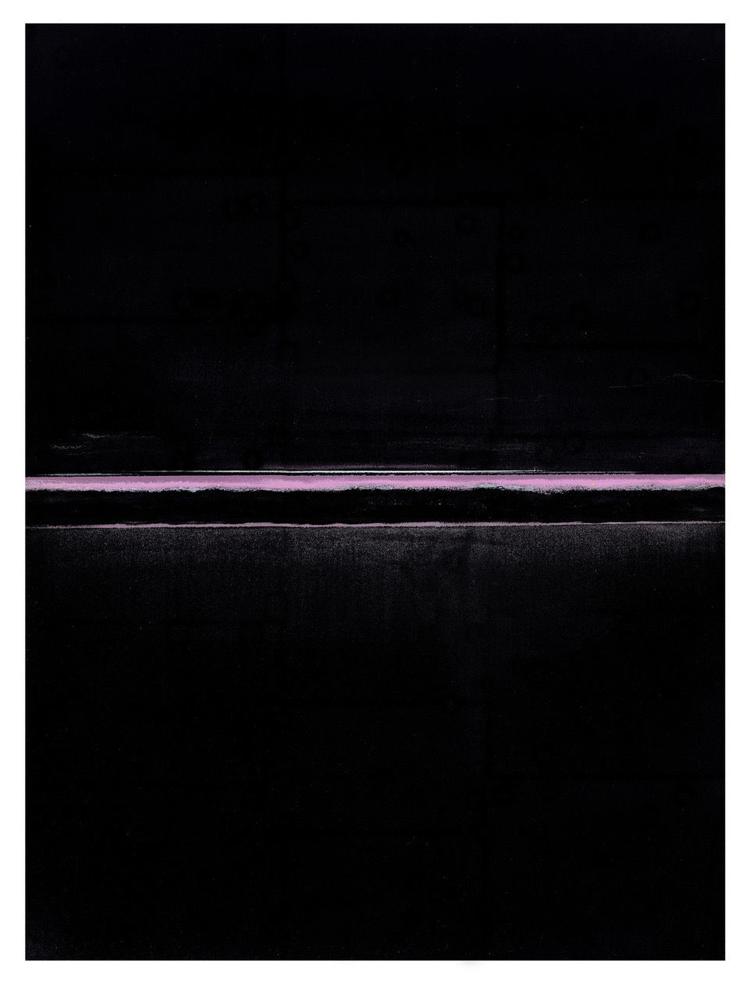 Can you tell me about the virtual exhibitions, workshops, classes and more that the Delaplaine is offering during quarantine?
Doxzen: Through our Virtual Delaplaine initiative, we've launched eleven online solo and group exhibitions, including our 2020 National Juried Exhibition featuring artworks by artists from throughout the nation. We've also held live interactive art programs on social media, and shared several original artist-educator led workshops for teens and adults, as well as half-dozen 'Delaplaine at Home' art projects that kids can do with materials they find around the house. Our Gift Gallery also went online several weeks ago, giving people the opportunity to purchase original artworks and support artists from the community. Virtual Delaplaine will be sharing demonstrations by local artists and providing mini-workshops with some of our instructors.
How has the launch of going virtual been and how are people responding to it?
Doxzen: The Delaplaine closed its doors to the public on March 19, and by the next day Virtual Delaplaine was born. We're getting extremely positive feedback, and people really appreciate the amount, quality, and range of content available. We've been asking for people to share the artwork they're creating and then we're presenting it in periodic 'What ART You Up To?' video slideshows. We're excited to see so much creativity from people of all ages and skill levels. It's truly inspiring.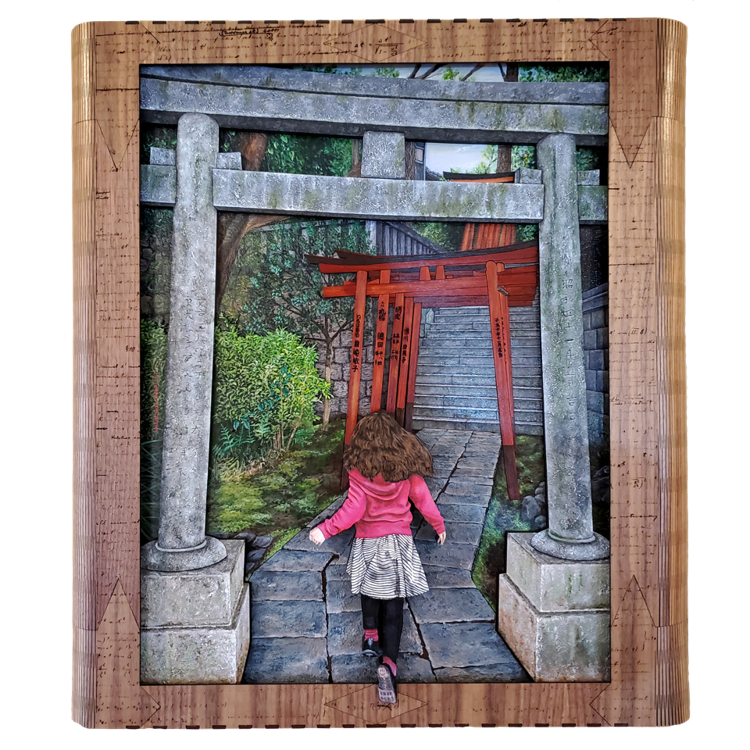 What are the biggest differences from the virtual offerings and what would the Delaplaine would be offering if it were open to the public?
Doxzen: Our mission is to provide visual arts experiences and opportunities to all, and that hasn't changed with the temporary closure of our building. We're still offering those experiences, just in different ways. Although the current situation is incredibly challenging, we have viewed it as an opportunity to find new ways of reaching people and increasing our service [to] the community. The Delaplaine will open its doors even better than it was when we closed them two months ago. Virtual Delaplaine will continue and be added to the many things we regularly offer.
How can people get involved/participate in the Delaplaine's virtual offerings?
Doxzen: Virtual Delaplaine is [a] multi-platform initiative available to anyone with an internet connection. People can follow our social media accounts and visit our YouTube channels, all of which are linked to our website, delaplaine.org. The website also features a dedicated Virtual Delaplaine page with links to our online exhibitions, workshops, programs, and more. The summer issue of the quarterly 'Delaplaine Arts' magazine is now in print, and a digital copy is available at delaplaine.org.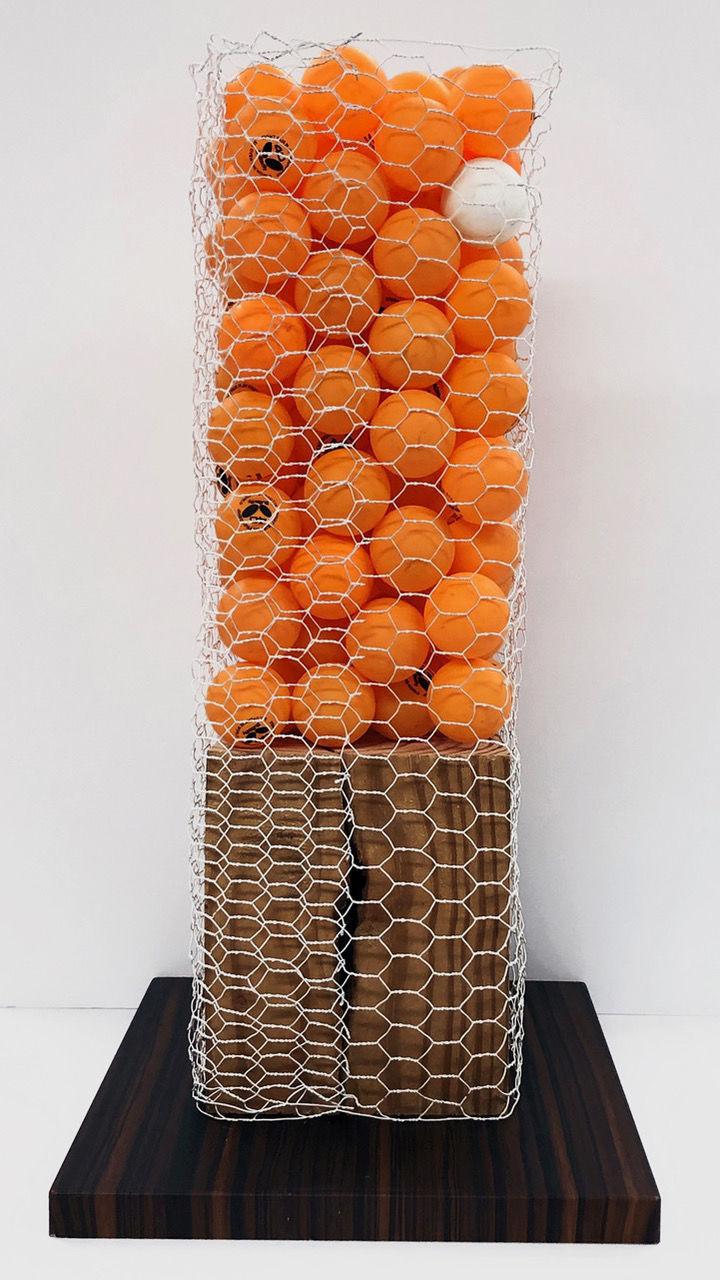 What other projects, exhibitions, etc. are planned for the Delaplaine for the future (virtual or not)?
Doxzen: Our schedule continues to roll full steam ahead with new exhibitions opening each month, including the popular Over 70 Show in August. If anything, our program calendar will be even more full than planned, as we present those scheduled for summer as well as some we had to reschedule from the spring, like the Hip Hop Lecture Series and a bus trip to the National Museum of Women and the Arts. We also will have a one-week-only pop-up online art sale in early June. Both on-site and online classes and workshops also will be offered over the summer months. We're aiming to present a full range of in-person and virtual activities. The more art, the better!