Shemica Sheppard felt like there was something missing from Frederick. Similarly, Kristen Butler, director of programs with the Delaplaine Arts Center, thought there was something missing from their building.
That "something" was programs aimed at people of color, and they decided to scratch the surface with an upcoming Hip Hop Lecture Series. The three-lecture program, presented by the Delaplaine, Frederick Community College and Frederick County Public Libraries, kicks off this month.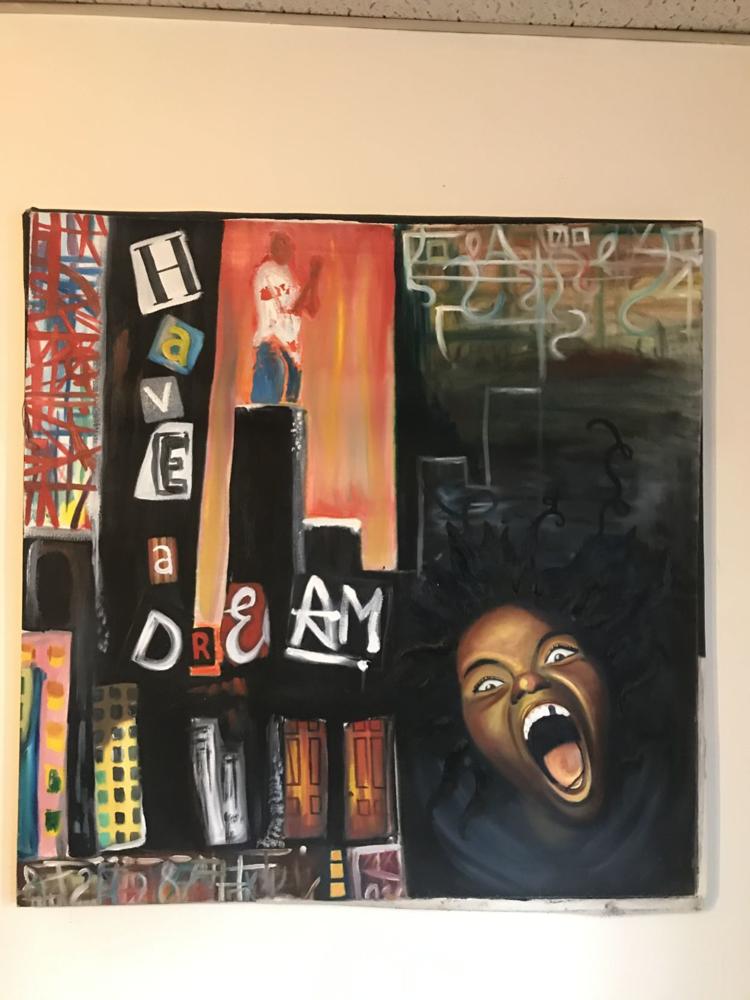 The first of the three lectures is Thursday and will focus on the history of hip hop and its culture. The next will focus on the role of hip hop in relation to mass incarceration on April 9. The third and final lecture is is about hip hop and mental health on May 14. Admission is free for the lectures, all of which will be given by Sheppard.
An associate English professor at FCC, Sheppard said the series is partly based on a class she teaches on the language of hip hop. She said she created it along with Dr. Kathy Brooks as an opportunity to explore how youth use hip hop to communicate in a chaotic world.
The class explores poverty, mass incarceration, mental health, education, misogyny and drug use. Sheppard said the topics as they relate to hip hop serve as a jumping off point for students from all walks of life to feel comfortable discussing social issues that they might not have been expecting.
"It's almost like 'I didn't realize it would be this deep.' But they hang in there and they have a great time with it," Sheppard said.
The lecture series is the byproduct of Sheppard's professional sabbatical, aimed at creating programs for people of color in Frederick County, which she said seems to be lacking. Sheppard said she personally enjoys the programs the library offers but she never noticed a lot of diversity among the attendees.
"At 'babies and books' I was usually one of the few moms of color there," she said.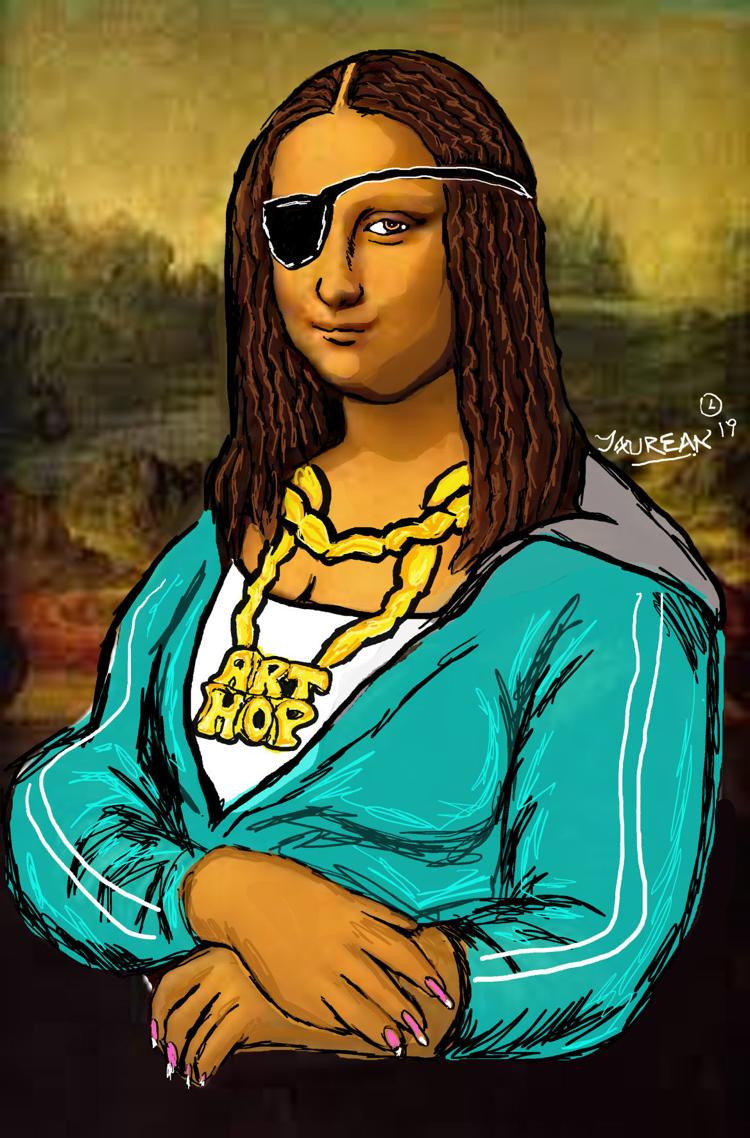 She said she doesn't fault the library but wondered if it's possible that it's a matter of making people feel comfortable among people who share their interests.
Butler said the Delaplaine has long had the issue that Sheppard observed in the library in that their events attracted a very white crowd. Their staff has been looking for new community partners and a new audience. That is what led Sheppard to hip hop, which she called "the most popular music genre in the world."
"You can find it in every country of the world," she said.
She said she had about 12 lecture ideas but specifically chose the three she did because they seemed the most prominent. For the mass incarceration lecture, Sheppard noted that 40 percent of the people in prison are African American and many hip hop artists are now involved in criminal justice reform.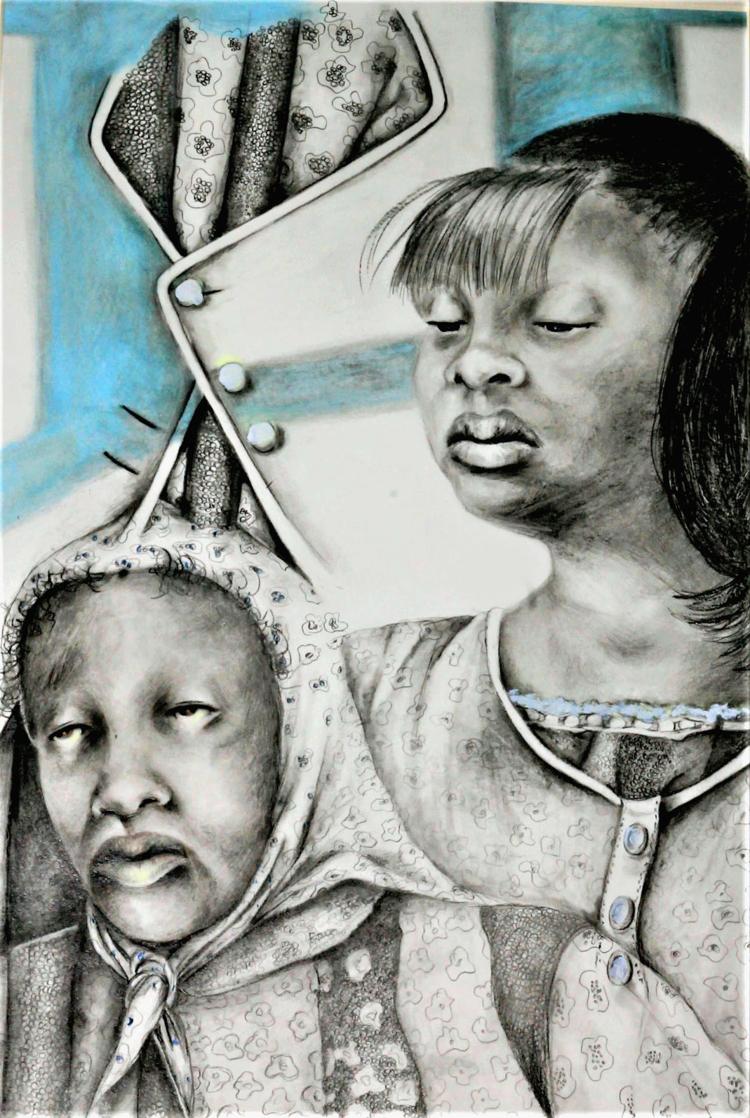 The mental health and hip hop lecture is being done in conjunction with Mental Health Awareness Month in May, Sheppard said. Mental health issues like anxiety, depression, suicide and post traumatic stress had previously been hidden in the African American community, Sheppard said. She added that they are just now becoming more prominent through music. She called EMO a new genre of emotional rap, which the lecture will address.
She hopes the lectures will show that hip hop isn't just music; it's a culture that encompasses dance, fashion and social justice.
They will also have art on display by artists of color throughout the series.
Butler said as a classic rock fan, she is looking forward to gaining a new cultural understanding.
"The whole mental health thing is really, really fascinating," she said.
Sheppard named OutKast as her own favorite hip hop performers.
"I'm from Atlanta ... they just remind me of home," she said.