January is coming to an end, and isn't that enough to celebrate?
As we dip our toes into February, this week's trio of events has a slight love theme.
First, there's the ode to Valentine's/Galentine's at Tinsel, a pop-up bar and restaurant. Then, what's more romantic than gazing at the stars? And finally, the love of the written word at World Read Aloud Day.
So grab the person you love the most and head to one of these events.
When: Opening night, Friday, Jan. 31. Thursdays through Sundays, through Saturday, Feb. 29; 5 to 10 p.m. Thursdays and Fridays; noon to 10 p.m. Saturdays; and noon and 7 p.m. Sundays.
Where: Tinsel, 3619 Buckeystown Pike, Frederick
Cost: Free admission; no reservations
Contact: Find Tinsel on Facebook @buckeystownMD
Why you should go: Tinsel made its pop-up bar/restaurant debut at Christmastime, and now it's back for a great excuse to celebrate love of any kind.
Don't leave without: Making sure to sample the light appetizers and cocktails by Volt, or sample beers by Vanish. Most importantly, be sure to mingle with others that night while you munch. Also, the event is handicap accessible.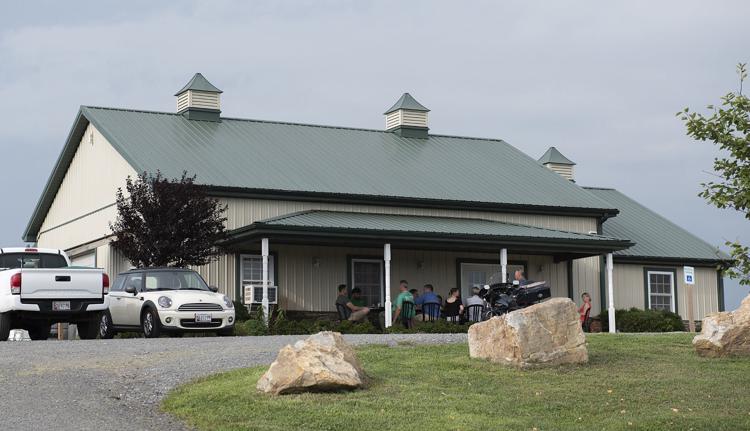 When: 5 to 9 p.m. Friday, Jan. 31; tasting room opens at 3 p.m. This event is weather permitting.
Where: Milkhouse Brewery at Stillpoint Farm, 8245 Dollyhyde Road, Mount Airy
Why you should go: Drinking beer under the stars, who could ask for more? This is a kid-friendly event, too.
Don't leave without: Looking toward the stars. Telescopes will be there by 5 p.m.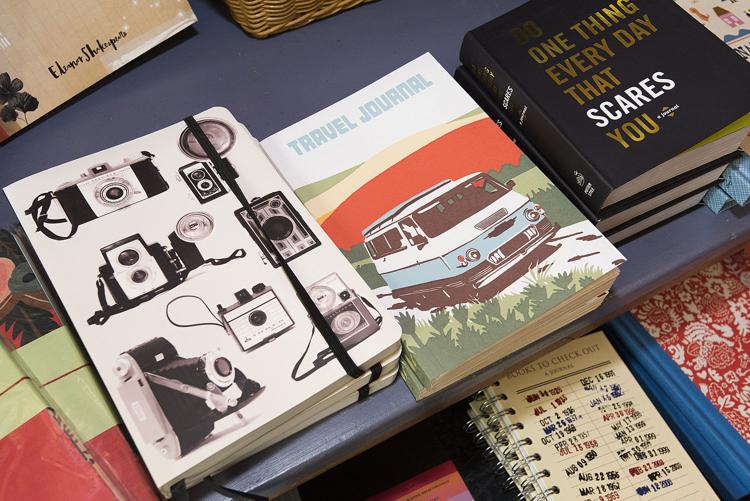 World Read Aloud Day Celebration
When: 2 to 3 p.m. Wednesday, Feb. 5
Where: Dancing Bear Toys and Gifts, 15 E. Patrick St., Frederick
Why you should go: This event is presented by Curious Iguana in partnership with Dancing Bear Toys and encourages reading, which, in turn, sparks the imagination of young minds.
Don't leave without: Listening to the reading of Peter H. Reynolds' books "Happy Dreamer" and "The Word Collector."
Follow Crystal Schelle on Twitter: @crystalschelle.