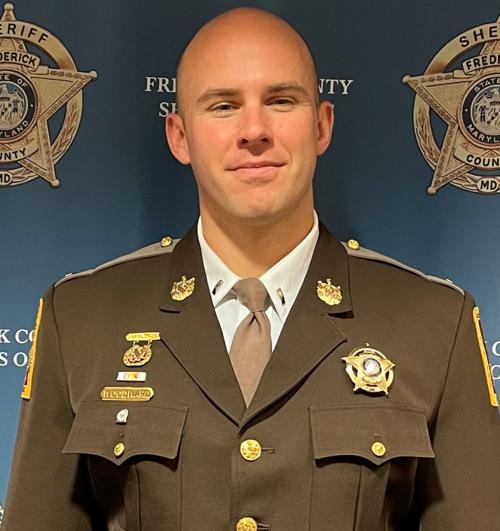 Thank you for reading!
Currently a News-Post subscriber?
Activate your membership at no additional charge.
Click Here!
Need more information?
Learn about the benefits of membership.
Click Here!
Ready to join?
Choose the membership plan that fits your needs.
Click Here!
by Elizabeth Stinnette for DSL Sound
Having served the tristate area since 1979, DSL Sound is known for its excellent service and return customers. Based in Hagerstown, the audiovisual services provider offers system installations and rental equipment for live events at business…
Looking to hire in Frederick? Reach jobseekers in print and online. Email recruitment@newspost.com.
Keep the conversation about local news & events going by joining us on Facebook, Twitter and Instagram. Recent updates from The News-Post and also from News-Post staff members are compiled below.
Our local business directory includes detailed information for featured businesses as well as customer reviews and direct links to related events.