Corporate Sponsor for Lions charity golf tournament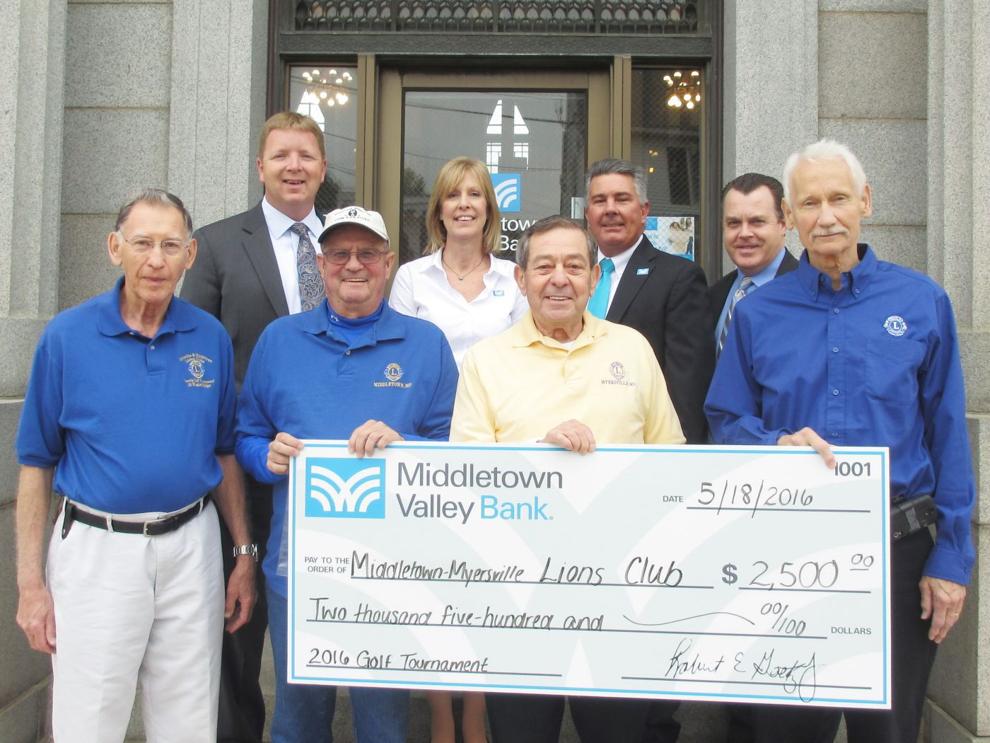 Thank you for reading!
Please log in, or sign up for a new account and purchase a subscription to read or post comments.
Looking to hire in Frederick? Reach jobseekers in print and online. Email recruitment@newspost.com.
Our local business directory includes detailed information for featured businesses as well as customer reviews and direct links to related events.