Outstanding Maryland Dairyman Award recipients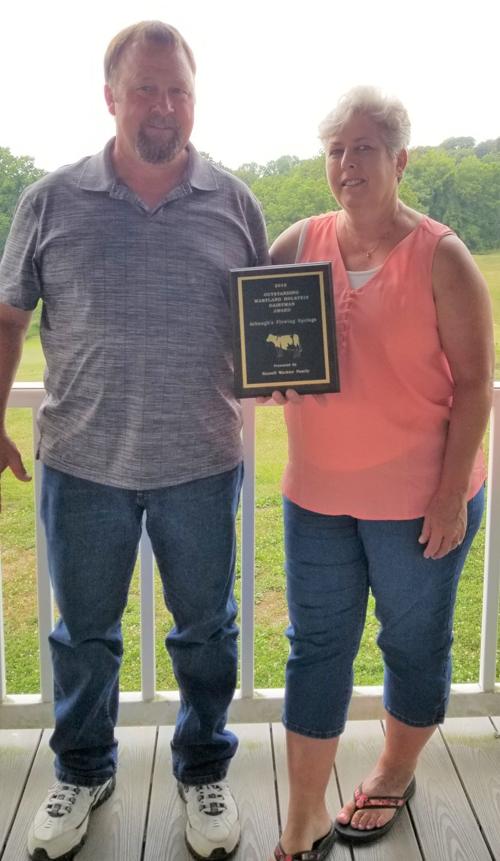 As featured on
The Maryland Dairy Industry Association, Maryland Holstein Association and Maryland Dairy Sh…
Thank you for reading!
Currently a News-Post subscriber?
Activate your membership at no additional charge.
Click Here!
Need more information?
Learn about the benefits of membership.
Click Here!
Ready to join?
Choose the membership plan that fits your needs.
Click Here!
By Kate McDermott for Joint Preservation and Replacement Center at MMI
Arthritis is one of the most prevalent conditions affecting Americans today. According to the Centers for Disease Control and Prevention and the National Institutes of Health, nearly 70 million people in the United States suffer from arthriti…
Looking to hire in Frederick? Reach jobseekers in print and online. Email recruitment@newspost.com.
Keep the conversation about local news & events going by joining us on Facebook, Twitter and Instagram. Recent updates from The News-Post and also from News-Post staff members are compiled below.
Our local business directory includes detailed information for featured businesses as well as customer reviews and direct links to related events.