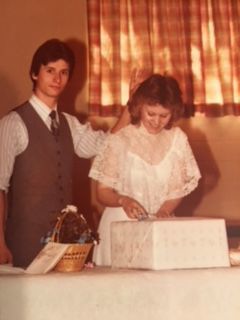 As featured on
The private investigator had been hired by a couple in West Virginia. Curtis Williamson had stolen money from their mother, and they were not sure if Williamson's wife was involved. Monica Gabriel was scared. What happened to her was happening again. Another wife, a fifth wife, Monica wanted to help. She might have learned something that could help. She was willing to help anyone in a situation similar to hers. The private investigator wanted to know who Williamson is. But who Curtis Williamson is depends on who is talking.
Keep the conversation about local news & events going by joining us on Facebook, Twitter and Instagram. Recent updates from The News-Post and also from News-Post staff members are compiled below.
Our local business directory includes detailed information for featured businesses as well as customer reviews and direct links to related events.