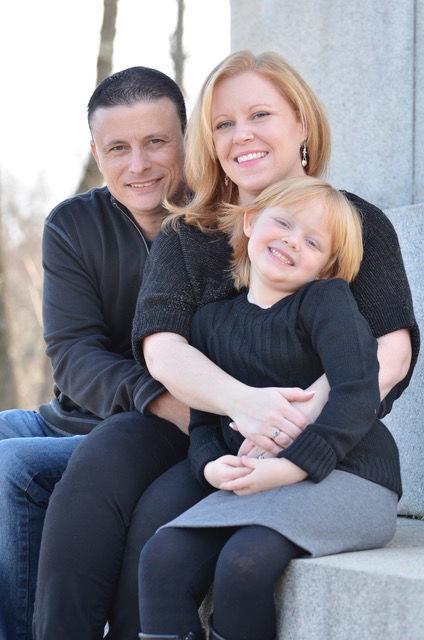 As featured on
Stephanie Furr was giving her son a bath and dying her daughter's hair on May 31, 2018, when police knocked on the door of the home she shared with her husband in Berkeley County, West Virginia. She told them her husband handled her finances. He could explain the discrepancies. Months earlier, she said as much to the state trooper investigating the case when he came to speak with her. But still, law enforcement arrested both Stephanie and her husband, Kurt Williams. It was the last time she would see her husband.
Keep the conversation about local news & events going by joining us on Facebook, Twitter and Instagram. Recent updates from The News-Post and also from News-Post staff members are compiled below.
Our local business directory includes detailed information for featured businesses as well as customer reviews and direct links to related events.