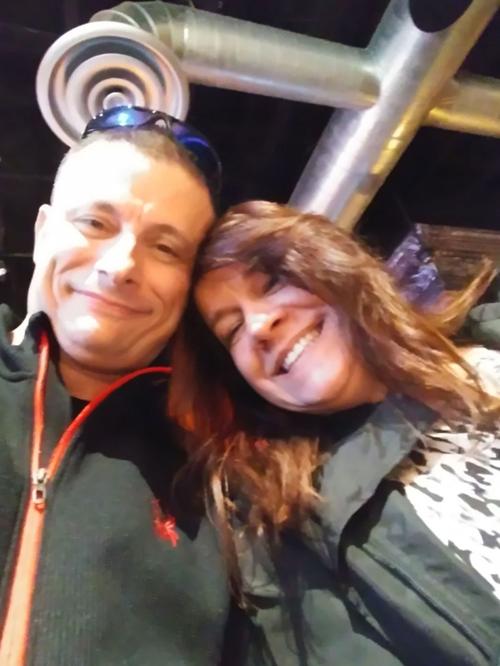 As featured on
He lied about his job, his criminal record, his ex-wives and even the home he told her he bought. And she says he stole more than $3,000 from her. Her family intervened, but he's still out there.
Keep the conversation about local news & events going by joining us on Facebook, Twitter and Instagram. Recent updates from The News-Post and also from News-Post staff members are compiled below.
Our local business directory includes detailed information for featured businesses as well as customer reviews and direct links to related events.