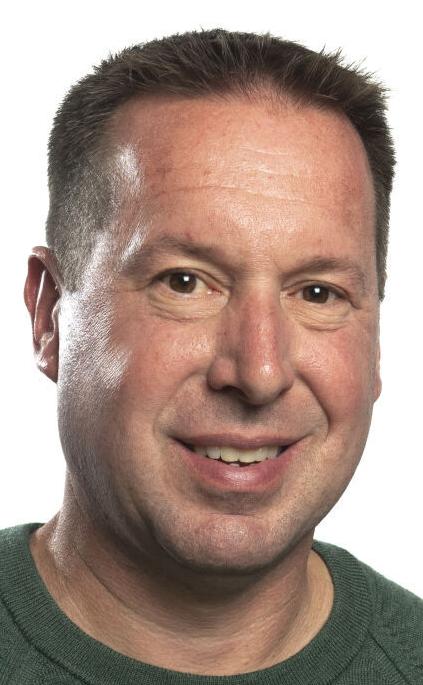 Political party: Republican
Where you live: Hagerstown
Current occupation and employers (may also list up to two previous jobs you've held); if retired, list your last job and employer: Small-business owner
Political experience (public offices held and when; as well as unsuccessful campaigns for office and which years; do not include political party positions): Hagerstown City Council, 2016-2017; Maryland House of Delegates, 2017-2020; Maryland Senate, 2020-present
Campaign information:
1 – Why are you running for this office? (75 words max)
I was born and raised in Washington County, so I understand the challenges our communities face. I care deeply about our community, our state, and our country. I see the value in taking ownership in the area in which you live. I don't just want to be a consumer, but rather a contributor, and I've displayed my capability over the last five years in public service by bringing investments back from Annapolis to Western Maryland. 
2 – What is the most important issue for Frederick County in this race? How would you address it? (100 words max)
I believe the most important issue spreads across the entire state and that is reducing the cost of living, lowering inflation, and preventing additional increases in taxes for Marylanders. Recently, we have seen inflation increase significantly. I have fought and will continue to fight any effort to increase the tax burdens on hardworking families and will do everything I can to keep the money of Frederick County citizens in their own pockets. 
3 – What experience (work, political or other) has prepared you to hold this office? (100 words max)
As a small-business owner, husband and father, I understand the burdens facing everyday Marylanders — inflation, increase in crime, tax hikes, concern over the quality of education in public schools, etc. I want to provide opportunities for every person living in Frederick County by empowering them to make decisions that lead to a prosperous life. I'm proud to have a record of achievement during my time in both the House of Delegates and State Senate. If re-elected, I'll continue to build upon that success and be a voice for Frederick County in Annapolis.