It's just before 4 a.m. Thursday at The Great Frederick Fair and all's quiet except for the sound of crickets. 
The midway is dark, vendor tents are closed and there's not a soul to be found except one security guard at gate 3, the only open entrance.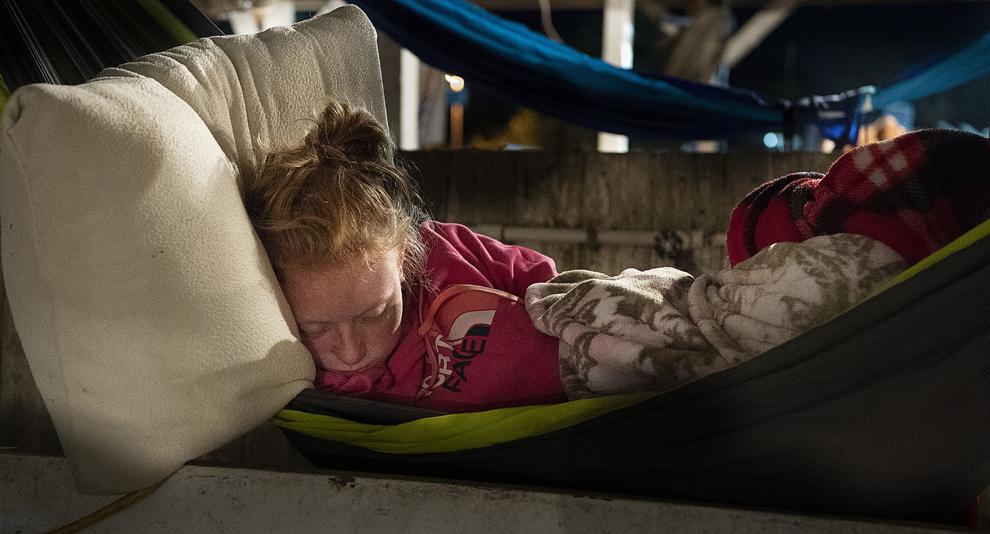 But the silence breaks the closer you get to dairy barns at the west end of the fairgrounds. A light or two can be seen from a distance as a few people carry straw and feed to and from the barns. 
By 4:30 a.m., other barns begin to show signs of life. Inside each of the barns are kids sleeping in hammocks, on cots, in chairs or makeshift beds made from hay bales. Some of the parents have spent the night as well, having gotten up to prepare for Thursday's open class dairy competition. As they move, they take the time to wake a few of the kids.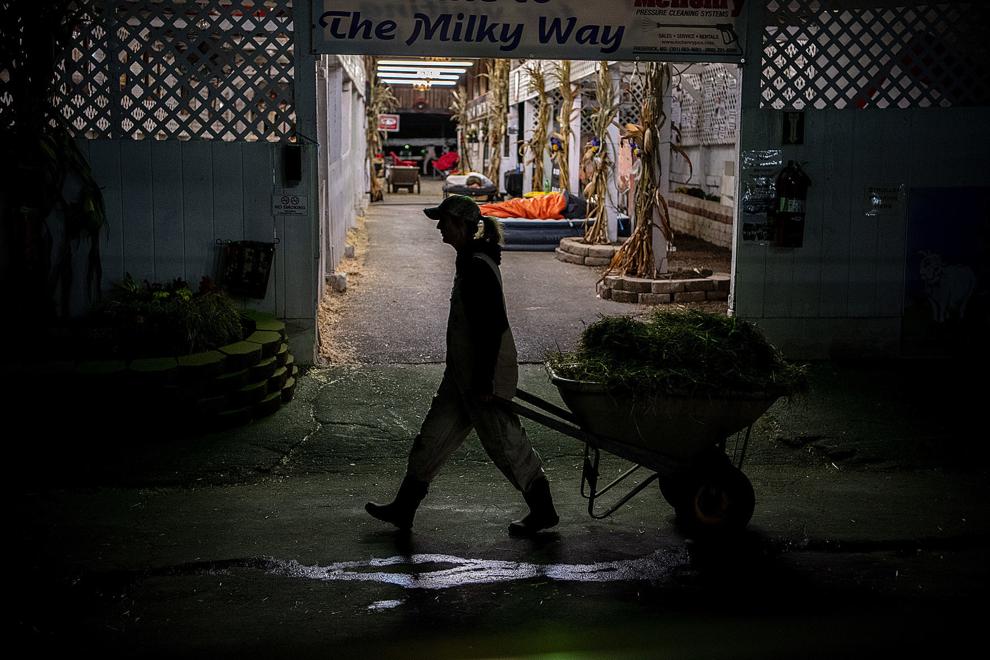 Once the children are up, they begin to lead the cows and heifers to the wash rack where the animals get hosed down and brush the cattle until they are clean. They don't seem to mind the squirting water in the early morning brisk air. 
When the cattle are clean, the students and adults begin readying the animals for the big show that begins at 8:30 a.m. Soon, the sun begins to rise over the midway and vendors and eateries begin to get busy also preparing for the day. 
On Saturday, their work will come to an end for those who have participated. All that will remain is leading the livestock to trailers for the trip home and planning for next year.