Flight instructor killed in midair collision remembered as selfless, genuine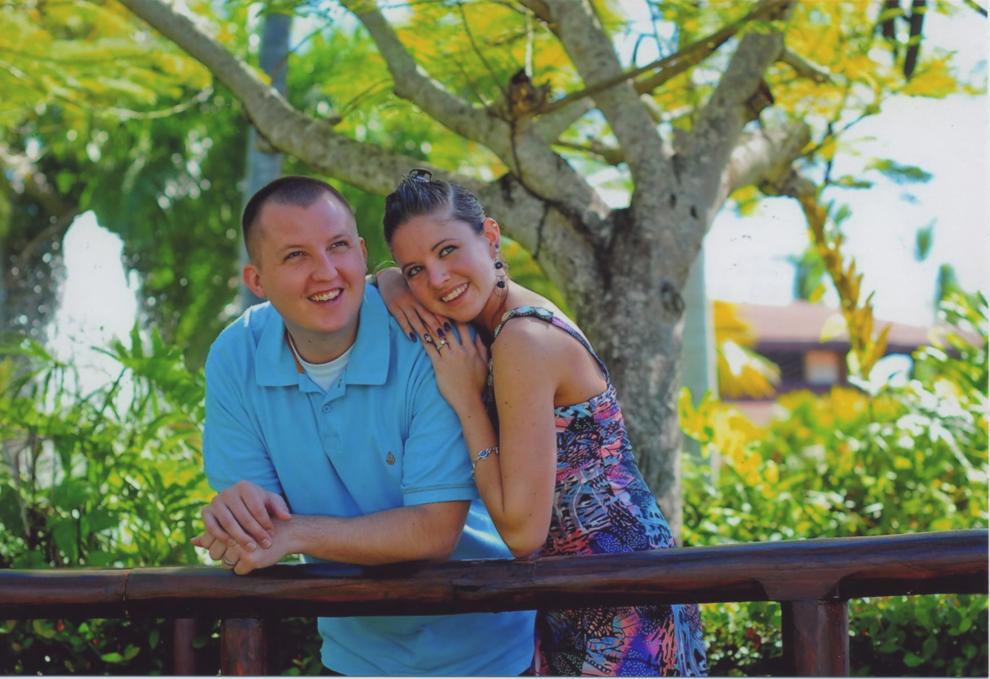 As featured on
Chris Parsons was never meant to be grounded.
Thank you for reading!
Currently a News-Post subscriber?
Activate your membership at no additional charge.
Click Here!
Need more information?
Learn about the benefits of membership.
Click Here!
Ready to join?
Choose the membership plan that fits your needs.
Click Here!
by Elizabeth Stinnette for Weinberg Center for the Arts
New season begins with return of live performances next month
Looking to hire in Frederick? Reach jobseekers in print and online. Email recruitment@newspost.com.
Keep the conversation about local news & events going by joining us on Facebook, Twitter and Instagram. Recent updates from The News-Post and also from News-Post staff members are compiled below.
Our local business directory includes detailed information for featured businesses as well as customer reviews and direct links to related events.