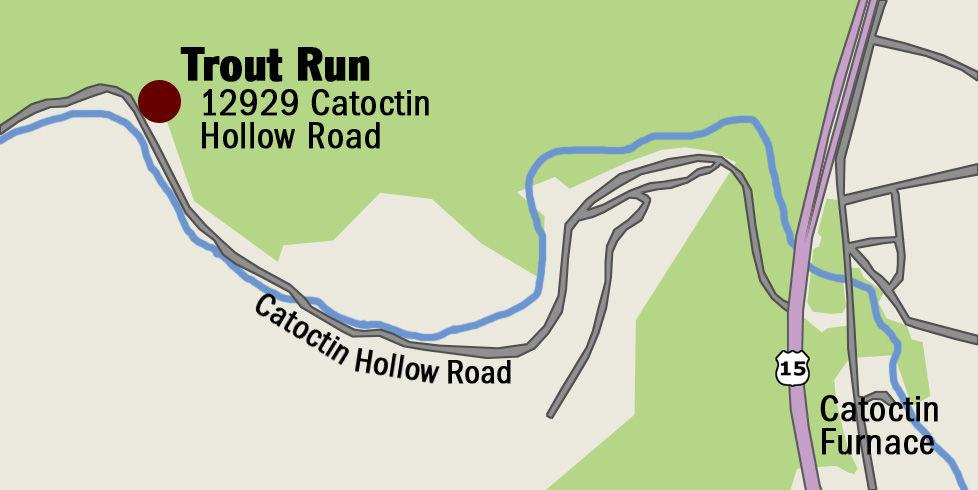 As featured on
Owners of the storied Trout Run property are seeking a county historical designation so they can convert the Thurmont retreat into a substance abuse center affiliated with the Church of Scientology.
Some Frederick County residents believe the Trout Run retreat doesn't deserve the historic designation it would need to become a proposed Scientology-affiliated drug rehabilitation center.
The fate of a Scientology-affiliated drug rehabilitation center in Thurmont will be undetermined for at least one more month.
More information
Thank you for reading!
Currently a News-Post subscriber?
Activate your membership at no additional charge.
Click Here!
Need more information?
Learn about the benefits of membership.
Click Here!
Ready to join?
Choose the membership plan that fits your needs.
Click Here!
Looking to hire in Frederick? Reach jobseekers in print and online. Email recruitment@newspost.com.
Keep the conversation about local news & events going by joining us on Facebook, Twitter and Instagram. Recent updates from The News-Post and also from News-Post staff members are compiled below.
Our local business directory includes detailed information for featured businesses as well as customer reviews and direct links to related events.