Frederick County is no stranger to influential, powerful and inspirational women throughout its history.
These women were saints, hospital founders, fashion designers and land owners. Many were successful before they could vote or open a business. Others used their roles to increase diversity at their institutions by working to help others.
They were trailblazers, setting a path that others continue to follow.
Below are five examples of women who made a mark in Frederick County history. 
Susanna Beatty
The first will recorded in Frederick County is reported to be that of Susanna Beatty.
After the death of her husband, Beatty moved to part of Prince George's County that is now Frederick County and bought 1,000 acres of land from Daniel Dulany in 1732.
The purchase made her one of the first women to own land in Maryland, according to Judy Candela of the Frederick County Landmarks Foundation in 2011.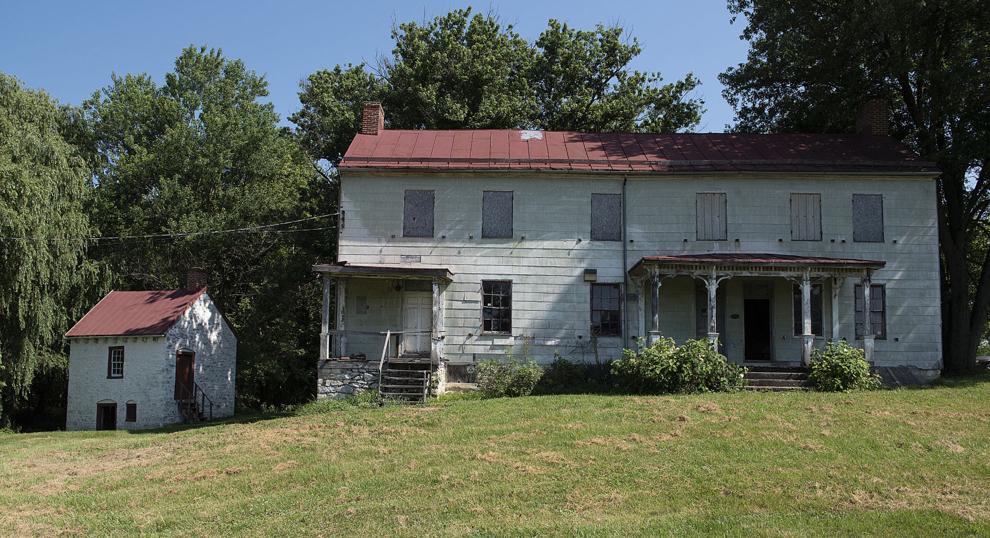 In 1733, Beatty purchased another 939 acres near the Monocacy River.
"She thus owned about 2,000 acres in Frederick County and she and her sons at once acquired a prominent position among the largest landed proprietors and most eminent citizens of that county," according to Willie Anne Cary Turk in her book Beatty-Asfordby; The Ancestry of John Beatty and Susanna Asfordby.
Turk goes on to write that the Prince George's County land records indicate that Beatty transferred farms to three of her sons, William, Thomas and Edward.
"She seems to have displayed an energy, combined with a degree of business and executive ability, rarely found in a woman," Turk wrote of Beatty.
According to Turk, Beatty's will, reportedly the first recorded in the county, is dated June 20, 1742.
The Beatty-Cramer house is still located in Frederick County and the original portion of the house is the oldest known house in the county.
The land where the house is located was part of the lot Beatty bought in 1732.
Claire McCardell
Fashion designer and Frederick's own Claire McCardell is known for inventing American sportswear.
Born in 1905, McCardell attended the now-Parsons School of Design in New York, then studied in Paris and came back to New York. She began working at Townley Frocks and became head designer at the age of 27, according to the Frederick Art Club website.
McCardell died in 1958 but not before becoming "a groundbreaking maven of women's sportswear," according to Smithsonian Magazine. She was one of the country's first globally known designers.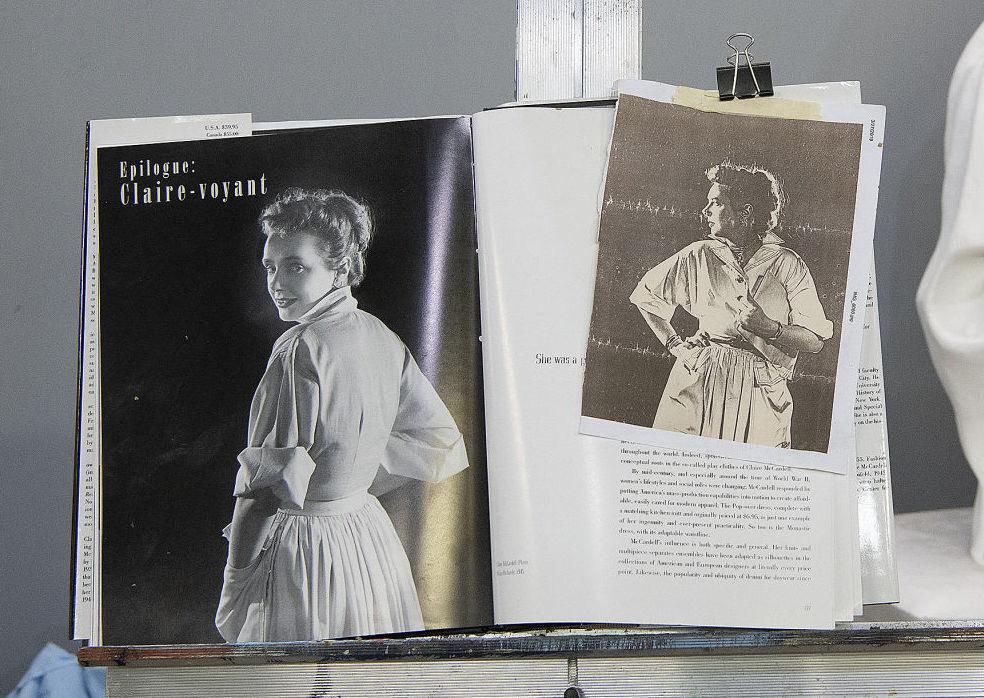 Her clothes were practical and feminine. Among many items, she pioneered separates, the unstructured monastic dress and wrap dresses. Her pieces are featured in many places, including the Metropolitan Museum of Art, the Smithsonian and the Fashion Institute of Technology.
"For the length of her career, McCardell designed inventive, sometimes daring looks that were mass-produced down to every last spaghetti tie and brass hook," according to the Metropolitan Museum of Art website, where pictures of McCardell's designs can be viewed.
A bronze statue of McCardell is planned for Carroll Creek Linear Park in the coming years.
Elizabeth Ann Seton
Frederick County is home to the National Shrine of Saint Elizabeth Ann Seton who lived in the county in the early 1800s.
Seton is the first American-born saint. Born in New York City in 1774, Seton moved to Emmitsburg in 1809. Here, she founded the Sisters of Charity of St. Joseph's and began St. Joseph's Academy and Free School, according to the Seton Shrine website.
She didn't stop there. According to the Seton Hill University website, Seton started more schools and orphanages along the East Coast and is largely regarded as the founder of the American Catholic school network. A 1975 article in The New York Times also said that she was called the "mother of Catholic education."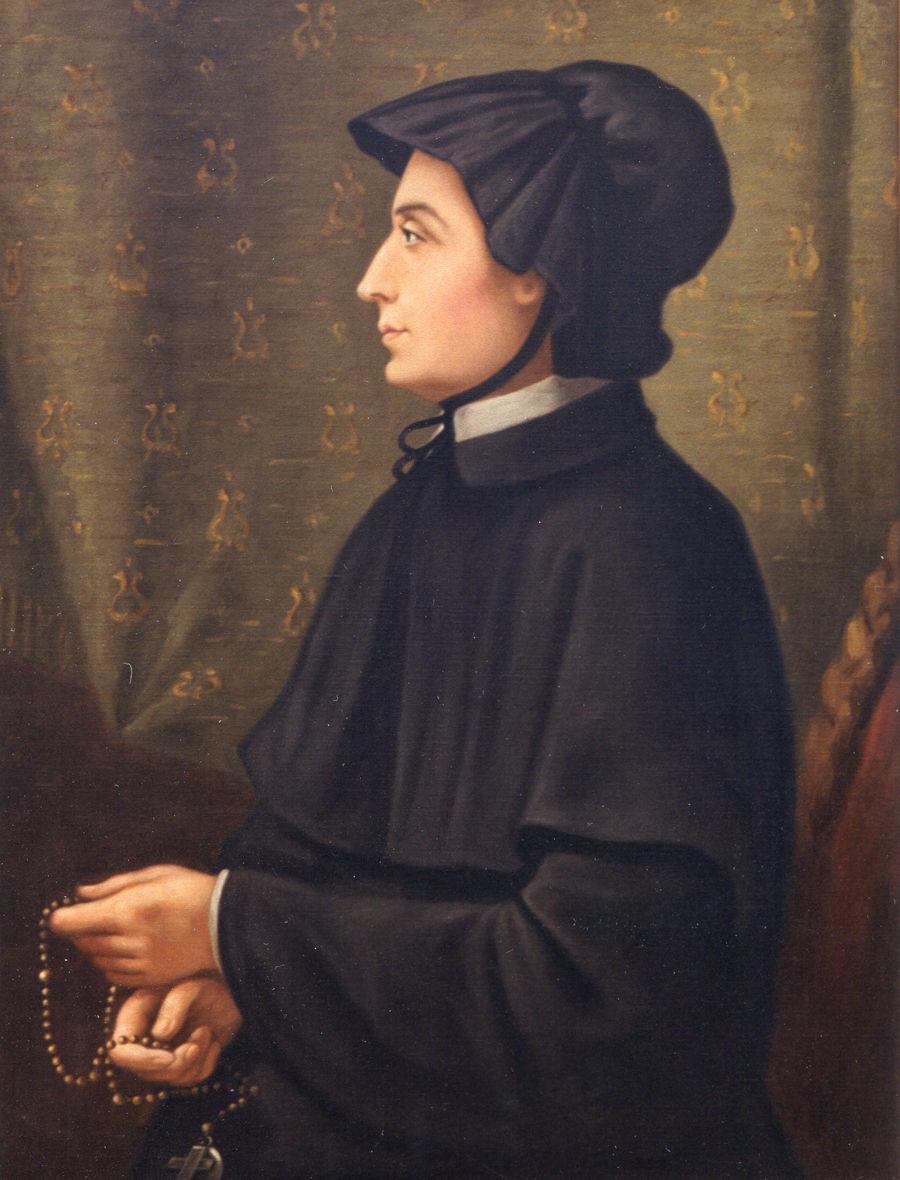 The Sisters of Charity of St. Joseph's was also the "first community for religious women established in the United States," according to the Seton Shrine website.
Seton was named a saint by Pope Paul VI in September 1975, more than 150 years after her death.
"Saint Elizabeth Ann Seton is an American," he said, according to The New York Times. "All of us say this with spiritual joy, and with the intention of honoring the land and the nation from which she marvelously sprang forth as the first flower in the calendar of the saints."
Visit Frederick offers a Historic Homes Tour during which people can visit two houses where Seton lived during her time in Frederick County.
Martha Church
Martha Church was Hood College's first woman president, bringing with her growth and diversity.
Church died on Jan. 27, 2019. During her tenure, from 1975 to 1995, Church was named one of the 100 most effective college and university presidents in the country. Hood's endowment also grew from $2 million to $37 million during that time.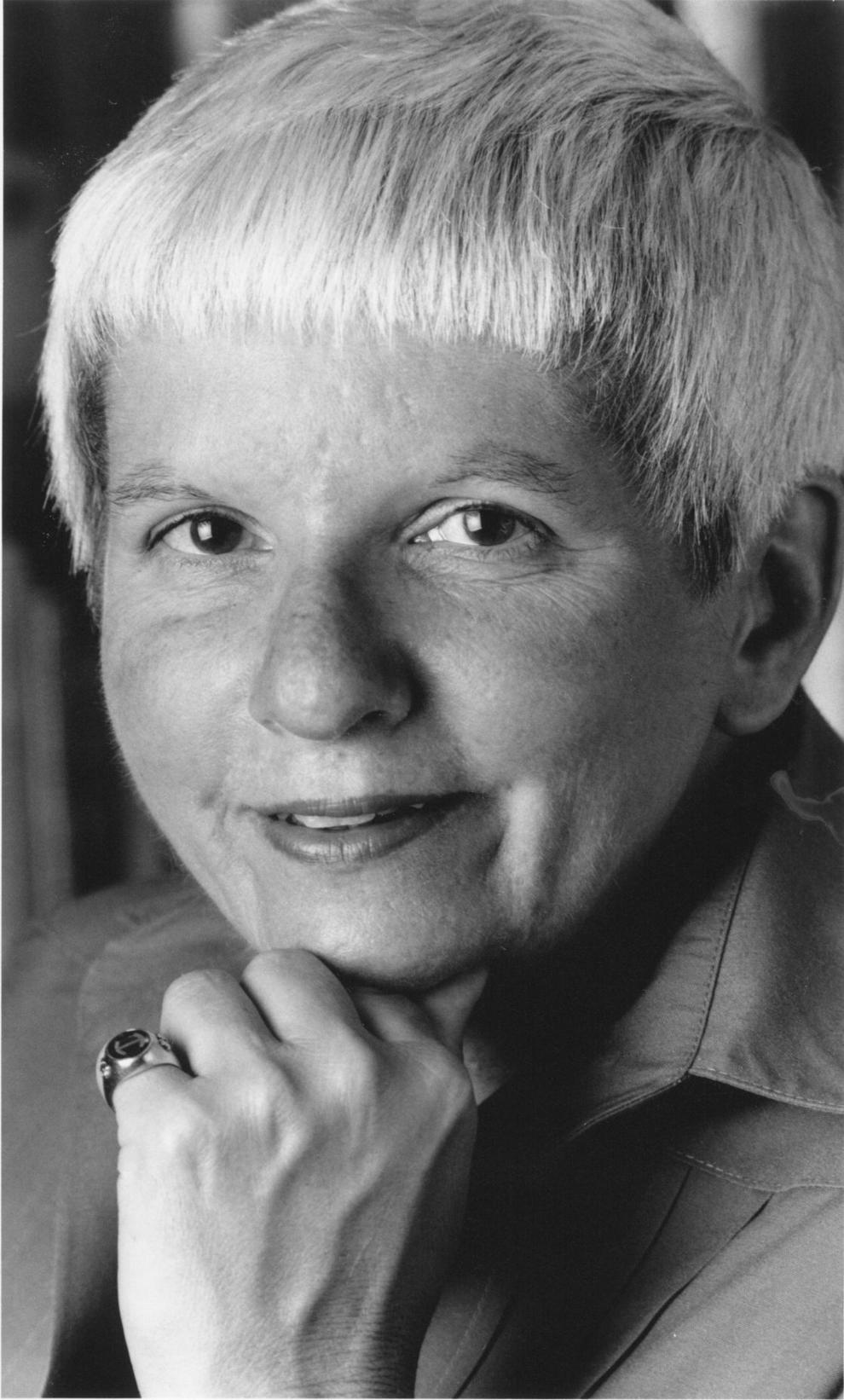 According to Hood's website, during Church's time as president, she enhanced the academic reputation of the college, introduced graduate programs and "confirmed the college's commitment to diversity."
"She was gracious and smart, still very energetic and very committed to Hood's success," Andrea Chapdelaine, current president of Hood, said in 2019. "There were only a couple handful of female presidents at the time, particularly at Catholic institutions. She was a mentor and role model to me: To see that she was not only able to do that, but that she did it successfully — and not just the college's success but the students' success, to see what is possible for the young women coming to age."
Church was also on National Geographic's board of trustees and traveled to all seven continents.
"She had these fascinating experiences — she was a woman ahead of her time because of this risk-taking, adventurous spirit," said Marlene Young, then a member of the Hood College board of trustees, in 2019.
The Martha E. Church Center for Community and Civic Engagement is located on North Market Street in downtown Frederick and aims to support community-based learning and offer opportunities to Hood alumni, students and affiliates, according to the Hood website.
Emma Smith
Frederick Health was founded by Emma Smith, who helped raise the first funds to start the hospital in the late 1890s.
Smith was born on Jan. 21, 1844 to an affluent family in Frederick. She never married and in the mid-1890's she was a "leading proponent" and founding member of Frederick's Home for the Aged, according to an article on the Mount Olivet Cemetery website. Smith was also a member of the Francis Scott Key Monument Association.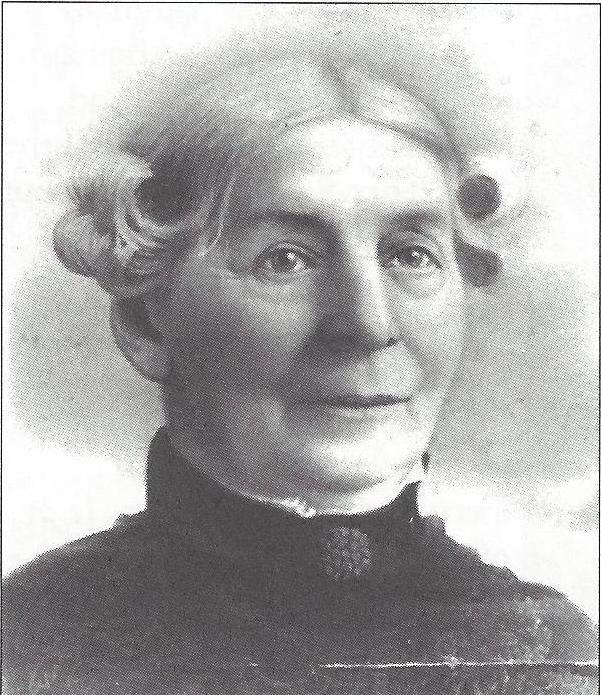 In the late 1890s, Smith led meetings that focused on the need for a hospital in Frederick. According to the Mount Olivet Cemetery website, Smith was joined by Ida Markey, Nan Routzahn, Gertrude Sharretts and Janet Williams. Smith was "elected president of the hospital venture" in 1897 but the Frederick City Hospital Association couldn't be made official until 14 men joined the project.
Funds for the hospital were raised in a variety of ways including going door-to-door and lobbying the state, according to the website. Five years later, in 1902, the $8,000 raised allowed the hospital to open.
Today, the hospital offers a wide array of services ranging from women's health and pediatrics to hospice and physical therapy. There are eight women on the Board of Directors.