With a new brewery comes new beer.
The soft opening of Smoketown Creekside included four beers being offered only at the new location. The tap lists are expected to expand, owner Dave Blackmon said Tuesday. But the brewery currently offers 14 beers on tap, most of which are staples at the Brunswick location that he brought over to the new spot on Sagner Avenue in Frederick.
For those looking to try something a little more exclusive, Smoketown Creekside offers the following: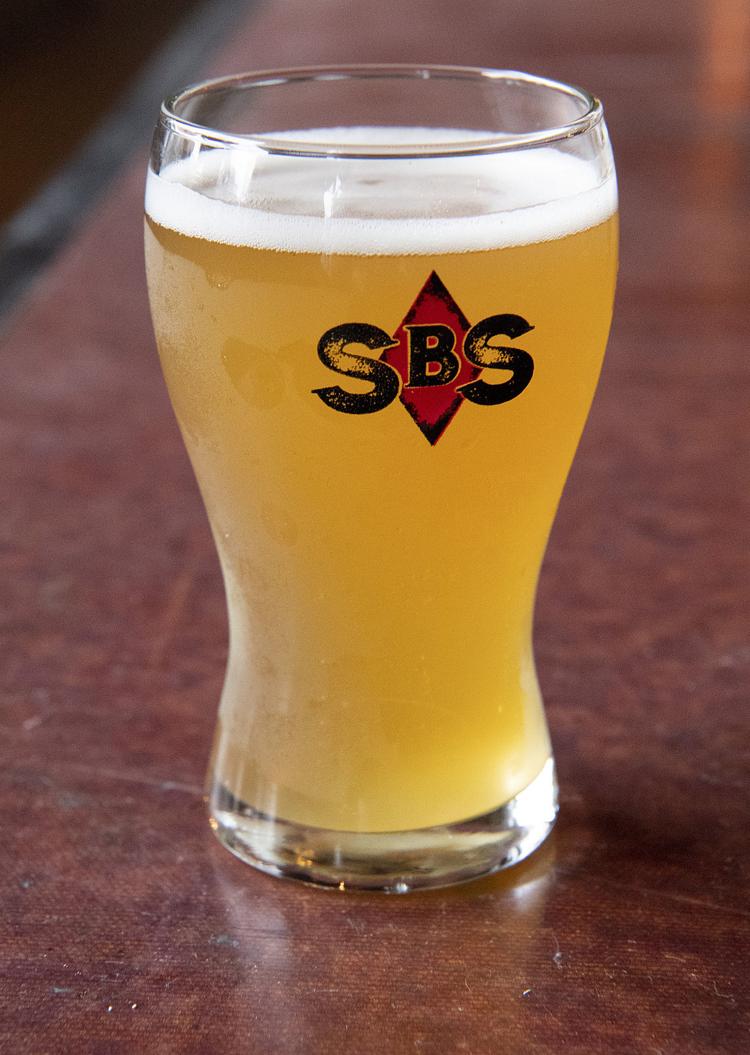 Description: Inspired by children's Push-Up Popsicles, "It's for my wife" is a velvety milkshake IPA with notes of orange on the front end, a slight hoppiness touched with a hint of vanilla. Unlike some milkshake IPAs that can be overloaded with sweetness, "It's for my wife" hits the right balance with the sweetness of a milkshake without losing the characteristics of the more traditional IPA.
Beer: Main Cup Coffee Stout
Description: Smoketown teamed up will well-known Middletown restaurant The Main Cup to create this balanced coffee stout. The stout has a bit of lactose to carry the flavors, but it's not overly coffee-forward. At 8 percent ABV, it's one of Smoketown's heavier beers, but it's not a particularly boozy stout.
Description: Kate's Bustle profiles like a farmhouse sipping beer. It has a refreshing front end, but packs a wallop of rye on the back end. Another one of Smoketown's higher ABV beers, it's refreshing enough to get a little dangerous.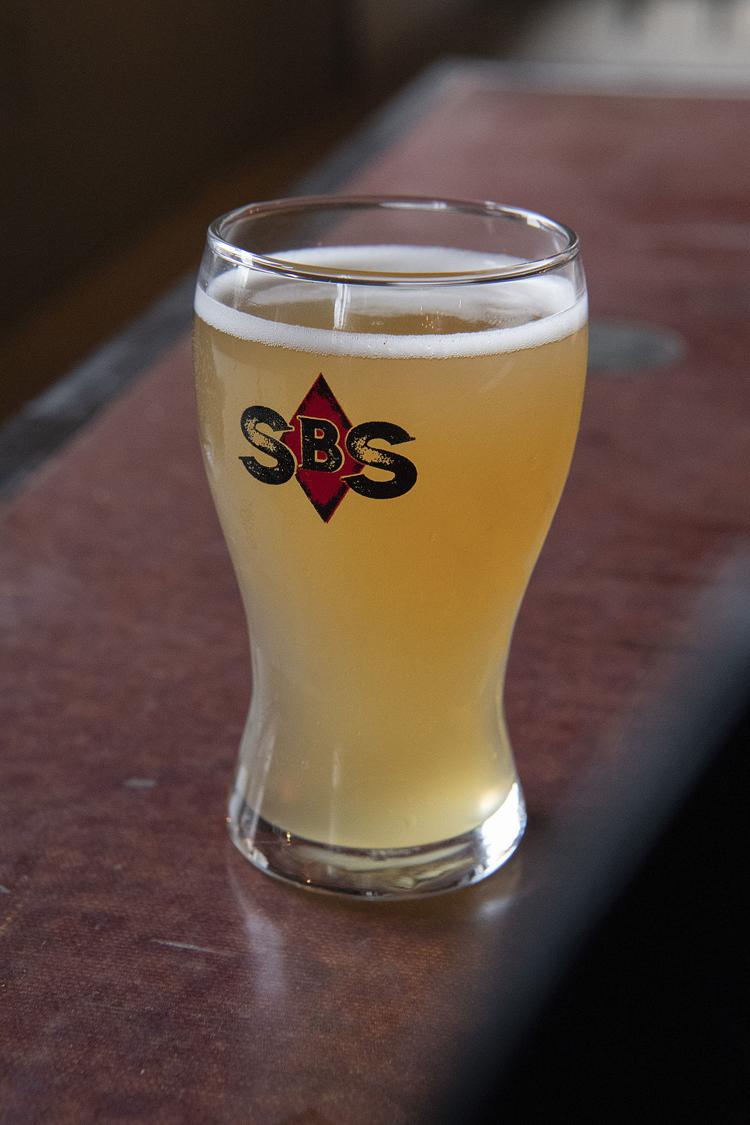 Description: A more traditional gose that veers away from the trendy sour gose's that took the craft brewing world by storm over the last two years. Brewed with saltwater to give it the briny flavor gose's are known for, this one adds a nice Maryland kick to it being brewed with Old Bay. Smoketown staff tops off the Maryland vice by putting Old Bay along the rim — for those of you who can't get enough.