New senior vice president - director of strategic advancement at Middletown Valley Bank
Middletown Valley Bank has named Chris Hensen its new senior vice president - director of strategic advancement. He comes to the position with more than 38 years of management, retail and commercial banking experience, according to a news release from the bank.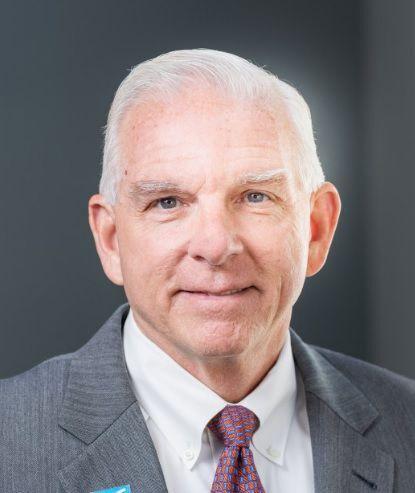 "I am very happy to be joining the MVB leadership team," Hensen said in a prepared statement. "I admire the tremendous growth the bank has achieved over the last few years and am looking forward to helping MVB continue that growth."
BayRunner Shuttle celebrates 10 years of business in Frederick
BayRunner Shuttle, which offers daily BWI shuttle service throughout Maryland, received proclamations from local leaders earlier this month in recognition of its 10 years of service to the Frederick community and surrounding areas.
The company opened in Salisbury in 2005 and later opened operations to support vehicles, maintenance and dispatches in Frederick after receiving funds from the Formula Grants for Rural Areas program, which provides capital, planning and operating assistance to states to support public transportation in rural areas with populations of less than 50,000.
The shuttle service has carried more than 44,000 passengers in Frederick and more than 122,000 in western Maryland, according to company officials.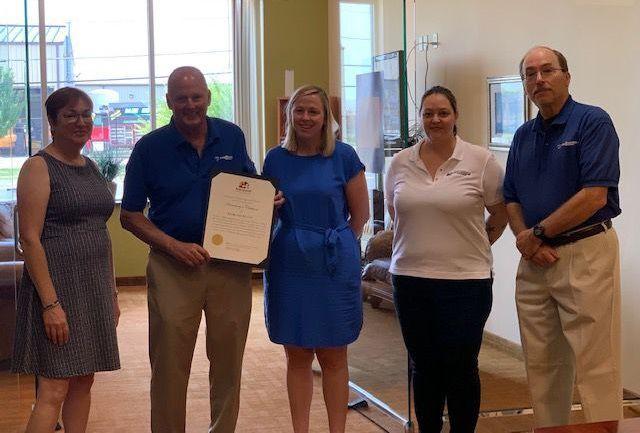 Frederick brewery and graphic designer recognized in craft beer marketing competition
Frederick's Flying Dog Brewery and Crafted Crane Design were both recognized as winners in the 2021 Craft Beer Marketing Awards, a competition launched last year that celebrates the best of beer marketing and design. This year's competition allowed entries from around the world.
Flying Dog Brewery placed in five categories: best bottle design, best packaging design, best original video in humor, best original video in storytelling and best pandemic/charity-related promotion. Crafted Crane Design placed in best can design for artwork it created for Idiom Brewing Co.'s "Nose to the Grind" cold brew coffee-inspired brew.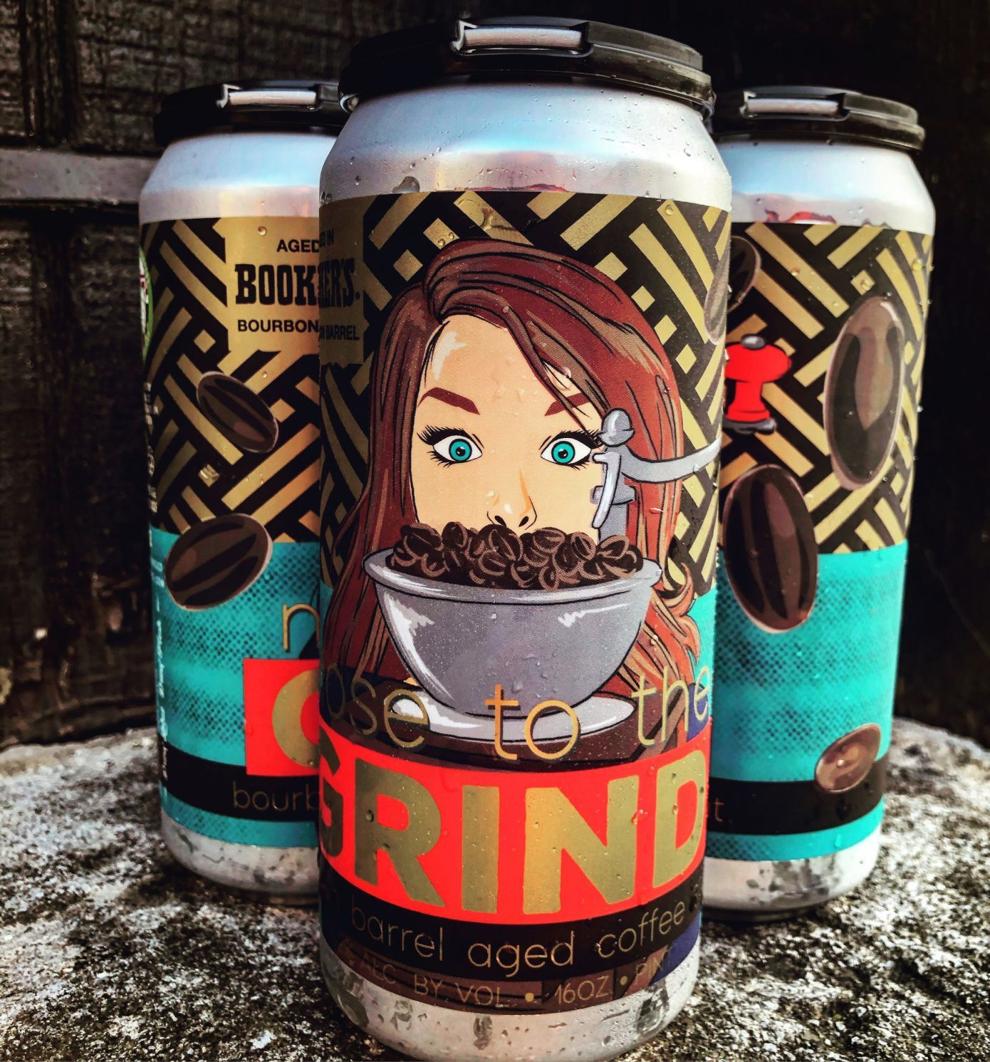 Three other Maryland companies placed in the competition: UNION Craft Brewing, Full Tilt Brewing and Nightshift Creative.
Grand opening for new Frederick Lidl on Wednesday
The new Lidl on West Patrick Street will host a grand opening on July 28, including a ribbon cutting between 7 and 7:30 a.m. The celebration will include "get-them-while-you-can" grand opening special offers. The first 100 customers will also be presented with a gift card ranging from $5 to $100 each.
The new grocery store is Lidl's 18th location in Maryland. It will operate from 8 a.m. to 9 p.m. Monday through Sunday.