Eleanor Roosevelt once said, "A good leader inspires people to have confidence in the leader; a great leader inspires people to have confidence in themselves."
Frederick County is home to many women leaders, whether in business, government, the arts or community organizations and nonprofits. These women help shape the community everyday, with the goal of making it a better place.
Below are five examples of influential women leaders in Frederick County.
Leigh AdamsLeigh Adams was working for a nonprofit in Frederick when she took a leadership class. In that class, she identified future goals that included working with nonprofits in a more meaningful way, starting a family and starting a master of business administration program.
Some time later, Adams found that list and decided it was time to take a leap. She is now the executive director of the Ausherman Family Foundation, a mother and is working toward her MBA.
The Ausherman Foundation is a private family philanthropic organization that serves Frederick County.
Adams said it's absolutely important for women to hold leadership roles in the community.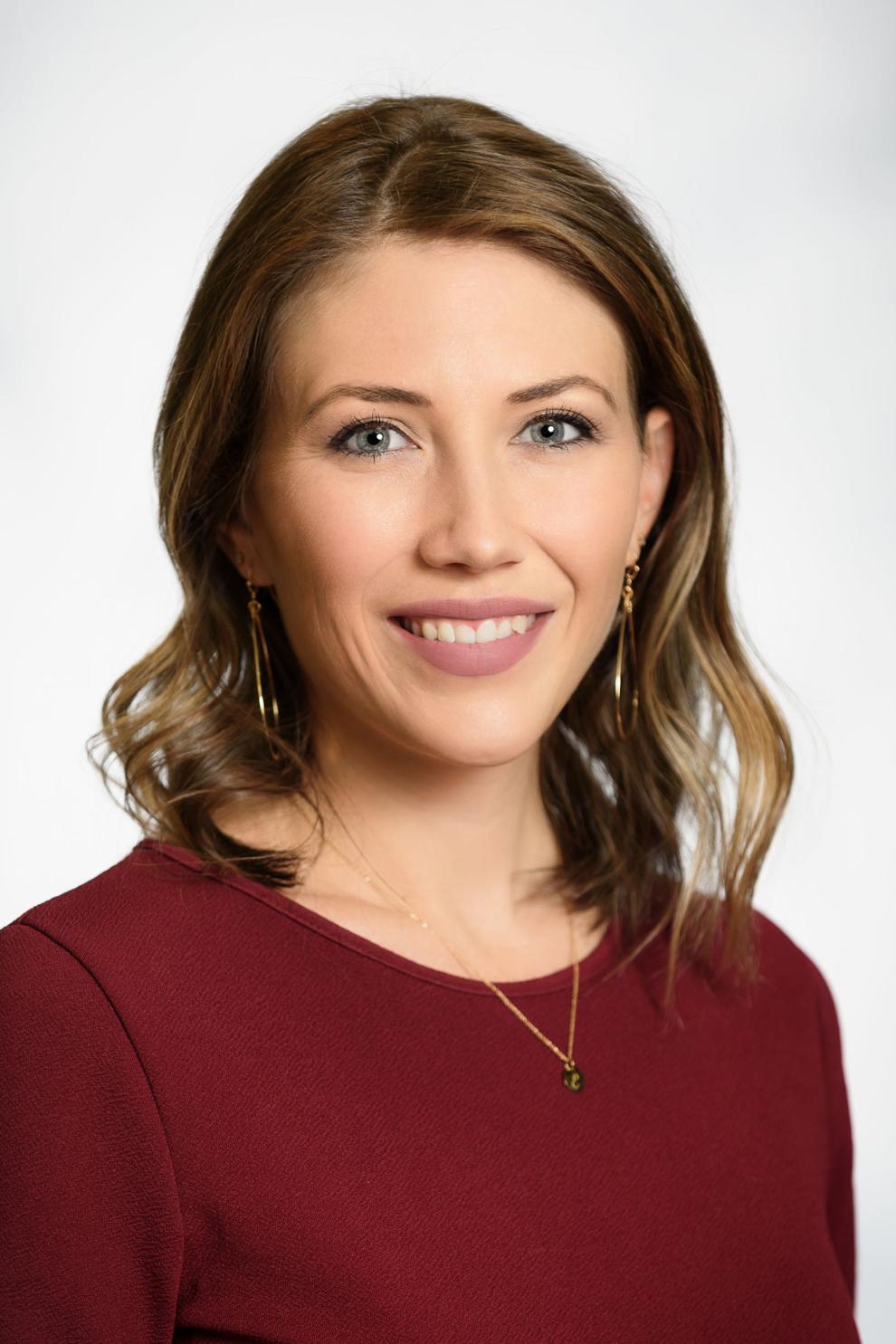 "[Women] bring a unique and important perspective to the table," she wrote in an email. "The woman leaders in my life that I look up to are great problem solvers, collaborators, mentors and do it all, while juggling so many things."
As for her advice for women in leadership roles, or pursuing leadership roles, Adams said it's important to surround yourself with good people who challenge you and the way you think.
"I think listening and asking questions is something I try really hard to practice," she said. "You come up with really interesting solutions that you might not have come up with before if you're always trying to be the one that knows it all or has the best ideas ... Being a leader means uplifting the people around you and pushing the people around you to be better and letting them shine."
Finding a work-life balance is also very important.
Adams said that she's worked to prove herself at every job but that surrounding herself with mentors has been helpful.
"The people that I have in my corner push me to be a better person, push me to be a better leader," she said. "I confide in them for everything from strategies to 'how do you deal with your work-life balance?'"
Denise GinsburgDenise Ginsburg has four children and her youngest got involved in the Fellowship of Christian Athletes in middle school.
He asked Ginsburg to help him get it started.
"We grew that group to help support the athletes and coaches," said Ginsburg, who is now the women's ministry representative with Frederick County's Fellowship of Christian Athletes after she was asked to come on to work with women.
Ginsburg said it's absolutely important that women hold leadership roles in the community.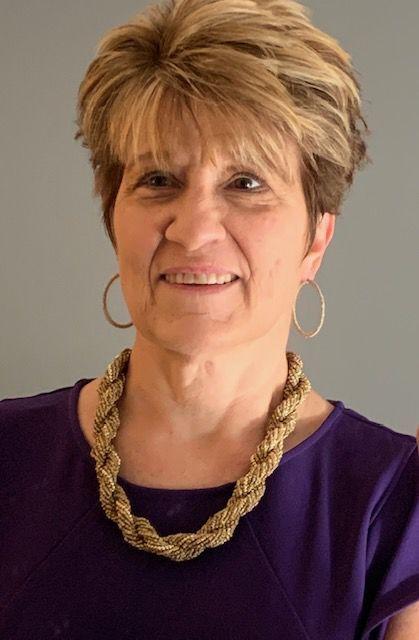 "And that is one of the reasons that I do what I do, so that I can encourage these girls to dream big, that there is nothing they can't do," she said. "And to come alongside of coaches and encourage them in the roles that they have and just the influence that they have over athletes … We need to have great role models for our girls to see that they can do things that they may never even dream of doing."
Ginsburg's advice to women in leadership roles or those who are seeking leadership roles is to find a mentor.
"Find someone who has walked the road," she said. "That can come alongside of you and encourage you, guide you, give you wisdom that they've achieved ... Find somebody who can walk that road with you. Don't do it alone."
Growing up and in her career, before starting with FCA, Ginsburg said she had people tell her that she couldn't do things because she was a girl or wasn't invited to certain meetings because she was a girl.
"I think what it taught me was that I have to look in myself and for me personally that's my faith in God of him telling me what I can do and who I am and believing that more than the voices around me that say that I can't do something," she said.
Ginsburg said the way women can encourage and support each other is very important, but equally as important is supporting men.
"It's not one or the other," she said. "How can we work together and how can we serve together as leaders in the community?"
Inga JamesIn the '80s, before working in the family violence field, Inga James was a parole officer in Ohio.
The environment, she said, was tense and there was both racial and gender tension.
"I was sexually harassed probably once a week and there was no recourse," she said.
The lesson that taught James is that those kinds of exploitations don't go away, something that has informed a lot of her work.
James is the president and executive director at Heartly House, a nonprofit that helps support victims of intimate partner violence, child abuse, sexual assault and human trafficking.
She said it's absolutely important for women to hold leadership roles in the field.
"When you're talking about advocacy services or other kinds of services to victims of domestic violence, sexual assault, human trafficking, most of those administrators are women," she said. "Our diversity issue is getting more men into our field and bringing men into the fold."
James said it's important that all gender perspectives are taken into account when providing these services.
"One out of nine men are victims of domestic violence, physical victims domestic violence," she said. "That's a significant amount and so we are getting more and more men taking advantage of our services … We have to have all perspectives. We also are trans and LGBTQIA friendly."
Interpersonal, domestic and sexual violence in the LGBTQIA community are also higher than in the general population, James said, so it's very important to understand what they're facing.
As for advice James would offer women who are in leadership roles in their field or are seeking a leadership role in their field, James said pick your team wisely.
"Pick people who are smarter than you or have an expertise that you don't have and just let them go," she said. "When you have a really good leadership team then that role modeling and those expectations then go down to the people that are doing the work."
Karlys KlineKarlys Kline is no stranger to community involvement.
Among many roles, she is the founder of Women's Giving Circle of Frederick County, serves on the Frederick Health board of directors and is a chairperson on the board of directors for Homewood of Frederick.
"If you want to keep a good community, people need to be involved," she said. "Many times people assume others should step up to the plate, that their input won't matter. But everyone's input matters. The more you're involved in the community, the better your life is."
Kline said she certainly thinks women should hold leadership roles in the community.
"Women are a huge percentage of the population and they bring a different perspective to any organization they're with," she said. "Women are exceptional collaborators and communicators."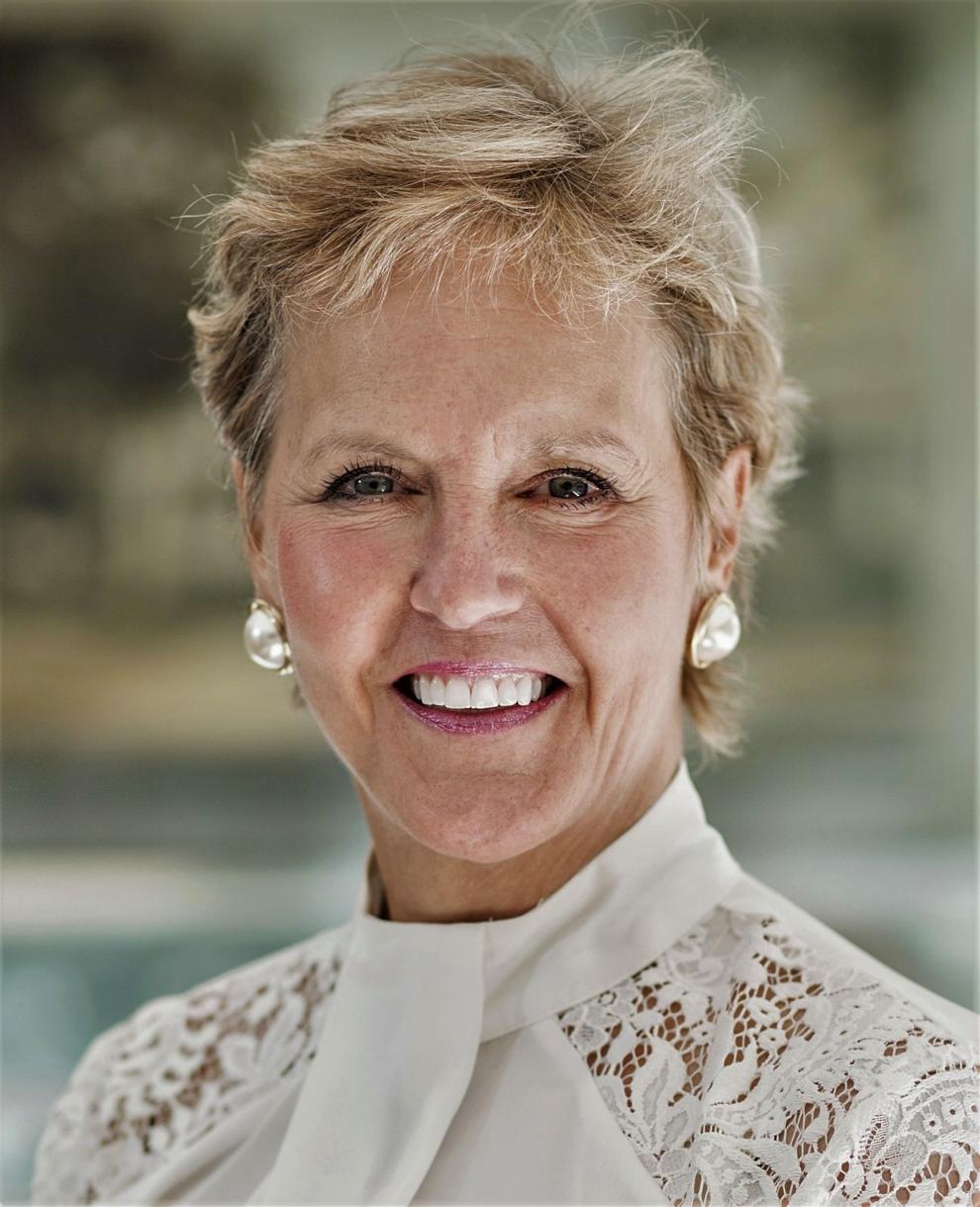 Kline would advise women who are stepping into a leadership role in their field or seeking a leadership role to not "try to be a perfectionist."
"Because you're going to have things that don't go right but you have to be able to overcome those hurdles and just know that you will survive those things," she said. "And I would always say, surround yourself with people that are really smart. And be organized and prioritize and don't delay."
It's also important to be willing to ask questions and be honest.
Kline also said Frederick is fortunate that there are so many women in leadership positions.
"I believe that's one thing that helps make our community so successful," she said.
In an email, Kline wrote that for her, community leadership means that she lives, eats and breathes Frederick.
"I consider helping it maintain it's amazing charm [and] vitality as my main focus," she wrote.
Joy SchaeferWhen Joy Schaefer was in college, she had self-described grandiose images of changing the world.
"What I've come to realize is you have a lot of impact as an individual making people's lives around you a little bit better," she said.
Schaefer is Frederick County's director of government affairs, a Distinguished School Board Service Award recipient, current board chair with United Way of Frederick County and former president of the Maryland Association of Boards of Education.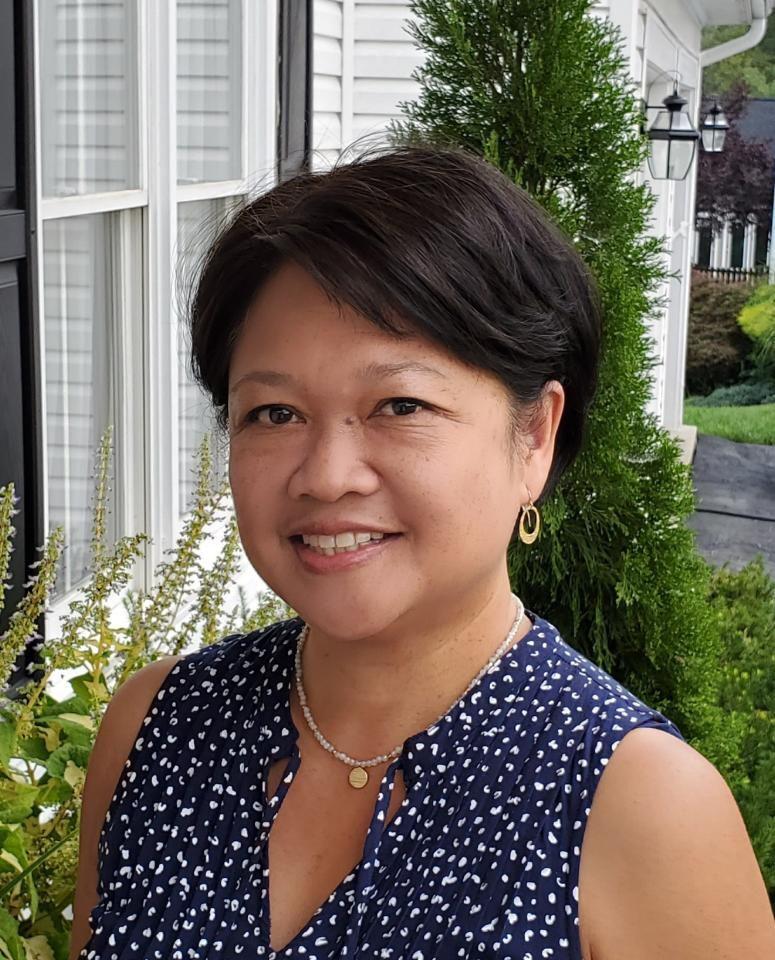 Schaefer said strong communities are essential for people to thrive and unless everybody is working to make a community strong, it's not as strong as it can be.
As for whether it's important that women specifically hold leadership roles in the community, Schaefer said definitely.
"I think women add a perspective and I think they're also great ... at being very deliberative and collaborative," she said. "I think that women have always, you know, throughout history, have worked together to get their work done. Whether it's caring for children or households or serving on the PTA, the structure around women is usually very social and so it fosters collaboration."
Women in leadership roles also adds to the diversity, Schaefer said.
"Good decisions are made when all perspectives are taken into consideration," she said. "I also think it's just good role modeling. It's less and less necessary now because women have made so many strides in all kinds of industry and areas, but I think it's always good … to make sure that girls can see themselves in a lot of different roles."
Schaefer said in her experience women tend to not give themselves as much credit for their accomplishments and she thinks that we, as a culture, need to let women be comfortable in being strong and vocal, while not expecting them to be polite and demure.
"Have confidence in yourself," she advised. "Reach out to women in particular that are in positions or in fields that you are interested in and make connections and cultivate relationships."