As the Blueprint for Maryland's Future — also known as the Kirwan bill — passes through the Maryland General Assembly, Frederick County school officials are keeping a close eye on the process as things could change from day to day.
"There are many areas of this legislation that are yet to be determined and it's been a bit of a moving target," Board of Education member Karen Yoho said in an email. "Our staff has been on it every moment."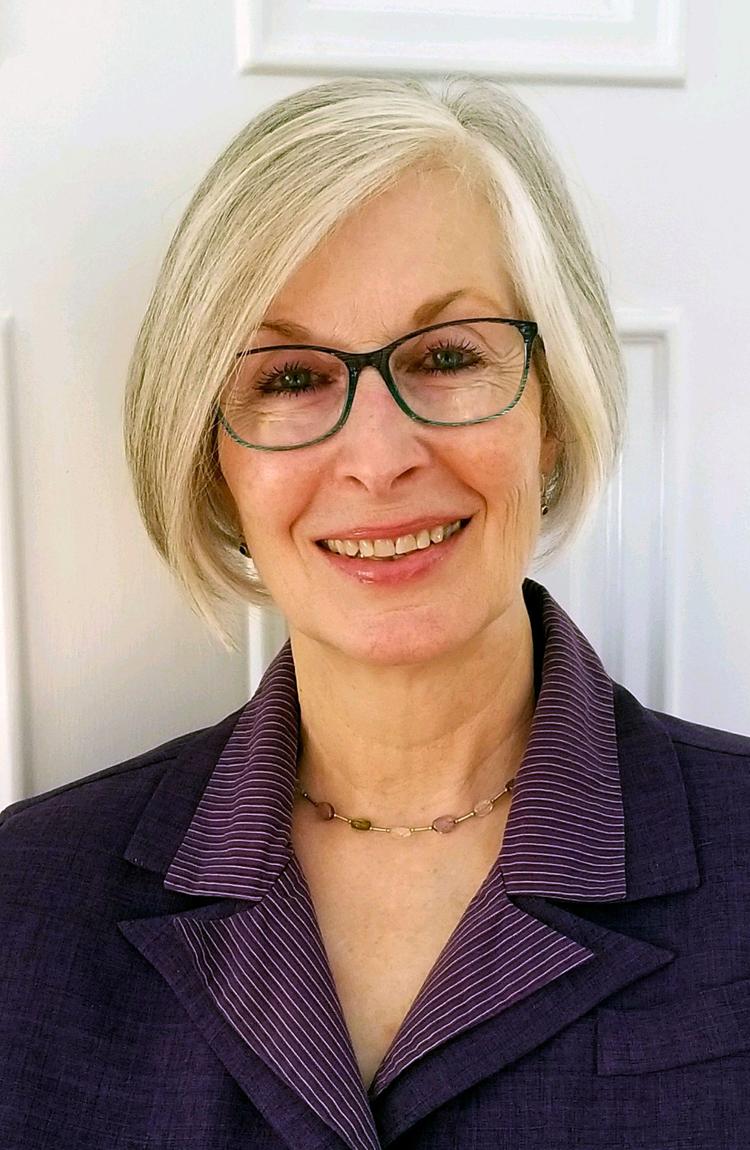 Both she and Frederick County Public Schools Superintendent Terry Alban support the legislation, which is a comprehensive 10-year plan to revamp Maryland's public schools.
Alban said some of the proposals in the bill are "absolutely essential" to making public schools stronger.
As work on the bill continues, Alban said she and her staff are watching certain implementation pieces.
For example, with college and career readiness — one of the five core tenets of the bill — Alban said she is curious to see how a student being "college and career ready" will be defined. Previously, counties could work with local colleges to determine how students qualify as "college and career ready."
Alban explained that having students measured traditionally by SAT or ACT scores wasn't always the best indicator of their ability.
"What we're finding is maybe [a student] didn't do great on the [SAT] but had a GPA of 3.5 and went into a credit-bearing math class and did just fine," Alban said. "I don't want to see that definition rolled back to become too rigid in Kirwan."
The other factor of the bill she's watching is teacher pay. The Blueprint wants to increase teacher pay across the state.
While Alban supports raising salaries and giving teachers more leadership opportunities, she is concerned with how pay scales could be implemented as a blanket system across the board.
"Every single school system independently negotiates what their pay scale looks like with their [teachers] association. So is this legislation going to force all of us to have the same pay scale?" Alban said. "Are we still going to have flexibility as individual school systems to negotiate and navigate that?"
Yoho said if the legislation is passed in full she doesn't expect it to affect FCPS budgets over the next few years, since the first three years of the plan are expected to be paid for by the state.
There has been concern, though, about how money will be distributed by the state. Some are concerned that less wealthy counties will get a larger share to implement the recommendations than others.
Alban said a wealth equalization factor has always been part of public school funding because certain jurisdictions are not able to support themselves locally as well as others.
"When Baltimore city has 80 percent of their students living in poverty, there is not a lot of income coming in to support the school system, therefore the state share for places like Baltimore city has tended to be greater," Alban said, adding that this is funding based on equity.
She also said she is fine with other counties with bigger struggles receiving more of the state money.
"I know that children living in Bethesda are walking into school in a very different place than a child living in west Baltimore city. And it doesn't bother me as a taxpayer if the state wants to put a little more here and a little less there. I think that's what equity is about," Alban said.
When states equalize funding to the point where every jurisdiction gets the same amount, problems can arise, Alban said.
"That's where you have school systems that are in disarray, falling apart," she said. "I think Maryland has always been considered a leader in the nation in terms of looking at our funding with more of an equity lens."
Outside of teacher pay and wealth equalization, Del. Ken Kerr (D-Frederick) is hopeful that agricultural education becomes part of the the overall Kirwan plan.
He is co-sponsor of a stand-alone bill introduced by Del. Haven Shoemaker (R-Carroll) that would allocate $785,000 annually, beginning in fiscal 2022, into programs dedicated to teaching students about agriculture.
Preparing students and Frederick County's farming community for the changing business landscape in that industry is important, Kerr said. He believes the county would benefit greatly from such programs, and believes it would be a good addition to the overall Kirwan package.
"We have to attract them with new types of farming and new business models which will include the value-added agriculture," he said of the younger generation in farming. "And more emphasis on agritourism and connecting more farm-to-table [restaurants], more connection with the craft beverage industry."
County Council President M.C. Keegan-Ayer (D) agreed. She described the scenario where students would learn how an apple made it to the grocery store: It grew on a tree in an orchard, which somebody tended to. Then that person picked the apple, stored it and was able to get it to the store, keeping it fresh along the way.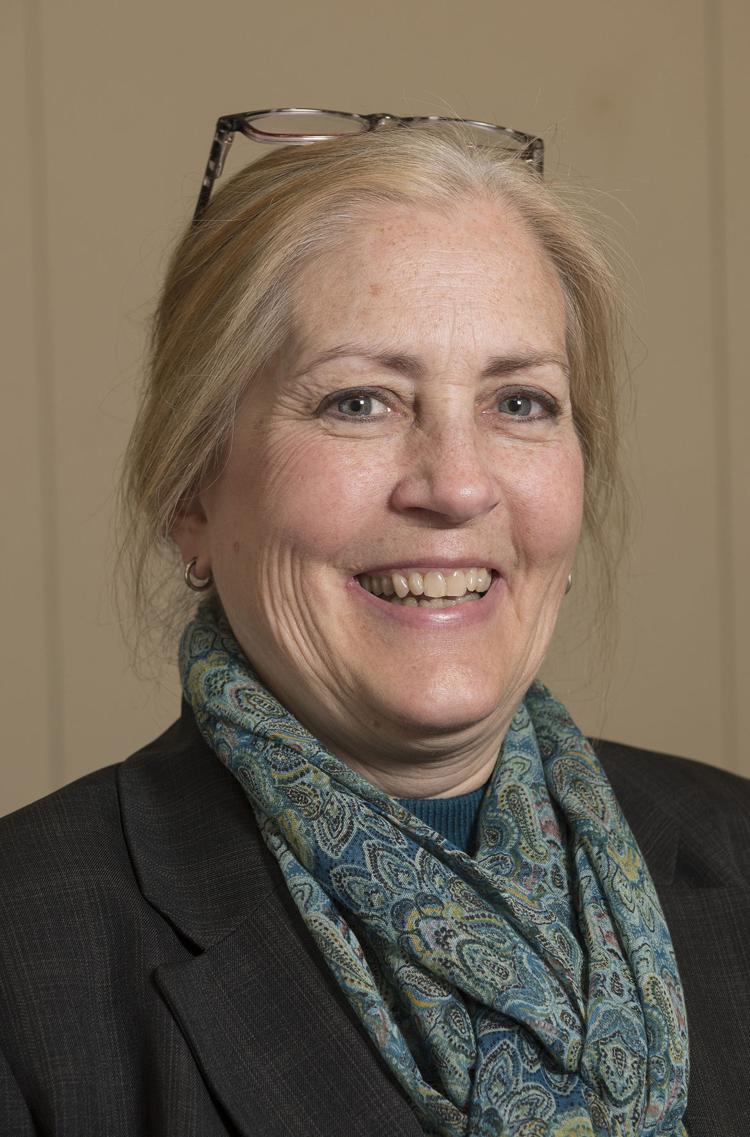 "It is important that our young people understand where their food comes from," Keegan-Ayer said. "I want kids to understand when you go to the store and you pick that apple up, it didn't just arrive there in the store like magic."
The bill passing through both the Maryland House and Senate is expected to continue to be a major topic of discussion for the legislative session.
Staff writer Steve Bohnel contributed to this report.