School board members expressed serious concerns regarding the draft reopening plan developed by Frederick County Public Schools.
The draft plan, titled "Frederick County Public Schools' Plan for Reopening and Advancing Forward," offers three scenarios for reopening schools in August under various restrictions related to COVID-19. The plan states that based on where the state of Maryland currently is in the governor's recovery plan, it is recommended that FCPS open in August with a hybrid model of both in-person and virtual instruction.
After FCPS staff presented the plan to the school board on Wednesday, an almost two-hour discussion followed. Every board member seemed worried about whether the school system is truly ready to implement such a model.
Board members asked FCPS staff various questions related to cleaning protocols, stockpile of resources, virus self-reporting requirements, social-emotional learning for students returning to school, the safety of staff in regards to exposure of the virus, and liability for FCPS if staff or students come to school with symptoms of the virus.
Board members also seemed concerned that teachers and school staff had not been surveyed or offered opportunities for input before the draft plan was developed.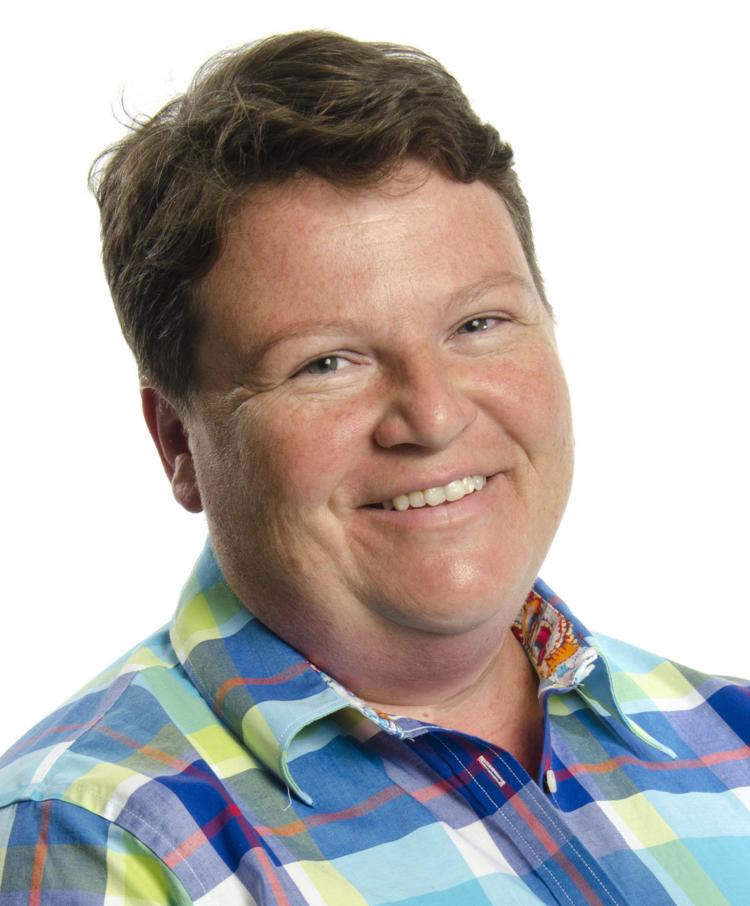 Board member Liz Barrett said she did not feel comfortable approving any portion of the plan since it didn't answer many questions including what lessons had been learned from the spring closure.
"What assurances are we giving our parents, our staff, and our faculty? Because our first job is safety...our second job is instruction," Barrett said. "This is a logistics plan right now. It doesn't prove to me that we're ready, we're safe."
Board member Lois Jarman said the plan doesn't convince her that students and teachers will not be put at risk.
"We live in a community where we have a large population who is not even accepting the reality of this virus and so what does that look like when students enter the classroom?" Jarman said. "I have lost sleep at night because the death of one student or one staff member outweighs any talk of a hybrid model and there are so many holes in this proposal."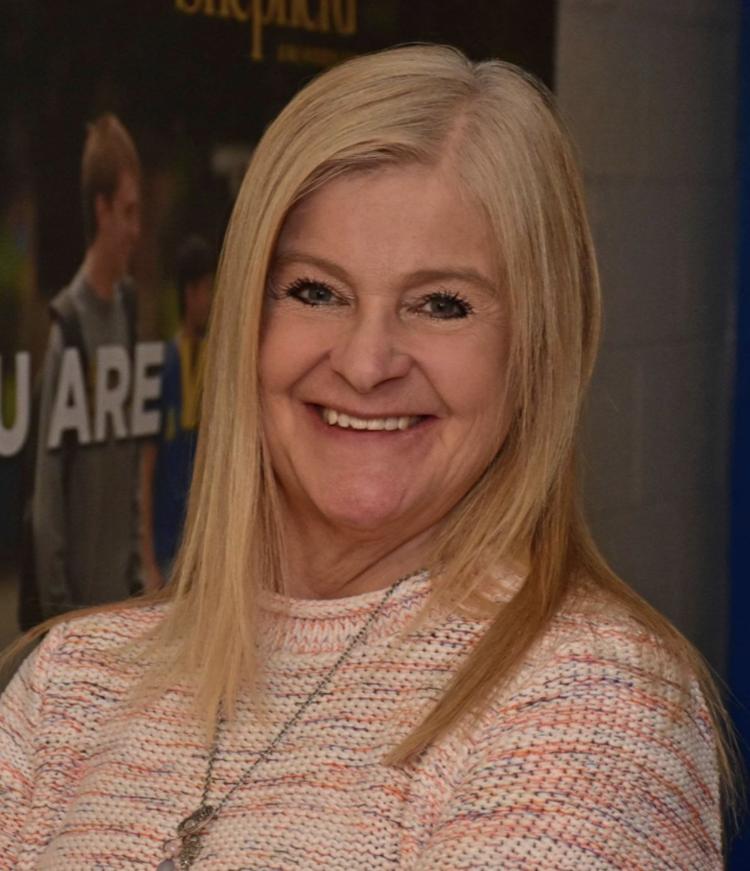 Parents surveyed seem to agree. According to FCPS Superintendent Terry Alban, 25 percent of parents said they were not comfortable sending their children back to school in August.
There were also many questions regarding why the specific hybrid model of A and B days was chosen.
In this model, groups of students will attend school in-person on different days. Cohort A will attend school on Mondays and Tuesdays while Cohort B is engaged in virtual instruction. On Wednesdays, the school buildings will be closed and undergo deep cleaning while all students participate in virtual instruction. On Thursdays and Fridays, the model will flip with Cohort B attending school in-person and Cohort A learning virtually.
Board member Rae Gallagher asked if other models were considered such as having groups of students attend school in-person for whole weeks at a time.
Michael Markoe, deputy superintendent of FCPS, said other models were examined but the A and B day model was considered the best since it allowed every student to experience some face-to-face instruction each week.
Due to the level of unease about the hybrid plan expressed by board members, Alban said that the district could abandon the model all together and simply focus on either Stage 1 or Stage 3 — a full virtual learning model or a traditional return to school.
However, Markoe pointed out that if the board decides to abandon the model and then changes its mind come August, staff would not be able to rebuild it and put resources in place quickly enough for the start of the school year.
Alban pointed to how quickly things could change between when the plan is finalized in early August and the first day of school.
"On August 5, if we are in stage two and we're looking at a hybrid model, we're going to be going all systems forward," Alban said. "But it is quite possible that on August 15 the governor could hold a press conference and say ... we are going back to Stage 1."
The draft plan was presented to the school board on Wednesday for discussion only, but a model must be chosen and finalized by Aug. 14. The first day of school is Aug. 31.
Barrett said she is not ready to finalize or choose any scenario without having more data, details and answers. Other board members seemed to agree and Board President Brad Young suggested meeting again before their Aug. 5 meeting to have more discussion.
FCPS plans to send out a second survey to parents as well as surveys to staff to collect more data and responses. A virtual town hall for public feedback on the plan will be held on July 15 at 6 p.m.