Three Frederick County residents were among the nearly 3,000 people who died 20 years ago in the attacks of Sept. 11, 2001.
Their names have been memorialized in institutions in the city of Frederick and in Mount Airy, and their loved ones carry on their spirits. The victims, all men, were known for their willingness to help others, for their love of family and for their close ties to home in the county.
Alan Patrick Linton Jr.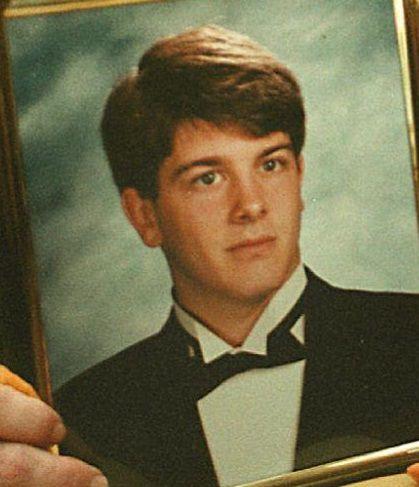 Alan Patrick Linton Jr. worked for Sandler O'Neill and Partners, L.P., an investment banking company with offices on the 104th floor of the south tower. He lived in the New Jersey suburbs of New York City to be closer to work but would return to Frederick on weekends to be with family, attend church and teach a Sunday school class.
He felt New York was the best place to advance his career, his mother, Sharon, said, but he planned to eventually return to Frederick and use his resources to assist others.
After a plane struck the tower Linton was working in, the 26-year-old called his mother in Frederick. He was known for helping those around him, so Sharon Linton told her son not to be a hero.
That was the last that she or the rest of the family heard from him.
For two days after the attack, Linton's family made calls for information every half hour, though no definitive answer came. Their son was considered missing even a month after the attacks, though the Lintons continued to hold out hope. Sharon wanted to think amnesia had kept her son from calling. The denial continued even after Linton's parents received pieces of their son's bones recovered from the rubble.
It took Sharon seven years to accept her son's death, she said in a 2016 interview with The News-Post. The family has since formed a scholarship in his name for Frederick Community College business students, and an emergency shelter for homeless people within the Religious Coalition for Emergency Human Needs has memorialized his name.
William Ruth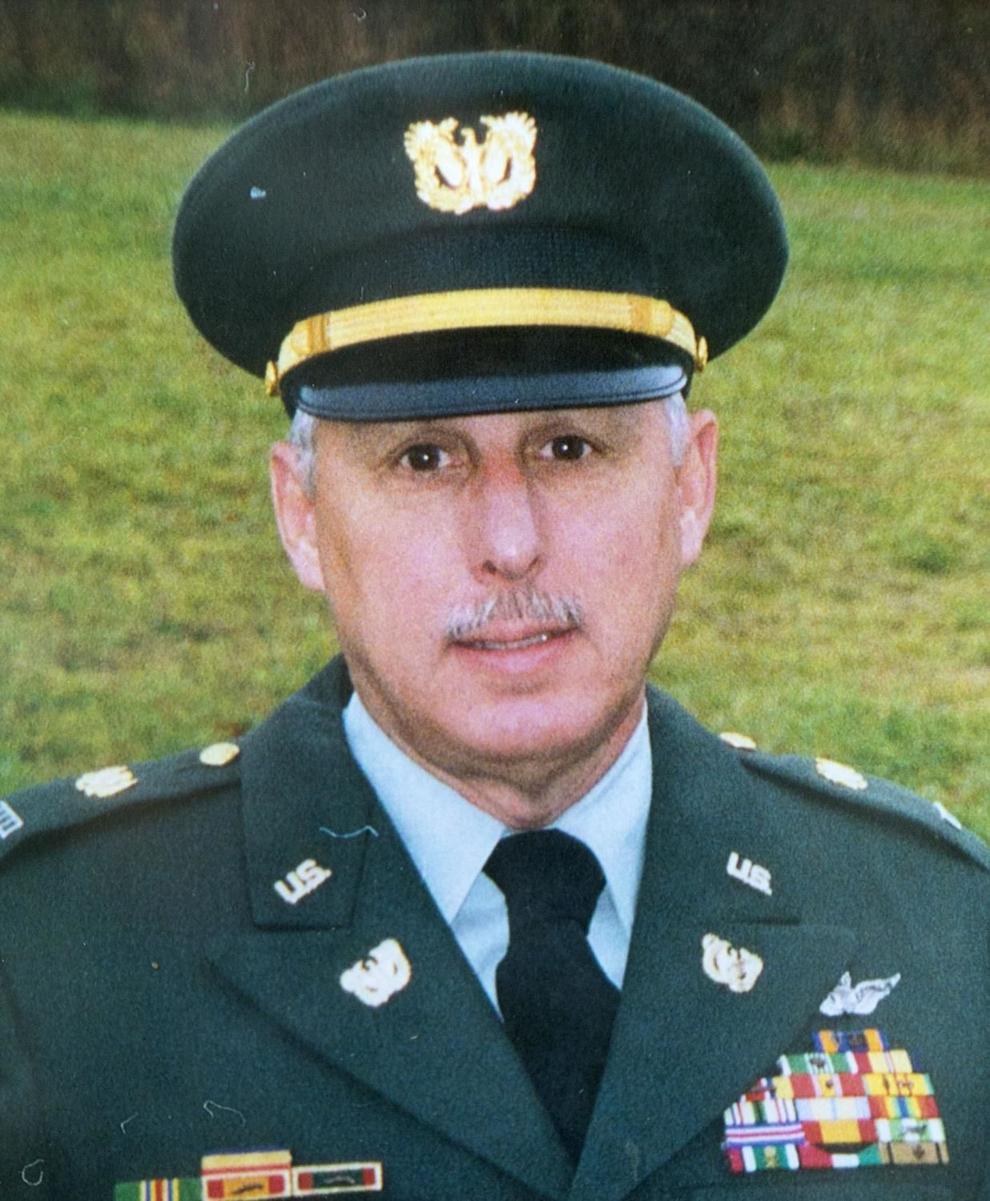 Army Chief Warrant Officer William "Bill" Ruth didn't have a selfish bone in his body, Darlene Claypoole, his girlfriend at the time of his death, said in a recent email to The News-Post.
"He was a friend to everyone — that's what he is known for," Claypoole said. "Always there and willing to help any way he could."
After serving as a helicopter pilot in Vietnam, Ruth was reactivated for Desert Storm — a Persian Gulf War operation in early 1991.
A teacher at the time of his deployment, he continued instructing his students from halfway around the world, sending video tapes and eventually returning with clothes from the region to educate his students about countries oceans away.
The pair had been living together for about two years, Claypoole said, and they were looking forward to enjoying retired life together. She'd left work in the federal prison system and Ruth, 57, was just two months shy of hanging up the Army uniform.
The night before the attacks, he presided over his first meeting as commander of the VFW chapter where he'd met Claypoole.
Ruth was at the Pentagon when the plane crashed – his desk, which displayed pictures of Claypoole, was in the impact zone. She was gardening when she heard the news and, after failing to reach him, left a message on Ruth's phone.
After surviving the initial impact, Ruth and another coworker struggled to locate an exit before they succumbed to their injuries. The Mount Airy resident was listed as missing for days after the attack, and Claypoole held out hope that her boyfriend just hadn't gotten to a phone.
"We shared so much," including the Mount Airy VFW, Claypoole said.
Ronald Vauk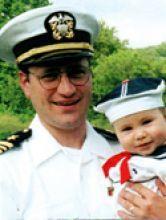 At the time, Vauk, 37, had a young son and his wife, Jennifer, was pregnant with their daughter. He was a family man who enjoyed spending time with his son and who was close with his in-laws.
"The deep hole left by his passing may fill in a bit with all the life that's come since in these past 20 years," Jennifer Vauk and Chris DeBoy, her brother-in-law, said in an email to The News-Post. "But it's still there, you trip into it, acutely on certain days and as an undercurrent on others and it's not without a sigh or a tear that one thinks of Ron – a good officer and leader, friend and neighbor, brother and son, uncle, father and husband."
Aside from being a member of the Navy reserve employed at the Pentagon, Vauk worked with submarine technology at the Johns Hopkins University Applied Physics Laboratory in Columbia. Before that, he spent six years as an officer on fast-attack submarines in Navy missions all over the world, including during Desert Storm.
"In a self-assessment for the Navy in August 2001, Ron had to list his personal goals," the email from his family members said. "He listed first nothing about work, but wrote, 'to be the best husband and father I can be.' There is no better image of Ron, no more fitting epitaph for him than what he gave for himself in those words."
Mount Airy officials rededicated the area formerly known as Patriot Park to honor Ruth and Vauk in 2016, and leaders in the Mount Airy VFW chapter renamed its post in honor of Ruth on Saturday.