The first-ever summertime Frederick Restaurant Week is just around the corner and is bound to bring some fresh and bright flavors through various dining options.
Traditionally, Visit Frederick in conjunction with other community organizations including the Frederick News-Post, has held a restaurant week in March. But this year, organizers decided to survey restaurants about a summer event and saw a high level of interest, said Melissa Muntz, the marketing and communications manager for Visit Frederick.
"The beauty of having a restaurant week in the summer is that seasonal items are more widely available. So, a lot of the restaurant chefs are able to do more creative things with their menu which they maybe wouldn't be able to do in March," she said.
Restaurant week will be held from Aug. 24-30. Each participating restaurant will offer fixed price, multi-course menus. Each course will have at least two dishes for diners to choose from.
The event was originally supposed to be held in early August but due to the ever-changing nature of the COVID-19 pandemic, Muntz said the event was delayed to allow more time to prepare.
Each restaurant sets its own price and what time of day they will serve their restaurant week menu. New this year is the added option of carry-out dining at many of the participating restaurants due to capacity restrictions on dining spaces, and some are offering different prices based on which dining option customers choose.
There are 20 restaurants in total participating, including some first-timers on the Golden Mile, such as Taco Bar.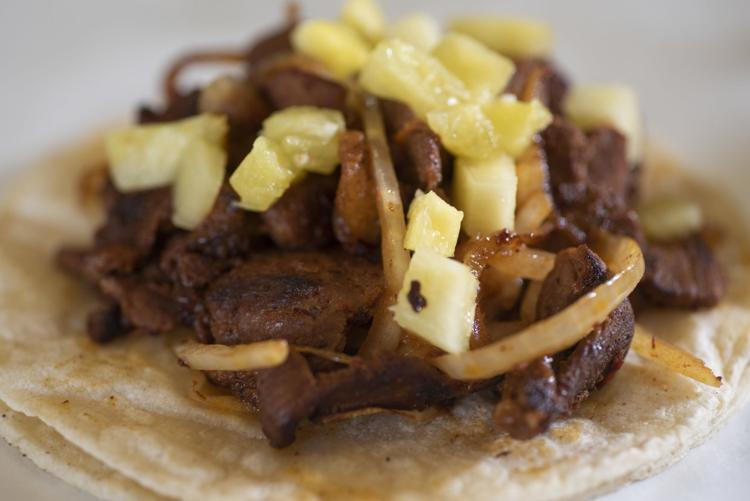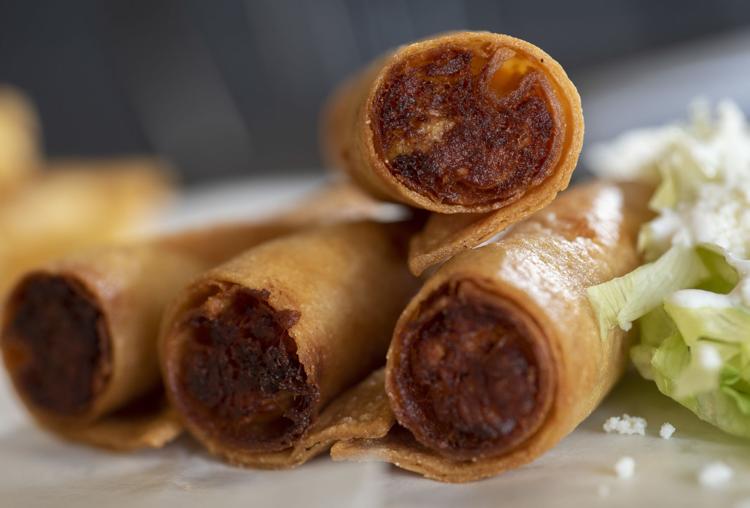 Owner Raul Valdivia said the restaurant will, of course, have tacos on the restaurant week menu but also plans to have some new items, including green enchiladas and a house-made flan for dessert. There will also be vegan chorizo and al pastor taco options. The restaurant will offer three courses — appetizer, entrée, and dessert — for $17. Drinks cost extra.
Taco Bar is offering indoor and outdoor seating as well as carry out. Valdivia said Taco Bar can hold about 24 people both inside and outside at the moment, and tables will be given on a first-come, first-serve basis.
"We're really excited to be part of [restaurant week]. It's the first time that they expanded it to the Golden Mile so we figured it's a great opportunity to put our name out there and let people know that we are all the way over there," Valdivia said.
In downtown Frederick, Hometown Harvest Kitchen will offer a $35, three-course dinner menu focused on seafood and vegetarian dishes. Carry out, indoor and outdoor dining are all available and reservations are encouraged.
General Manager Jake Cline said the menu is completely new and will offer "the best ice cream in Frederick County" for dessert. The ice cream is from South Mountain Creamery, which owns the restaurant.
Other dishes include an appetizer of oysters on the half shell, a mushroom Bolognese, and a "Lowcountry Shrimp and Grits".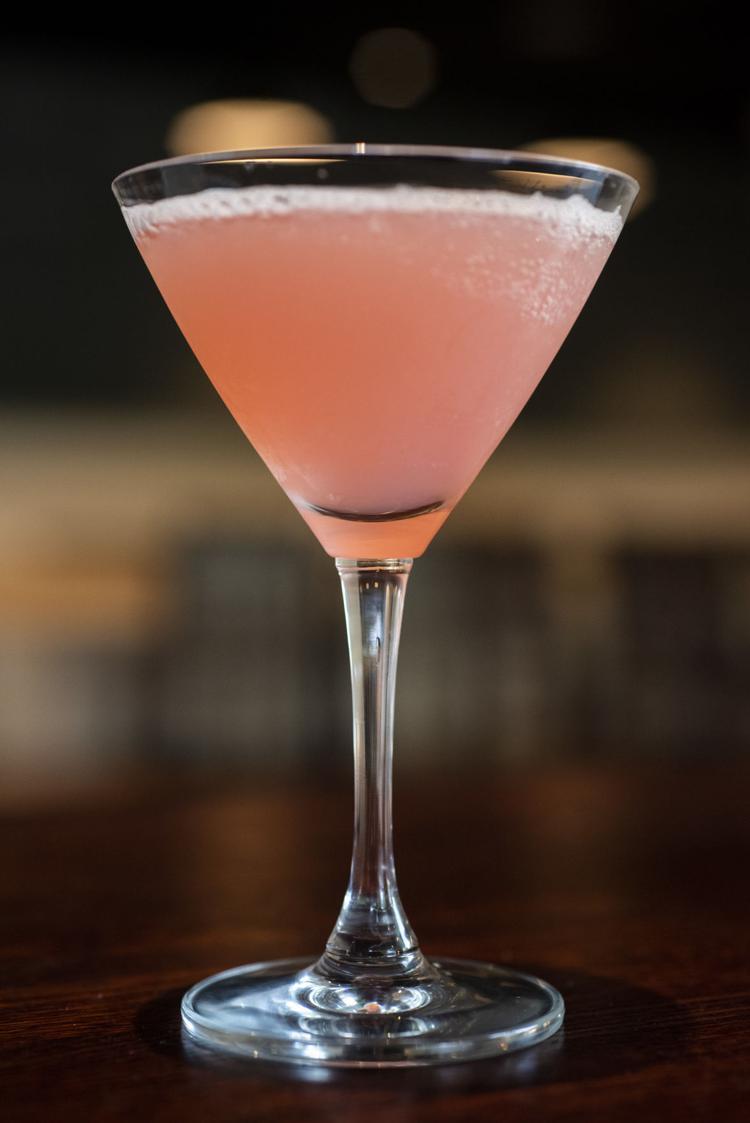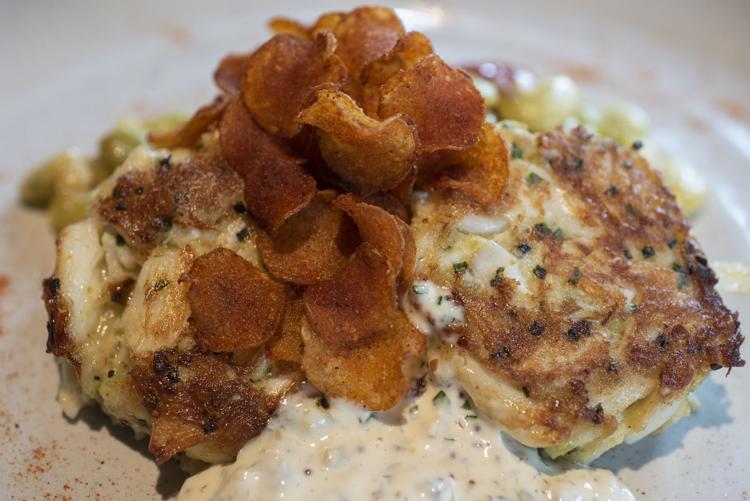 When asked how he felt about participating in the event during a pandemic, Cline said he and his team discussed it before agreeing to join in.
"Being a newer restaurant in town ... we really wanted to participate this time to give everyone an opportunity to come back out and really see what we've been working on," Cline said. "We think that we can pull this off extremely safely and still offer what we're known for in terms of a good farm-to-table meal."
Up in the north of the county, diners can once again visit Carriage House Inn for both lunch and dinner for restaurant week. Lunch is $20 a person and dinner is $30. Both menus also include the option to add in a fourth salad course for a $5 upcharge.
Kristy Shriner, the marketing and sales manager for Carriage House Inn, said the restaurant is always excited to participate in restaurant week and add fun and new dishes to their menu. Plus, they have a new chef this year and the menu will highlight some of her cooking talents.
Dishes include barbecue jackfruit tacos, a parmesan-crusted portabella "steak," a softshell crab sandwich, and a pistachio and sweet cream cannolo.
Normal dine-in and carry-out options are available as well as a delivery service for those living within a 10-mile radius.
"We're just doing anything we can to make people feel comfortable," Shriner said.
Shriner said those at the Carriage House are always looking for ways to participate in events.
"It's just great to be involved and one more reason to be part of Frederick," she said. "You know we're up here in Northern Frederick and sometimes it's hard to be remembered."
Muntz said she hopes the week goes well because now more than ever, it's important to support local restaurants.
"We definitely want our local restaurants to survive, they're part of what makes Frederick so special and part of what makes visitors want to come here is our endless opportunities for eating and dining," she said. "We want to make sure that local restaurants are coming out of this successfully."
If successful, two annual restaurant weeks may continue to be held in the future. Muntz also said the community can expect to have the traditional March restaurant week in a few months.
Follow Katryna Perera on Twitter: @katrynajill