We asked and you responded — in droves.
City Editor Allen Etzler put out a call earlier this week on the Frederick County Take Out Facebook page — a page where restaurant owners, employees and customers promote what they are offering or getting for take out and delivery as well as stating what they got, what they love, etc. — asking those who have ordered out from Frederick restaurants during the COVID-19 pandemic to post photos of their favorite meals. The result was hundreds of comments with tons of photos of the tasty meals, snacks drinks and more that Frederick County restaurants have been serving up.
Here, we have showcased a cross section of those photos and comments from the posters. To see more, or to post your own photos, visit the Frederick County Take Out page on Facebook.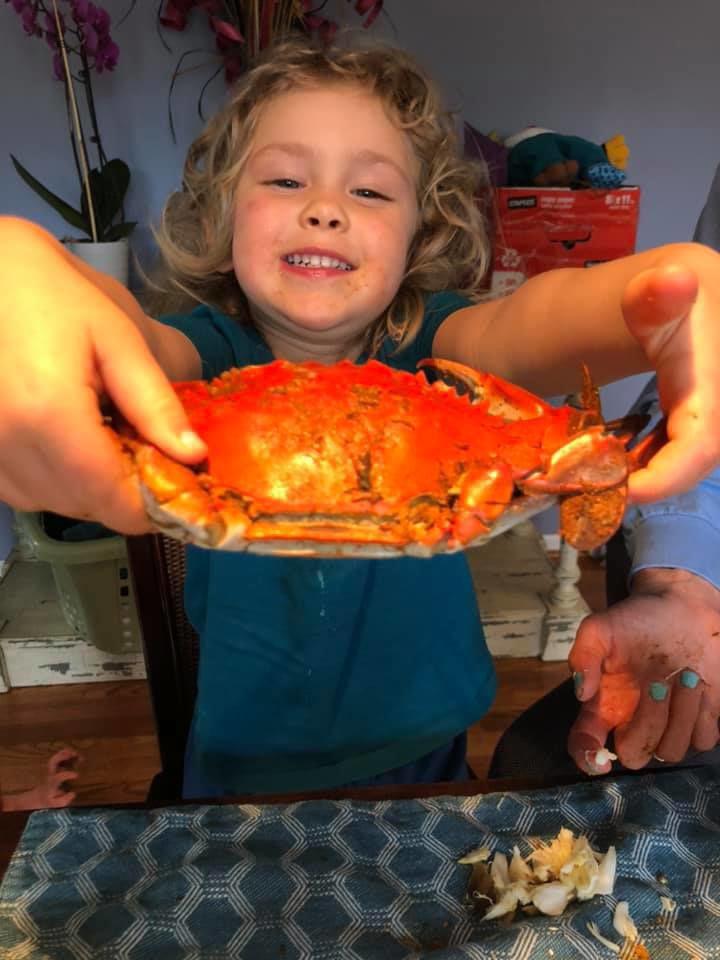 Crabs from Liberty Seafood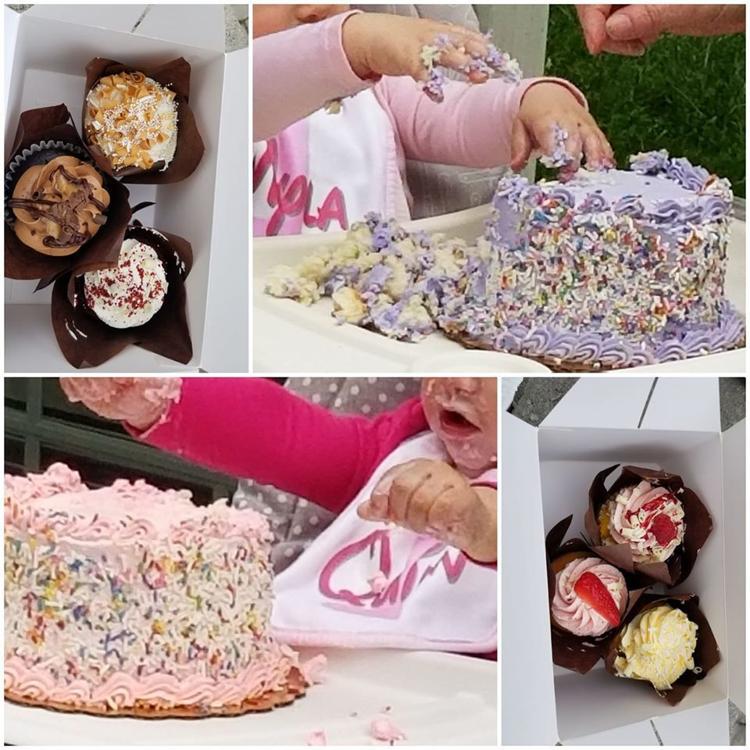 Celebrating twin girls 1st birthday, 2020 style, social distancing, outside, with sister, parents and grandparents and delicious cakes and cupcakes from Canapes Catering!
Helen Ritterpusch Watkins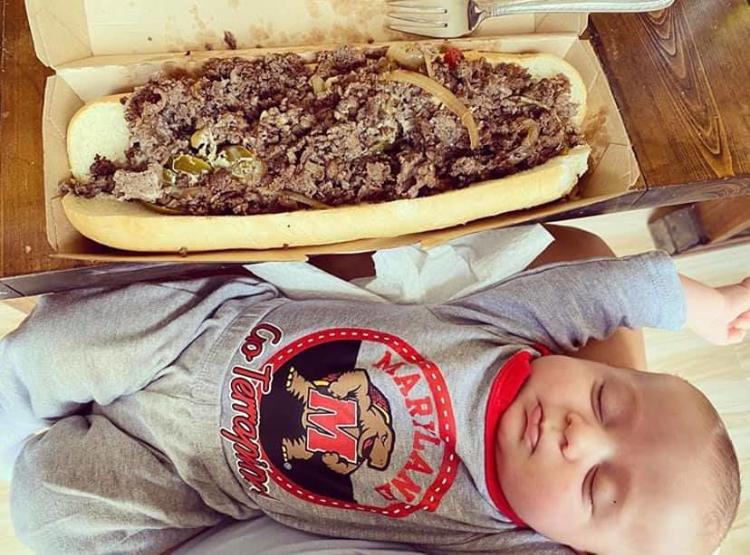 Original Post: Gambrill Mt. Food Co. Cheesesteak sub for scale. 3 month old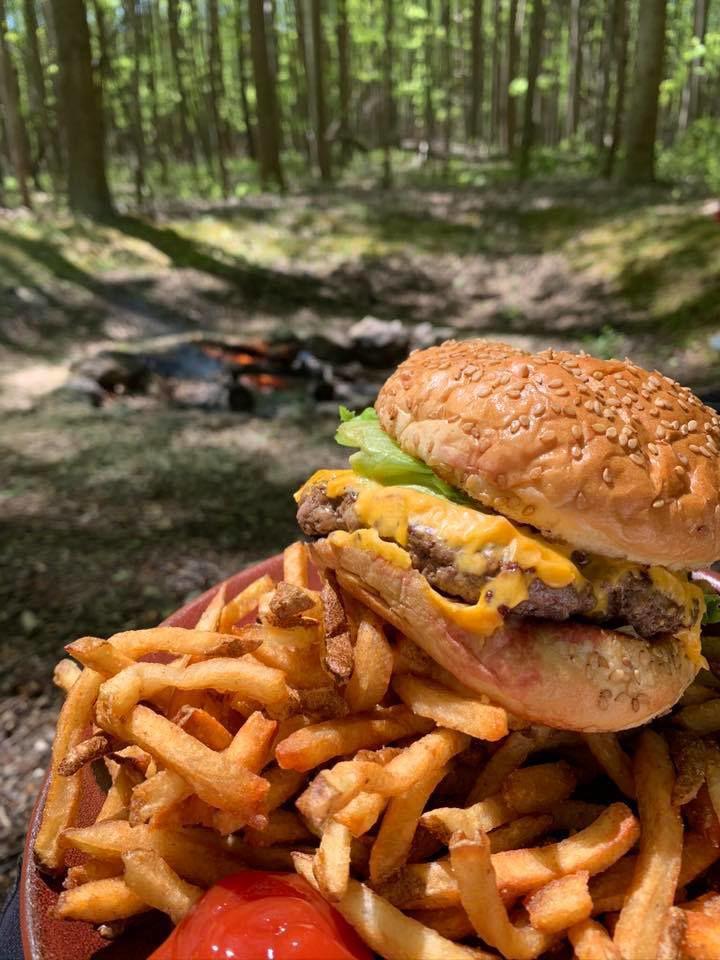 Stephanie Gibson Tognetti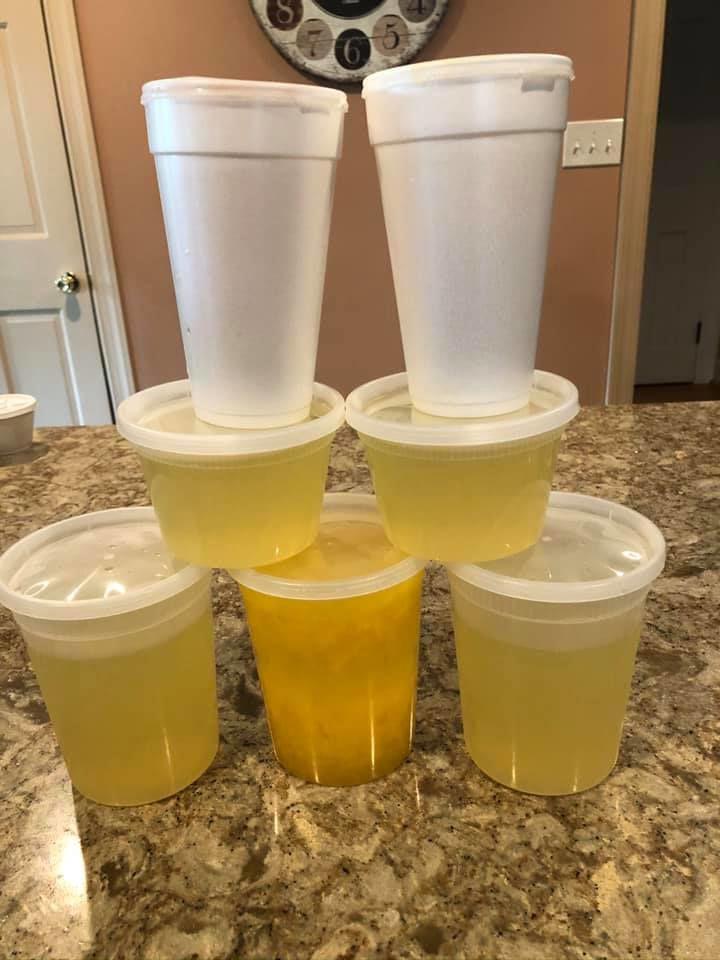 Margaritas on Cinco de Mayo from Sabor de Cuba, Cafe Bueno, Taco Daddy and Cacique.
Christine Smith Alexander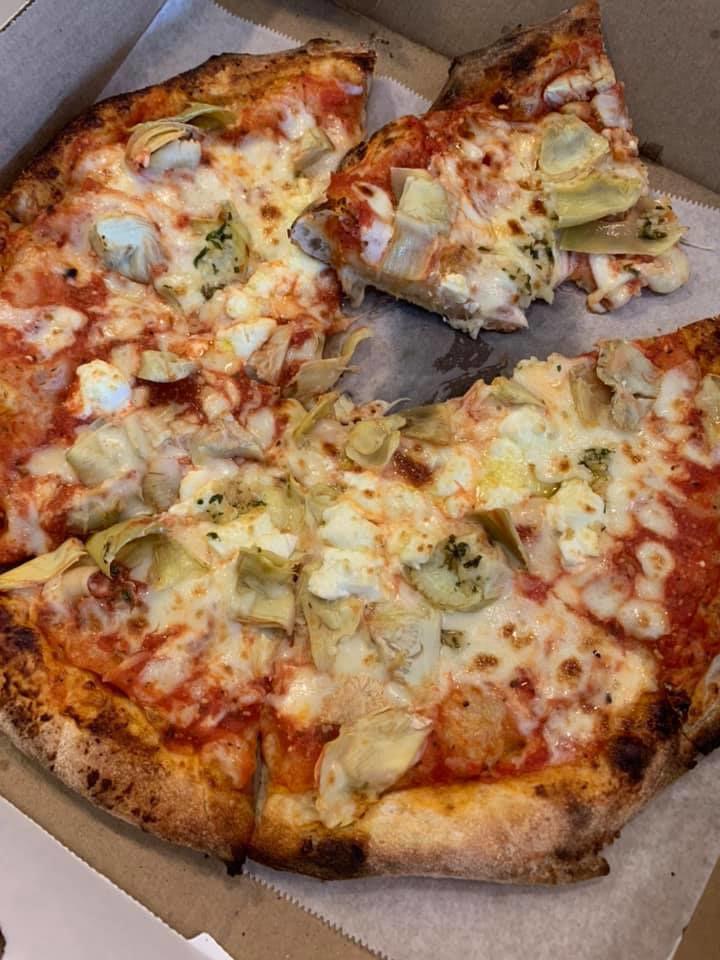 Pizza with goat cheese and artichokes from Il Forno and probably one of the best I've ever had- plus it was delivered in 20 minutes which was some sorcery.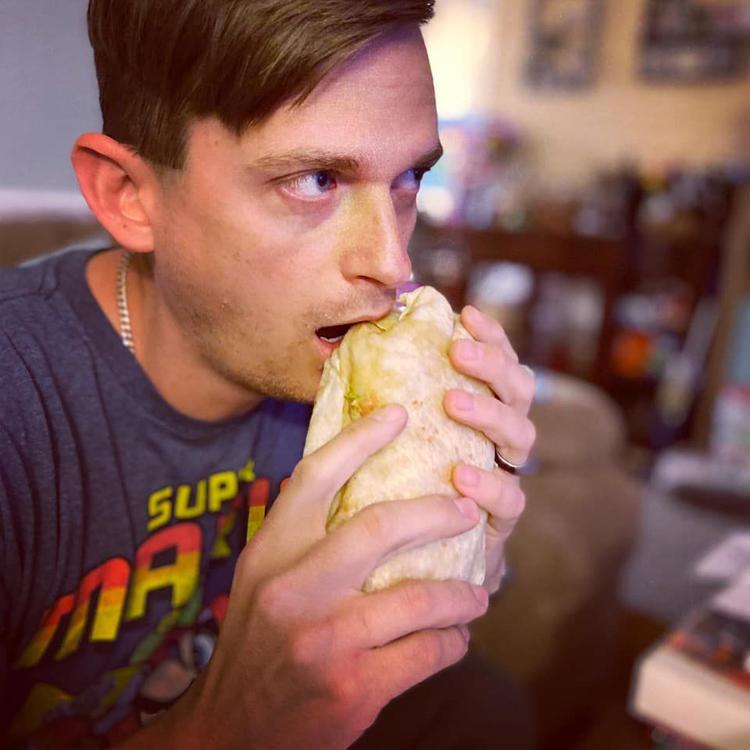 The Burriloco from Taco Bar! You can see the insane size of this! It even has fries in it. My husband said it's a new fav of his!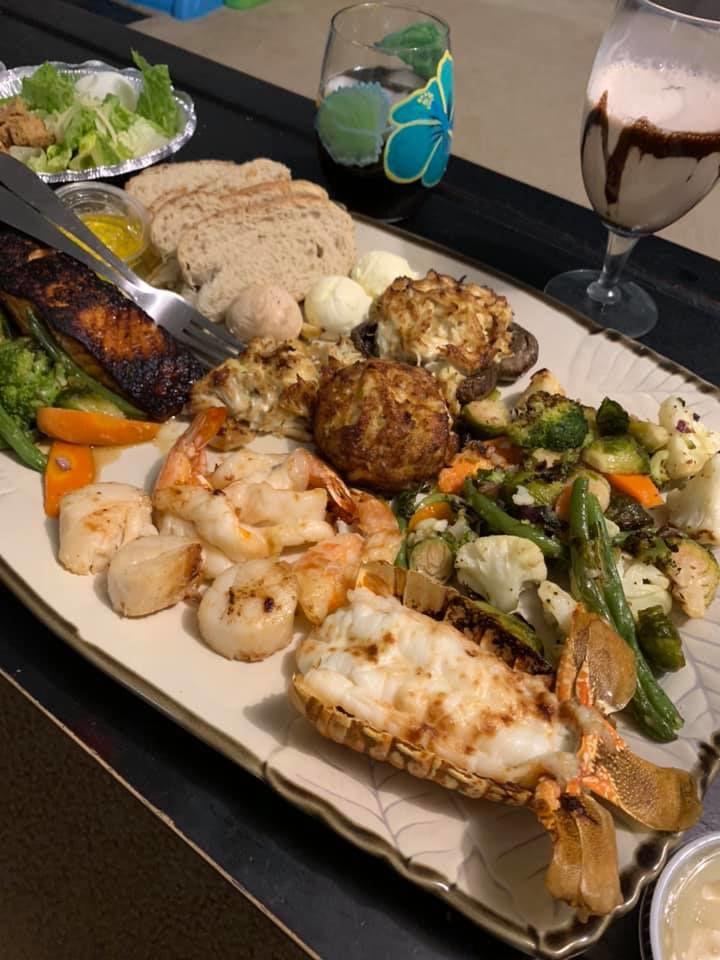 Dutch's daughter for our wedding anniversary.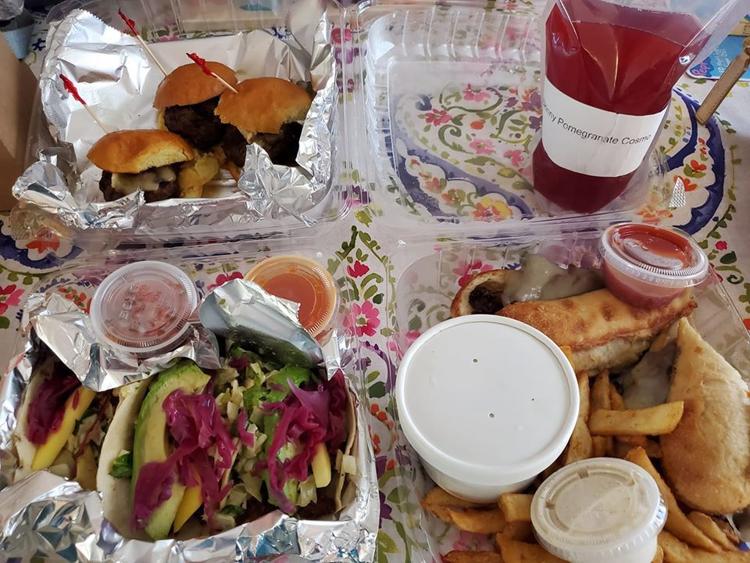 Fish tacos, sliders and the Roast Beef Sandwich from Madrones with a Cosmopolitan Capri Sun for Grown Ups. This was a Mother's Day feast and everything tasted like love.
Had the brussel sprouts and asparagus fries from Brewer's Alley tonight. I thought for sure the asparagus wouldn't still be crispy by the time I got home but I was wrong. Amazing!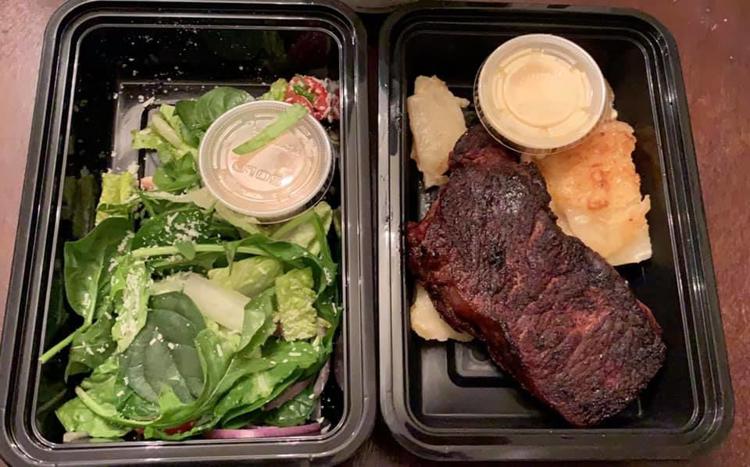 The Tasting Room for Mother's Day. It was so delicious.
Traditional Authentic Mexican Food Truck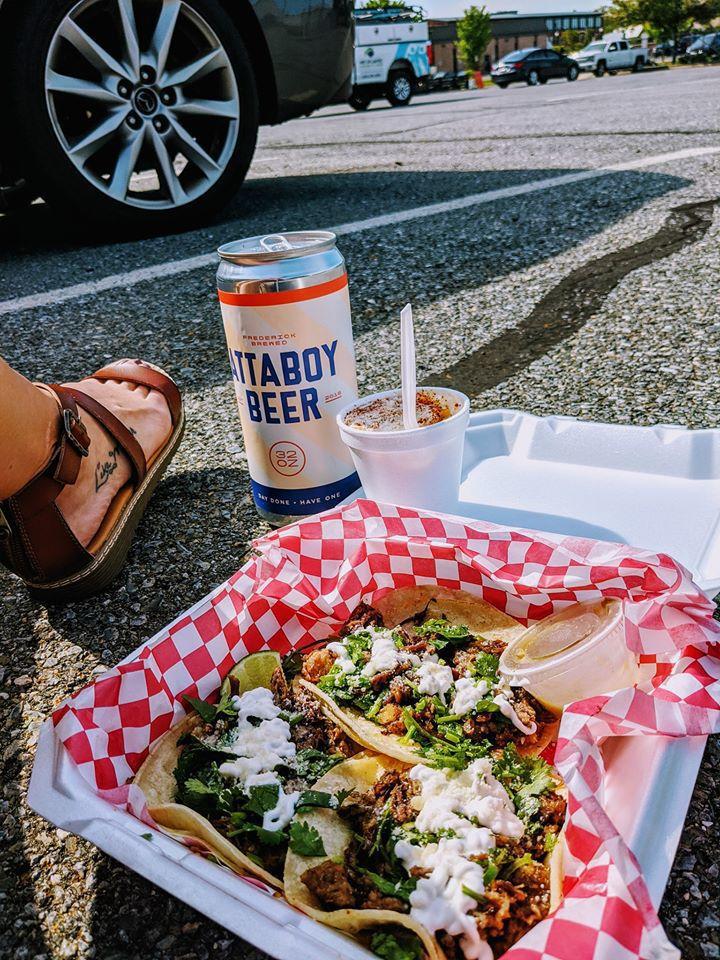 Brisket Tacos and Street Corn from Traditional Authentic Mexican Food Truck, been going every day outside Attaboy Beer.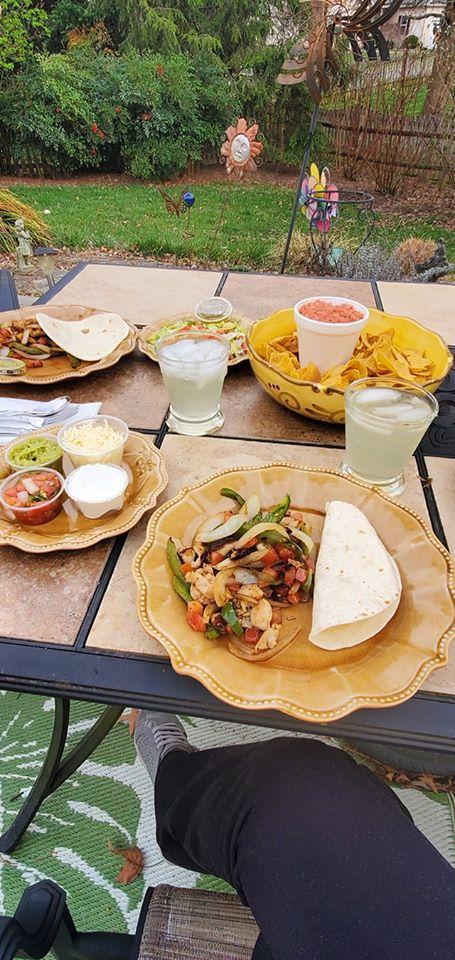 Our favorite meal from La Paz, complete with their awesome margaritas!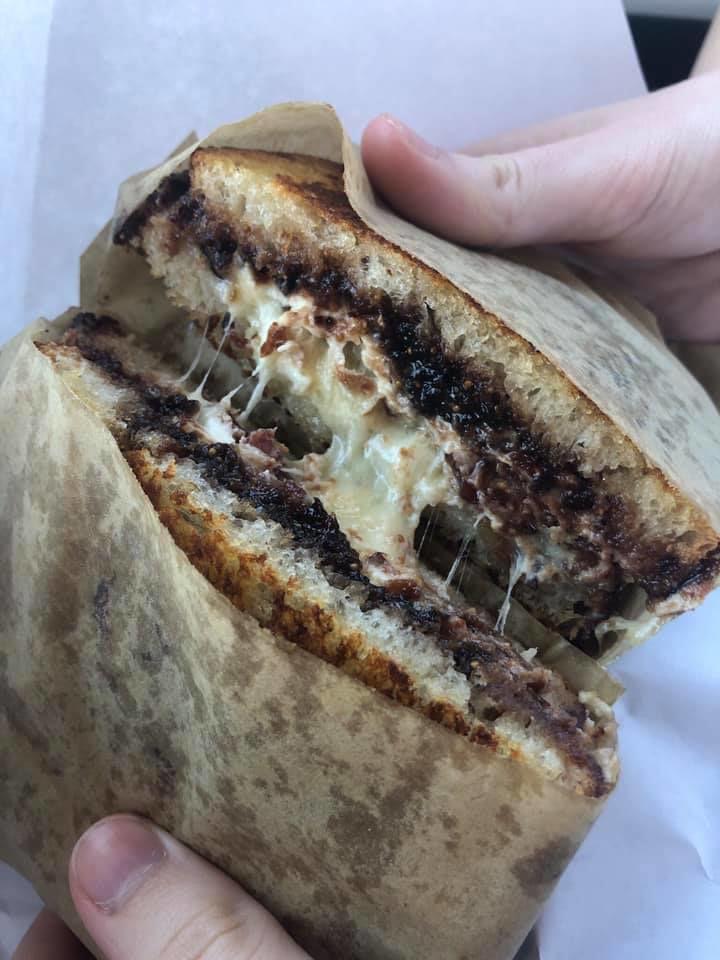 The Ain't Nothing But a Cheese Thang with bacon and extra fig jam from Pumpernickel + Rye!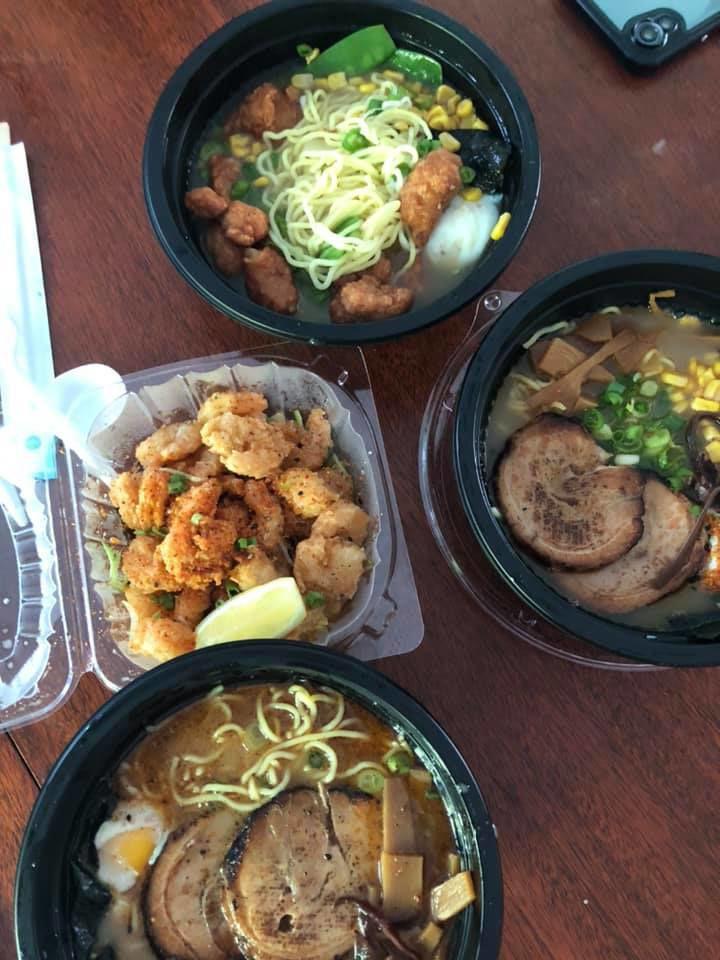 From Tsunami. In the photo we ordered: Bang bang shrimp, Spicy Miso Sapporo ramen, Chicken Karage ramen, Spicy Tonkatsu ramen. The whole meal was super tasty. Hard to pick one.
Manalú Italian Restaurant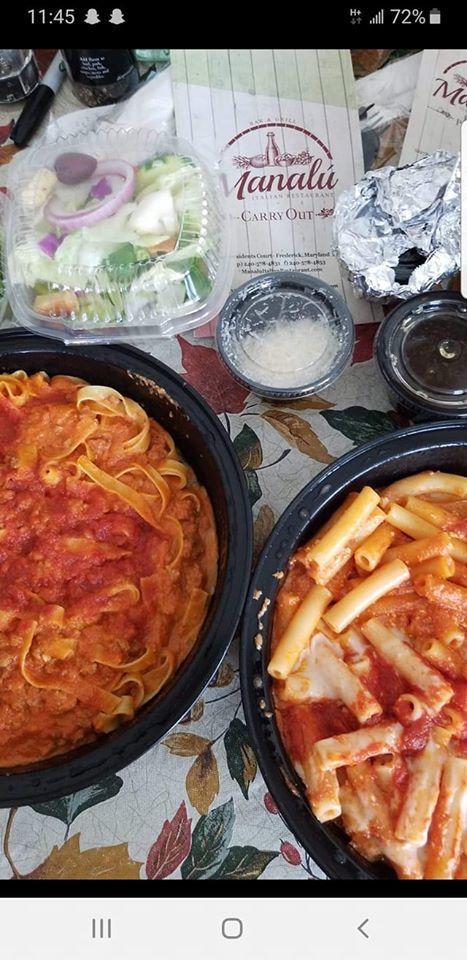 Take out from Manalu on 5/11...only took about 25 minutes from phone call to ready. Baked ziti, fettuccine bolognese, two small salads and bruschetta. Absolutely delicious and worth every single carb! Great food, generous portions and 100% scrumptious!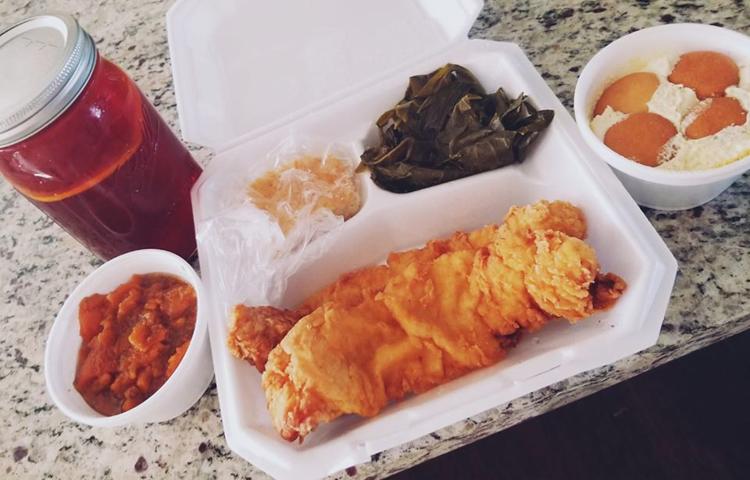 Sarah BacktoBeing Motley 's delicious southern soul food. Where do I begin? The fish was flavorful, the yams were yummy, the collards were comforting, the cornbread was classic, the banana pudding was blessed, and the sweet tea was superb!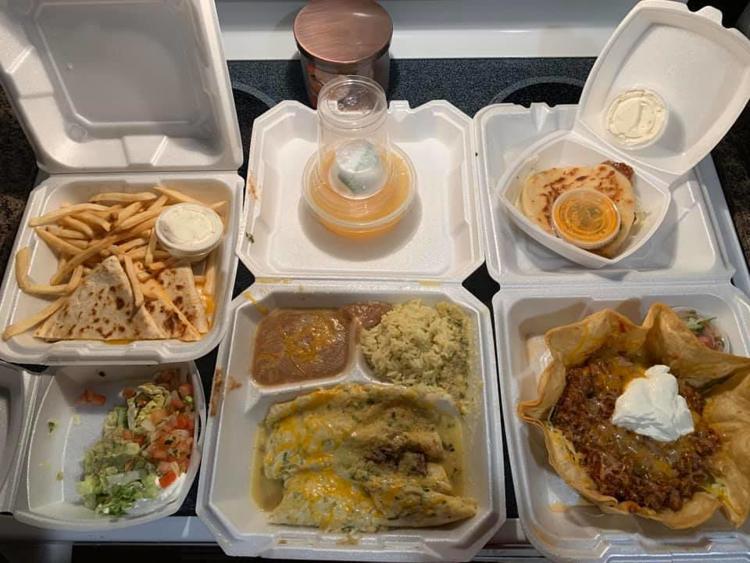 Azteca Bar & Grill with an amazing Peach Margarita.
Miyako Japanese Steak & Seafood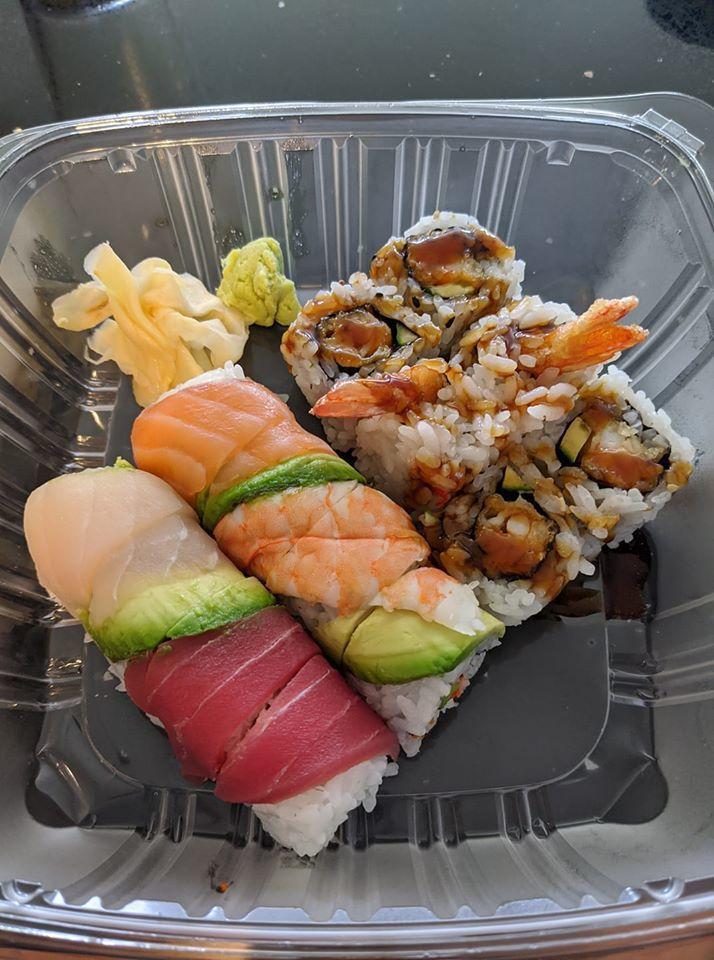 Miyako sushi! So easy to order online, easy pick up, and delicious food!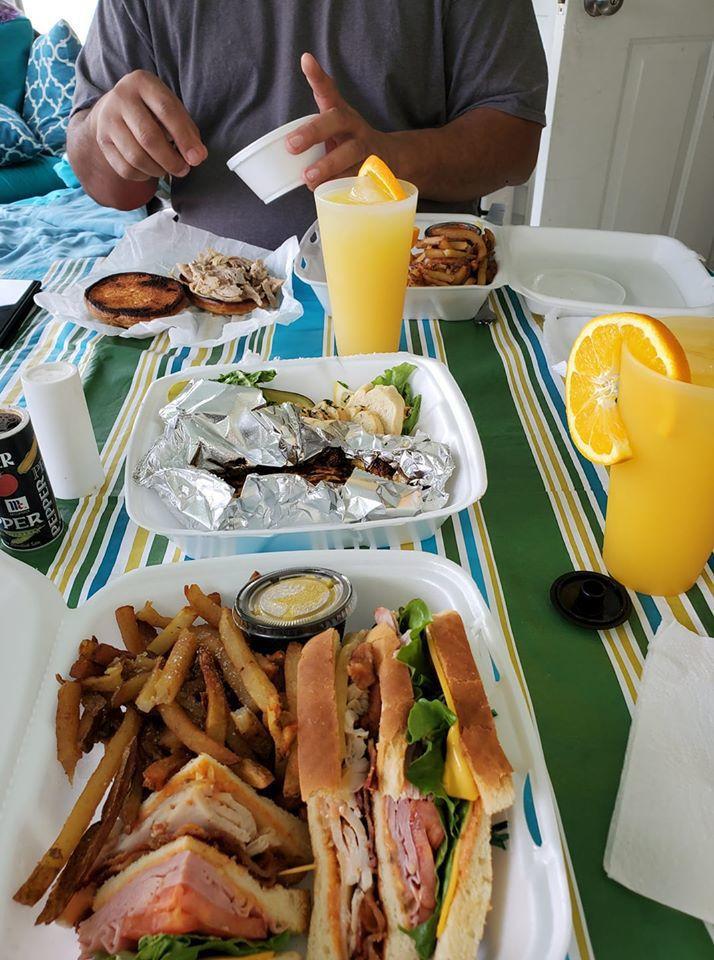 Village Tavern Walkersville with Yummy Orange crushes.