With early voting turnout doubling that of 2014, Frederick County appears to be in line with nationwide expectations of high turnout for Tuesday's general election.
That is, unless potential rain and thunderstorms in the forecast deter voters from the polls.
With county voter registration tilting in the favor of Republicans but turning more blue each year, The Frederick News-Post examined five precincts that could determine who gets elected Tuesday evening.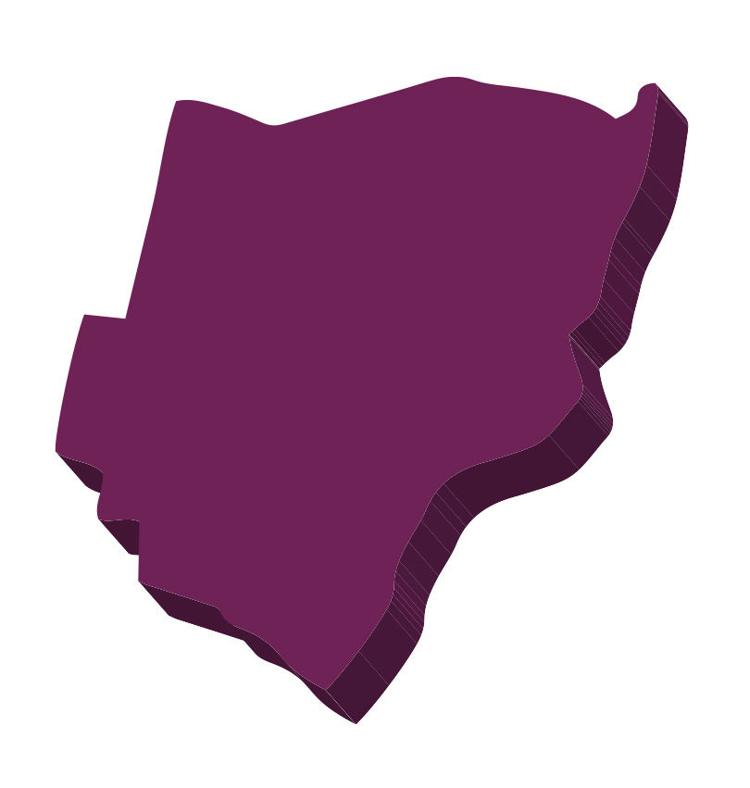 Polling place: Orchard Grove Elementary School
Analysis: The precinct with the highest number of voters, based on data from the 2018 primary, is also one of the most split. The Democratic Party carries a slight edge in terms of voter registration with 39 percent of registered voters registered as Democrats. Republicans make up 35 percent of registered voters in the district, and 23 percent are unaffiliated. The precinct had approximately 45 percent of those voters turn out in 2014, which was slightly below the county average. It still ranked as one of the highest vote totals of any precinct in the county, but there were still about 3,000 registered voters who didn't turn out four years ago. If the precinct gets a big push toward one party or the other, it could indicate which party prevails Tuesday night.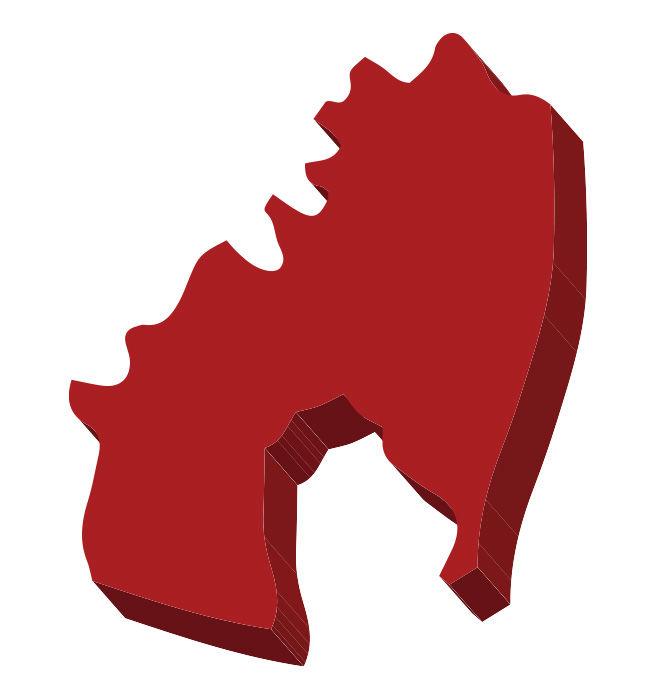 Polling place: Deer Crossing Elementary
Analysis: This precinct had the third-largest number of registered voters in the county as of the June primary. It's a pretty clearly red precinct with 42 percent of registered voters being Republican. The more than 1,700 voters who cast ballots in 2014 were the most of any precinct in the county. However, Republicans in this precinct cast only 50 more votes than Democrats in the June primary with 358 of more than 1,800 registered Republicans casting a ballot. A similar turnout Tuesday could indicate the blue wave many national pundits are expecting. Strong Republican turnout in this district could go a long way to keeping the outer parts of the county the deep red needed to offset a potential blue wave starting in the city.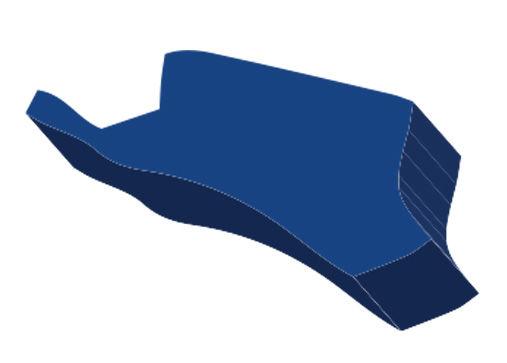 Polling place: Hillcrest Elementary
Analysis: If the blue wave is coming, this precinct will likely be one that tells that story. Nearly half the voters in this precinct are registered Democrats, compared with only 22 percent Republicans. However, this precinct had some of the lowest turnout in 2014, with only 32.7 percent of registered voters casting ballots. The precinct has a much larger base in this election gaining almost 2,000 registered voters since 2014. If turnout is even average based on the rest of the county, this precinct could be a substantial boost for Democrats.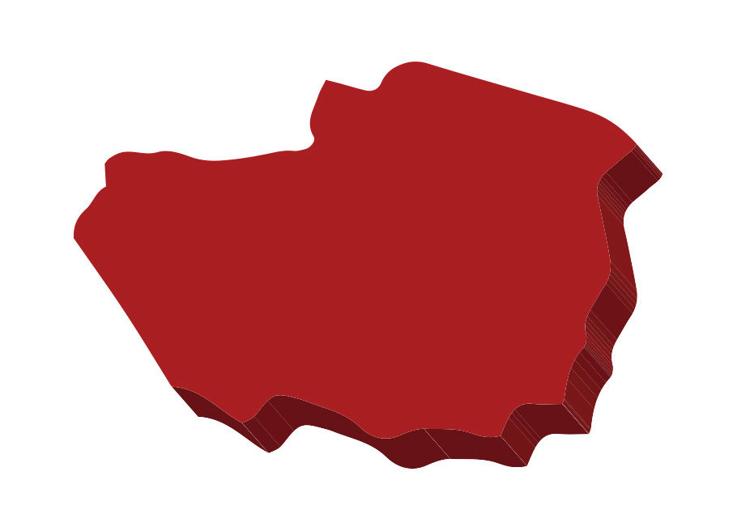 Polling place: Kemptown Elementary
Analysis: This precinct follows the trend of much of the southeastern part of the county with heavy Republican registration. Slightly more than 47 percent of the precinct's voters are registered as Republicans to just 29 percent being registered Democrats — the smallest percentage of any of the 10 largest precincts in the county. If Republicans can combat a large Democratic turnout, getting voters to turnout in this precinct will be crucial.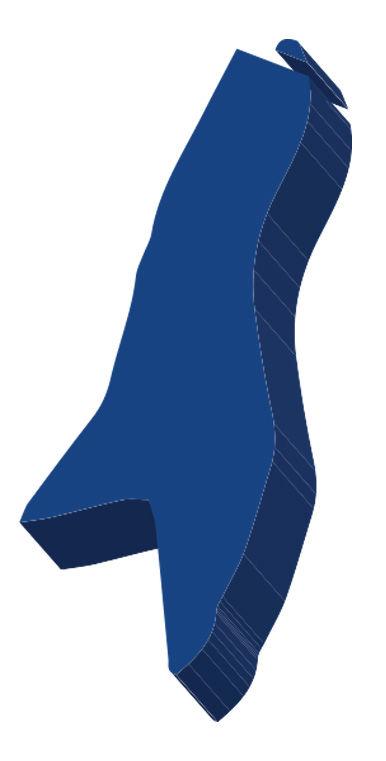 Polling place: Monocacy Elementary
Analysis: Another precinct with a high number of registered voters that saw low turnout in the 2014 election. This precinct had 4,308 registered voters as of the June primary, but only 37 percent of registered voters turned out in 2014. Higher turnout in this precinct could be another indicator of a potential blue wave.