I love autumn. I enjoy watching the leaves change to fiery red and orange, wearing sweaters and boots, and seeing pumpkins on porches.
What I absolutely love the most is that the fall festival season kicks into full swing. I like to shop with local artisans, pick up a gourd and just take in the scenery.
This weekend there's a bounty of good things to do where you can watch puppies run, reconnect with your agricultural roots and help raise money for horses that are in need of lots of love.
Don't forget to check out more events on our calendar pages.
Washington Metro DachtoberFest
When: Saturday, Oct. 5; Doors open at 9 a.m.
Where: Frederick County Fairgrounds, 797 E. Patrick St., Frederick
Cost: $5 adults; $3 for ages 6 to 11; free for ages 5 and younger
Why should you go: It's an event that celebrates dachshunds, corgis, and basset hounds — what more do you need? Maybe the fact that the Washington Metro DachtoberFest Foundation is a nonprofit "to raise awareness and educate pet owners and veterinary professionals alike about serious health issues both common and unique to dachshunds and other achondroplastic breeds, with the end goal of promoting alternatives to pet surrender and even euthanasia," according to its website.
Don't leave without: Enjoying all the doggie events that will make you "awww" all day. Some of the events include a fashion show at 9:45 a.m.; the Max Cacas Memorial Dachshund Dash Doxie Race at 10:15 a.m.; and a Dachshund Strut & Costume Contest beginning at 12:55 p.m., which includes a parade at 1:15 p.m. Then at 2:30 p.m., the Corgi Chase Cup races begin, followed at 3:30 p.m. by the Basset Boogie Hound Race.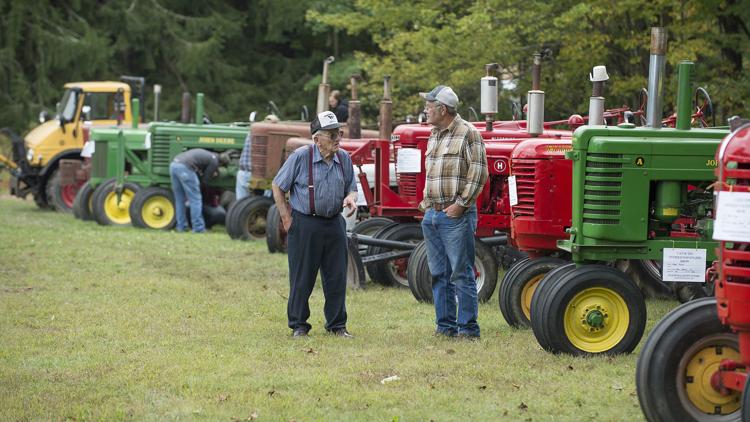 47th annual Catoctin Gas and Steam Show
When: 8 a.m. to 5 p.m. Saturday, Oct. 5, and Sunday, Oct. 6
Where: Wolfsville Ruritan Club, 12708 Branderberg Hollow Road, Myersville
Contact: Look for Wolfsville Ruritan Club on Facebook
Why you should go: There is something to be said about tradition. The event celebrates our agricultural roots and giving a place to run into people you haven't seen since last year's event. But it's more than just antique gas and steam tractors, there is live music, vendors and a kid's playground.
Don't leave without: Getting there early enough for the breakfast served from 7 to 10 a.m., or arriving in time for lunch from 10 a.m. to 5 p.m. They tend to put on a spread. And be sure to see the sawmill demonstration or talk to one of the men about their antique tractors to help you reconnect to our roots. Oh, and if you are community-minded, the Ruritan is also looking for some new members.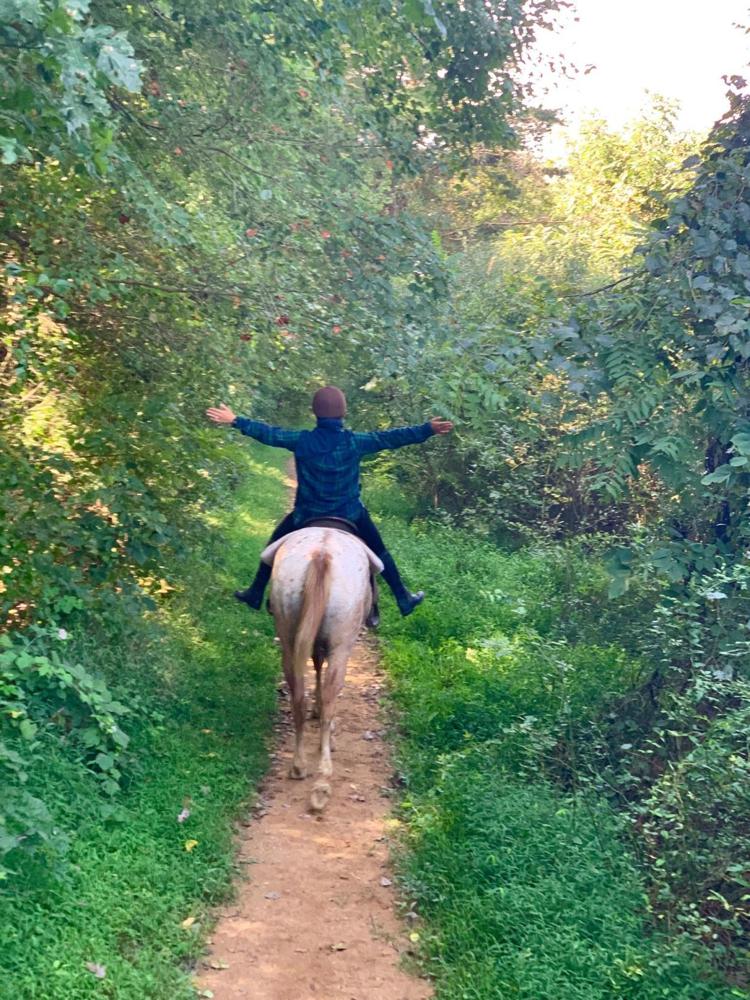 Fall in Love with a Horse at Rocky's
When: 11 a.m. to 5 p.m. Saturday, Oct. 5
Where: Rocky's Horse Rescue and Rehabilitation, 12155 Creagerstown Road, Thurmont
Cost: Free admission and parking, donations accepted
Why you should go: Who doesn't love horses? The monies raised for Rocky's will be matched by Modern Woodmen Fraternal Financial up to $2,500, so that Rocky's can continue with its mission to rescue and rehabilitate horses.
Don't leave without: Riding a pony — or at least petting one. There's a reason why horses have held a special connection to men and women, and you can see why. There will be food to purchase there as well. And a favorite is scarecrow making, just bring a set of clothes to stuff so you can carry your scarecrow home.
Follow Crystal Schelle on Twitter: @crystalschelle.