This week we have new films, including some that take old classics and give them a unique spin. Vince Vaughn and Kathryn Newton take the classic movie "Freaky Friday" to a killer new level with a switch-up story in the film "Freaky." Angelina Jolie stars in the magical movie "Come Away," a story about Peter Pan before Neverland and Alice before Wonderland.
Also showing is a film about two grandparents not to be messed with when they go looking for their grandson after their son passes away in the new film "Let Him Go," starring Kevin Costner and Diane Lane. "Come Play" has moviegoers on the edge of their seats as a mysterious creature uses his electronic devices to break into our world. Action fans better hang as Liam Neeson gets double-crossed by corrupt FBI agents in "Honest Thief." Robert De Niro and his gang of grandpas go to war with his grandson over his new territory in the box office hit "The War with Grandpa."
---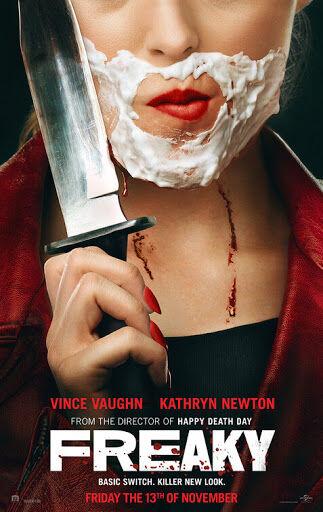 After swapping bodies with a deranged serial killer, a young girl in high school discovers she has less than 24 hours before the change becomes permanent.
Director: Christopher Landon
Stars: Kathryn Newton, Vince Vaughn, Alan Ruck
---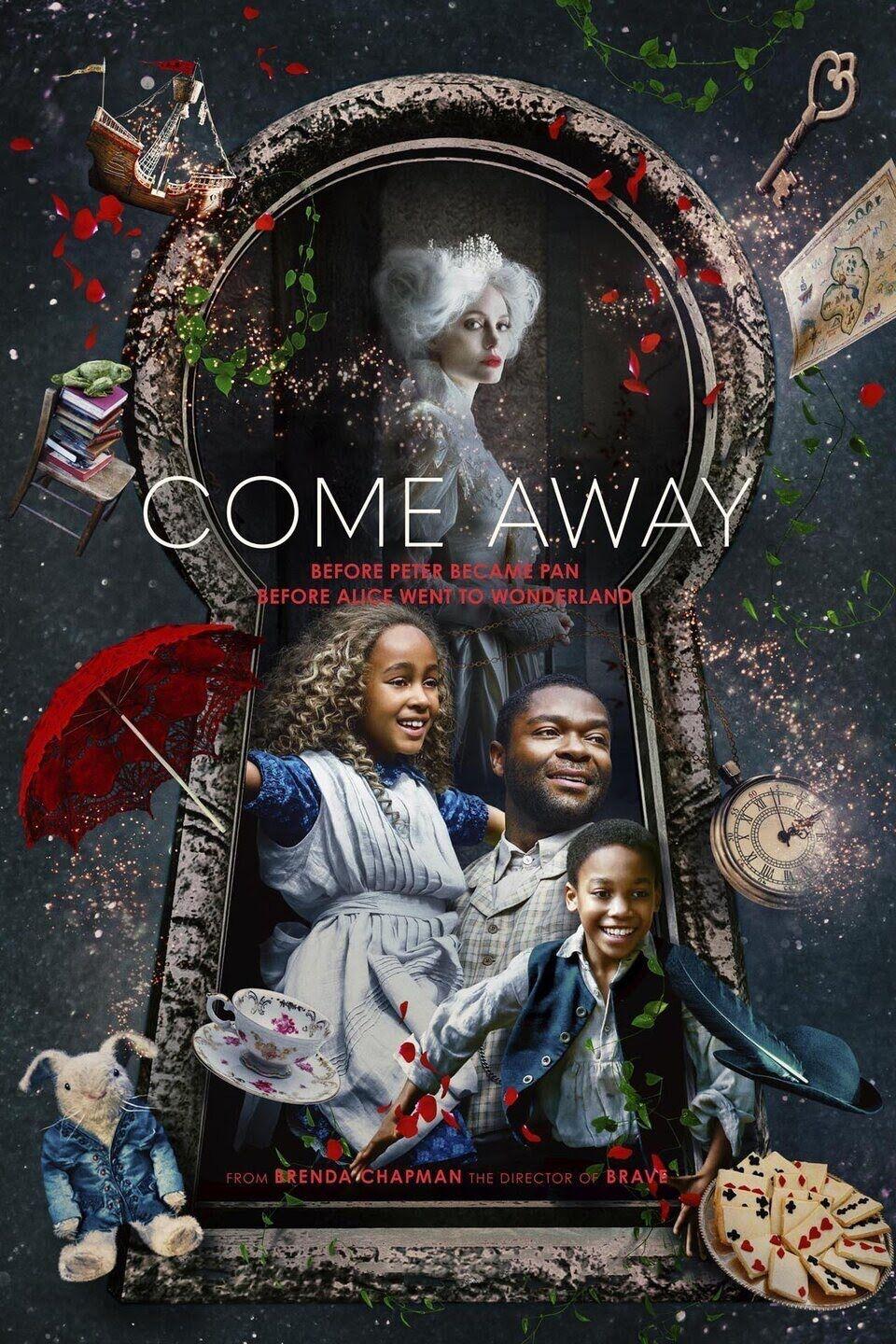 When their eldest brother dies, Peter and Alice seek to save their parents from despair until they are forced to choose between home and imagination, setting the stage for their iconic journeys into Wonderland and Neverland.
Director: Brenda Chapman
Stars: Angelina Jolie, Michael Caine, Gugu Mbatha-Raw
---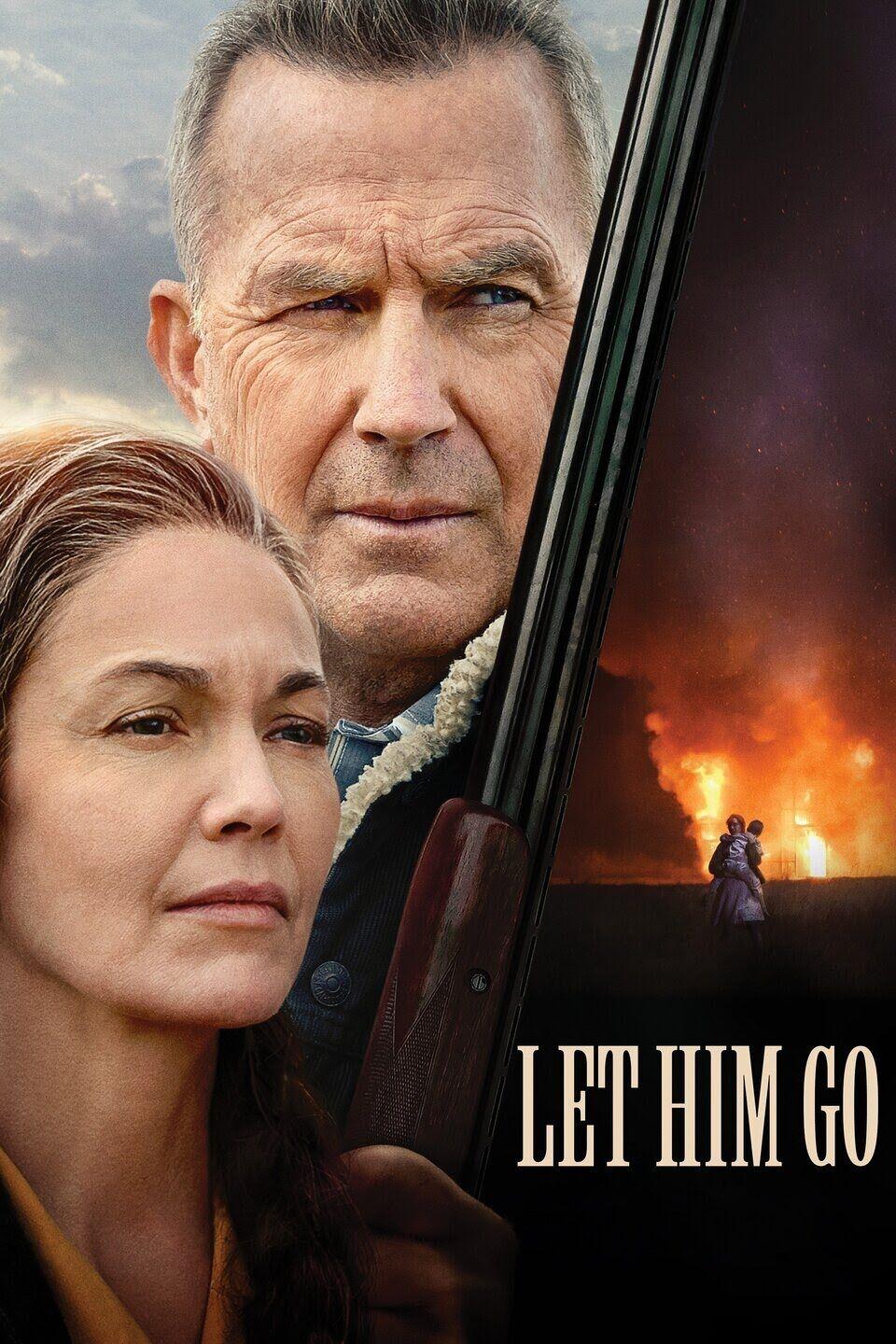 A retired sheriff and his wife, grieving over the death of their son, set out to find their only grandson.
Director: Thomas Bezucha
Stars: Kevin Costner and Diane Lane
---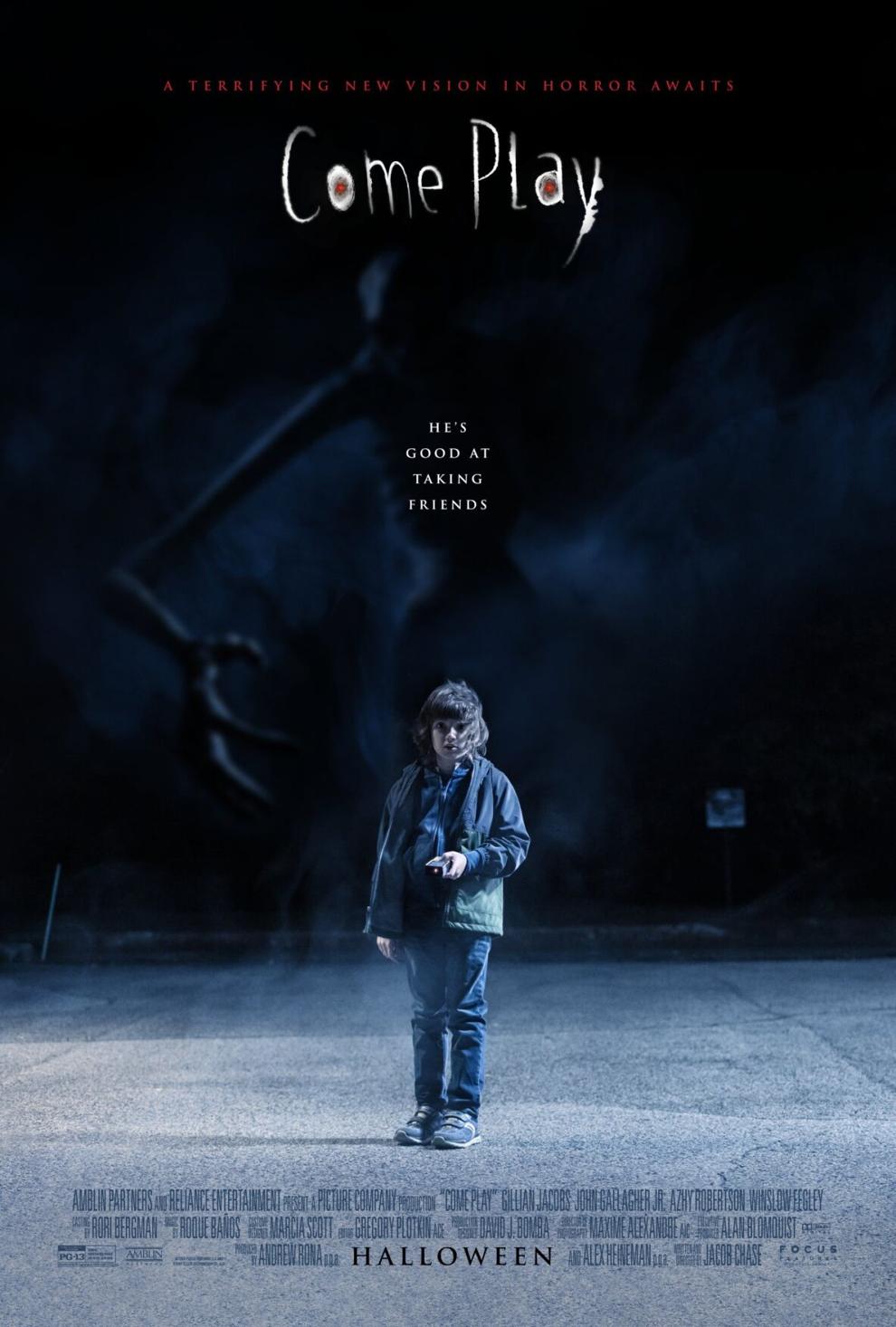 A monster named Larry manifests itself through smartphones and mobile devices. Feature film version of the 2017 short film.
• Stars: Azhy Robertson, Gillian Jacobs, John Gallagher Jr.
---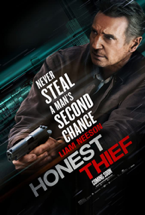 Honest Thief (PG-13) – DOLBY ATMOS
Wanting to lead an honest life, a notorious bank robber turns himself in, only to be double-crossed by two ruthless FBI agents.
• Director: Mark Williams
• Writers: Steve Allrich, Mark Williams
• Stars: Liam Neeson, Kate Walsh, Jai Courtney
---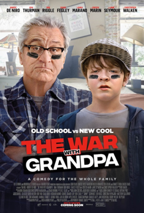 The War with Grandpa (PG)
Peter is thrilled that Grandpa is coming to live with his family. That is, until Grandpa moves into Peter's room, forcing him upstairs into the creepy attic. And though he loves his grandpa, he wants his room back, so he has no choice but to declare war. With the help of his friends, Peter devises outrageous plans to make Grandpa surrender the room. But Grandpa is tougher than he looks. Rather than give in, Grandpa plans to get even.
Director: Tim Hill
Stars: Robert De Niro, Uma Thurman, Rob Riggle
---
Other movies this weekend at Warehouse Cinemas
- This sponsored content from our partner, Warehouse Cinemas, has been approved by the publisher.