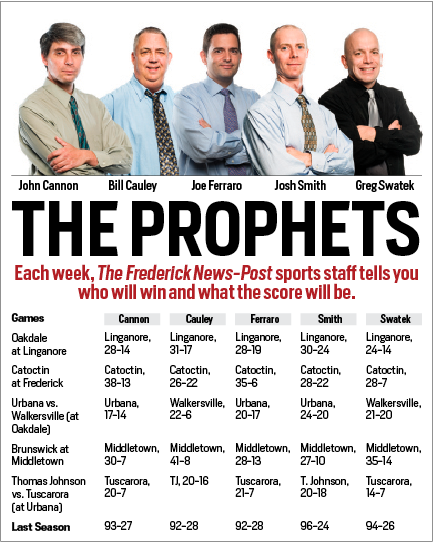 Thank you for reading!
Currently a News-Post subscriber?
Activate your membership at no additional charge.
Click Here!
Need more information?
Learn about the benefits of membership.
Click Here!
Ready to join?
Choose the membership plan that fits your needs.
Click Here!
What led you to the sport of wrestling?
With the spring sports season and the state basketball semifinals still hanging in the balance, Kevin Kendro, the supervisor of athletics and extracurricular activities for Frederick County Public Schools, is the guest this week on The Final Score podcast.
One day before it was scheduled to play in a state semifinal at the University of Maryland, the Oakdale boys basketball team found out that its season was postponed due to the coronavirus pandemic.
Fresh off of her second state championship in wrestling, Middletown's Kalin Bower and her father, Chris, are the guest's this week on The Final Score podcast.
Our local business directory includes detailed information for featured businesses as well as customer reviews and direct links to related events.