The Weinberg Center for the Arts was having a great year when its season kicked off several months ago.
Ticket sales were up for shows in March, April and May and all signs pointed to exceeding last year's revenues. Then the COVID-19 pandemic hit, forcing the postponement — and in some cases, cancelations — of all spring shows.
And now, for only the third time since Executive Theater Manager John Healey came into his role in 2006, the facility will not come in under budget — and will likely need to tap into private, donated funds — to make it through the fiscal year.
"Revenue-wise, we were ahead of last year and last year was probably the highest revenue we had since I have been here," Healey said. "We were ahead of that schedule in terms of ticket sales and everything else. So it's too bad that this happened, but this happened to everybody and we're trying to adjust to it. We're looking ahead and we're all trying to figure out how far to go. We're all trying to figure out when we think a feasible starting date may occur."
Staying in the black
The Weinberg is not set up like most other other nonprofit entertainment organizations in Frederick.
The downtown performing arts and cultural facility is city-owned and operated and is under contract to receive financial support annually. It is also a registered nonprofit with a board of directors tasked primarily with outside fundraising. Those funds are set aside for programming and make up for any shortfall the center experiences. Healey said about 65 percent of the center's budget comes from public sources, including earned revenue from ticket sales and concessions and an annual allocation from the city, and 35 percent derives from private donors. The city's allocation makes up between 3 and 4 percent of the center's overall yearly budget.
Typically, the center comes in under that allocation, which for fiscal 2020 was a little more than $174,000. But the theater closing due to COVID-19 concerns, which forced postponements and cancelations for the spring season, has put a small wrench in that financial security.
A quarterly budget report issued March 31 for the current fiscal year projected a roughly $50,000 "deficit" by July 1.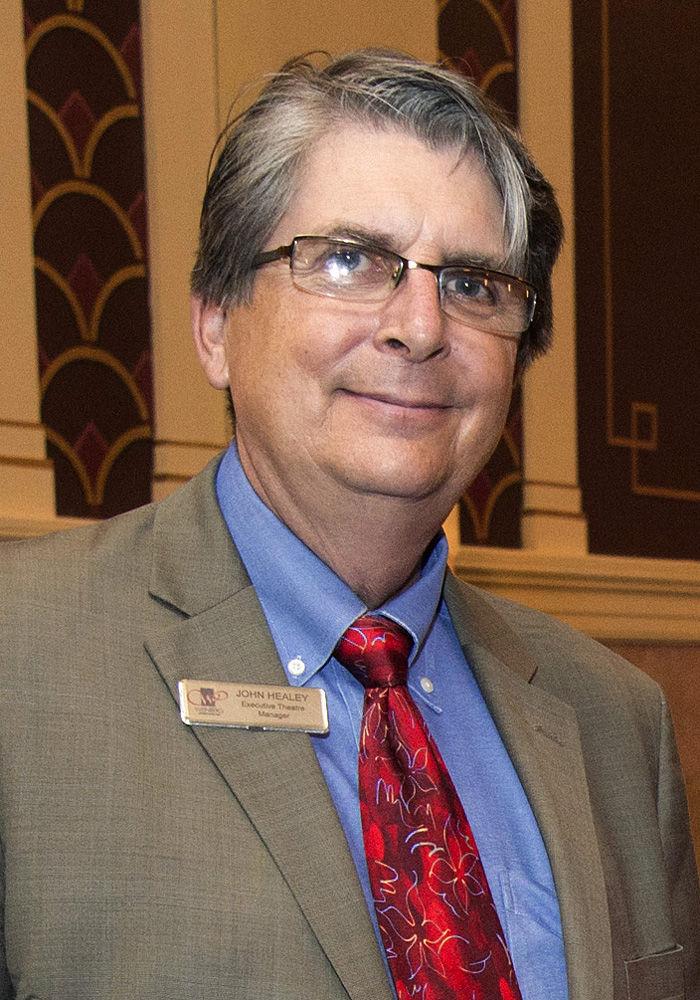 Healey explained that the projection is not really a deficit, but simply an amount that he estimated could take the center over the allocation that is received from the city. However, he said that amount — which could go up or down depending on how the rest of the fiscal year plays out — will be offset with private programming sponsorships already in place and the center will not be in the red.
Next year could be another story.
"It's going to be a very challenging time," he said of next fiscal year. "I don't know when we will open; I don't know what kind of restrictions there will be."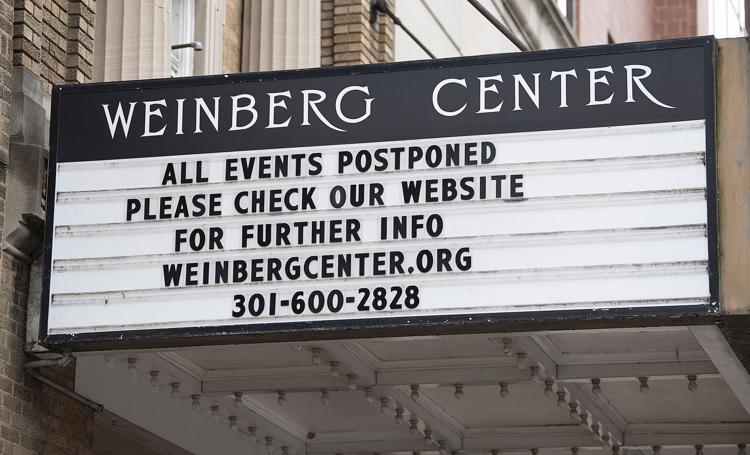 Road to reopening
Barbara Hiller, the Weinberg's marketing manager, said the COVID-19 restrictions to date have forced the postponement of most of the performances set for March, April and May, and the cancelation of a few. She expects similar fates for shows scheduled throughout the season until officials are given the go-ahead to reopen.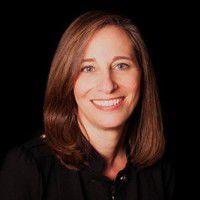 On one hand, most of the programming at the Weinberg will ramp back up in the fall and many of the spring shows have — as of now — rescheduled for fall dates, which is several months away. Hiller said it's possible things could improve by then.
"There is very little programming in the summer," she said. "It usually starts late September, goes to the middle of January and comes back in the spring. We're a little ways off before the majority of our shows would begin so hopefully we'll have a much clearer picture at that point."
However, with the projections for reopening theaters and entertainment venues looking grim, those fall dates are not exactly promising.
"I'm hearing December at the earliest for full capacity," Healey said last week, " … Until there's a vaccine, you're not going to have people feel safe. Even once you say, 'OK, we're going to come back now,' it's going to take a while for people to say, 'I feel safe enough to buy a ticket and sit next to 1,000 people.'"
In the meantime, he said the staff at the theater, which can host a little more than 1,100 patrons, has explored virtual options for programming until it's safe to reopen. He also said they are looking at hosting limited-seating events — an approach that would allow the venue to seat 293 people.
And when the theater is cleared for reopening, Healey and Hiller said they are doing everything they can to ensure it will be as safe and sanitary as possible.
"A lot of it is going to have to do with some of the lessons we've learned as far as sanitation," Healey said. "Lots of hand stations are going to be around, we will try to use cash as little as possible, e-tickets. Actual communication of hard goods — tickets, those kinds of things — will be cut back so you'll cut down on the possibility of passing the virus on to somebody."
Colin McGuire of Odgen Newspapers also contributed to this story.