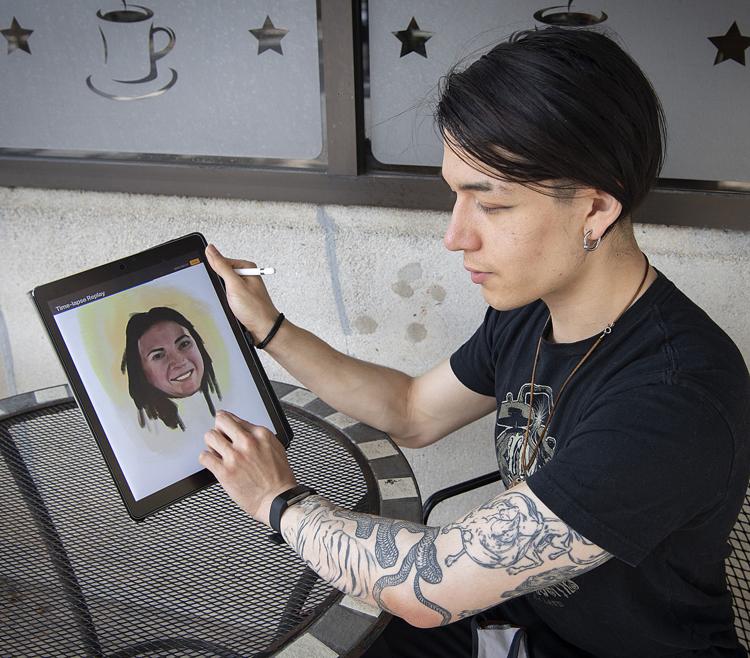 For the past several weeks, local artists Johnny Mercer and Makoto Nomura have been making artwork to show their support of the Black Lives Movement and people of color fighting for racial equality and justice.
Mercer, of Woodsboro, has taken to the streets, stenciling and drawing the well-known Black Lives Matter logo on various businesses and sidewalks around downtown Frederick. Nomura, of Frederick, has collected donations in exchange for artwork to help those in the streets, from protesters to medical staff to others.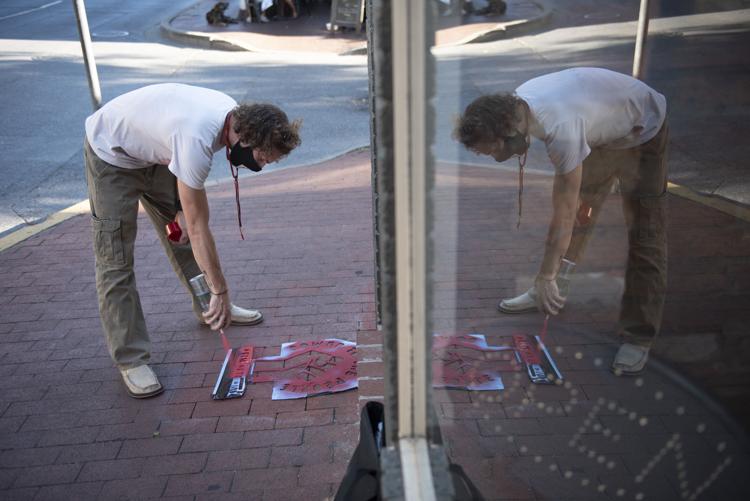 In late July, Mercer, 27 was out stenciling the logo on some downtown businesses, including above the mural on the side of the Classic Electric Tattooing building. He's drawn the logo on over a dozen businesses downtown using temporary chalk- or water-based spray paint. He said he is often visited by police while drawing, who then let him continue after he shows them that the paint he uses is not permanent.
A filmmaker and writer, Mercer said he has supported the Black Lives Matter movement for years, and felt the art was one way he could contribute to the movement without getting in the way of people of color whose voices are being heard in protests nationwide — including in downtown Frederick.
"I mean, anyone who knows me on Facebook will know I'm pretty damn political," Mercer said with a laugh. "But I've supported the BLM movement since its inception."
Drawing and stenciling in the Black Lives Matter logos downtown was his way of standing with the movement, he added.
"It was never about, how am I going to make myself heard ... it was like, how can I help my brothers and sisters of color be heard," Mercer said.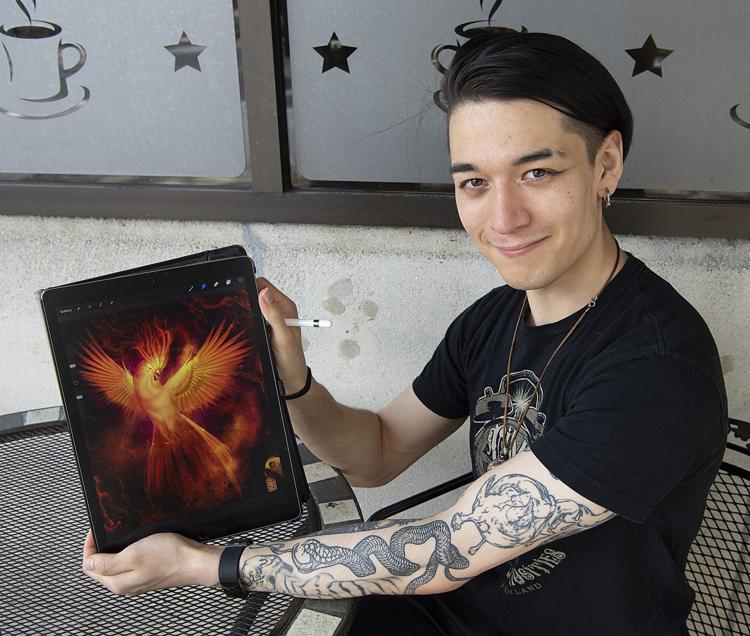 Nomura, 25, who identifies as nonbinary and uses them/they pronouns, typically works at Time Bomb Tattoo in Frederick as a tattoo artist. But since about mid-June, they have made numerous sketches for those who can prove they donated at least $25 to Black Lives Matter charities or related causes.
Nomura said they've been able to raise about $3,500 since they started making sketches, which vary from a portrait of Frederick Douglass to a burning Phoenix to an Iron Giant themed picture, among several other detailed pieces.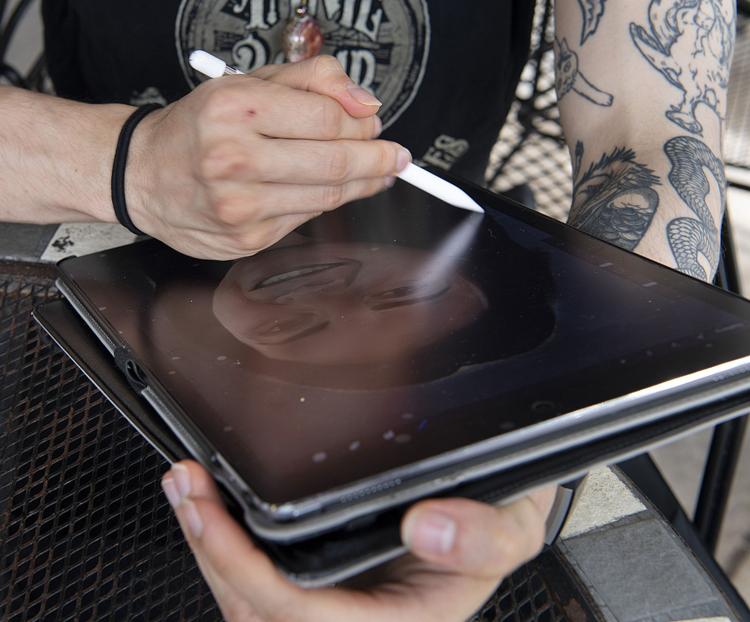 They said they've been "flattered" by all the support and donations, but added the artwork is also about helping people see the bigger picture, concerning the protests and racial justice.
"I felt like this was really a way for me to stay motivated because this wasn't about me, it's so much about trying to help the community, and trying to contribute in a small way to help," Nomura said.
"I think what I'm not only trying to do is get people to donate, but draw awareness to the fact that people are trying to make a difference," they added. "It's like, letting people know that this is in the forefront of people's minds."
Louise Kennelly, the executive director of The Frederick Arts Council, said artists like Mercer and Nomura and numerous others are naturally "socially active" in their work. Many of them aim to make an impact in their community outside of their studios or work spaces, she added.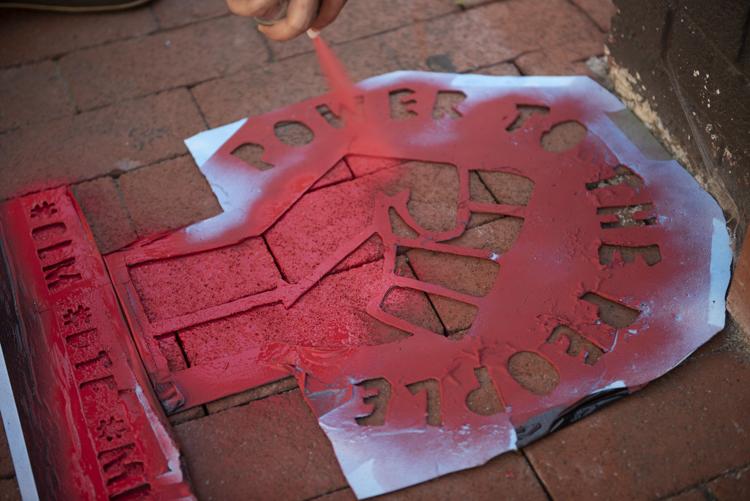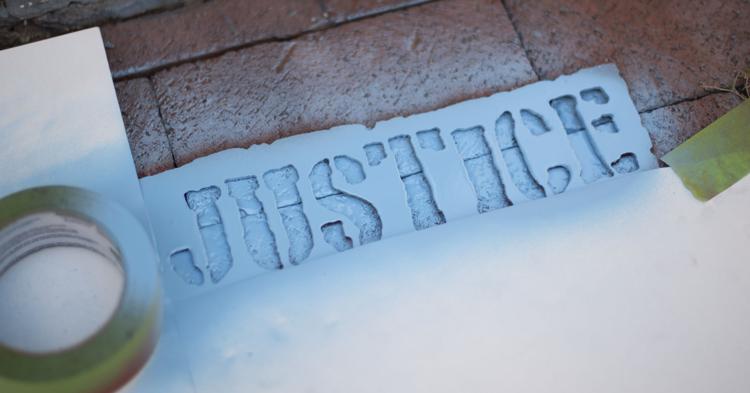 Public art is something the community can rally behind, and help unite its residents, Kennelly said. And common themes and messages like Black Lives Matter or racial and social justice movements are a part of that.
"These are themes that are important in our community, and our nation, and our world, and artists are usually in touch with those things," Kennelly said.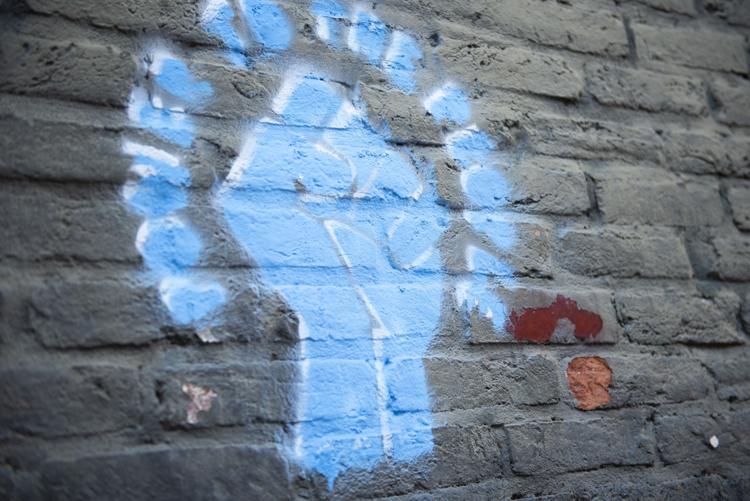 Mercer said he's seen that sense of unity when business owners agree to let him stencil the Black Lives Matter logo on their buildings and sidewalks. It's also been seen when employees at stores and restaurants voice their solidarity with those marching, he said.
"There are people in my city who feel the same way, and this is a way to show that," he said. "These businesses I shop at, they're part of the community, and they say, 'We hear you and we're going to support you' ... because it's their community that are in the streets. They all live here, they all shop here."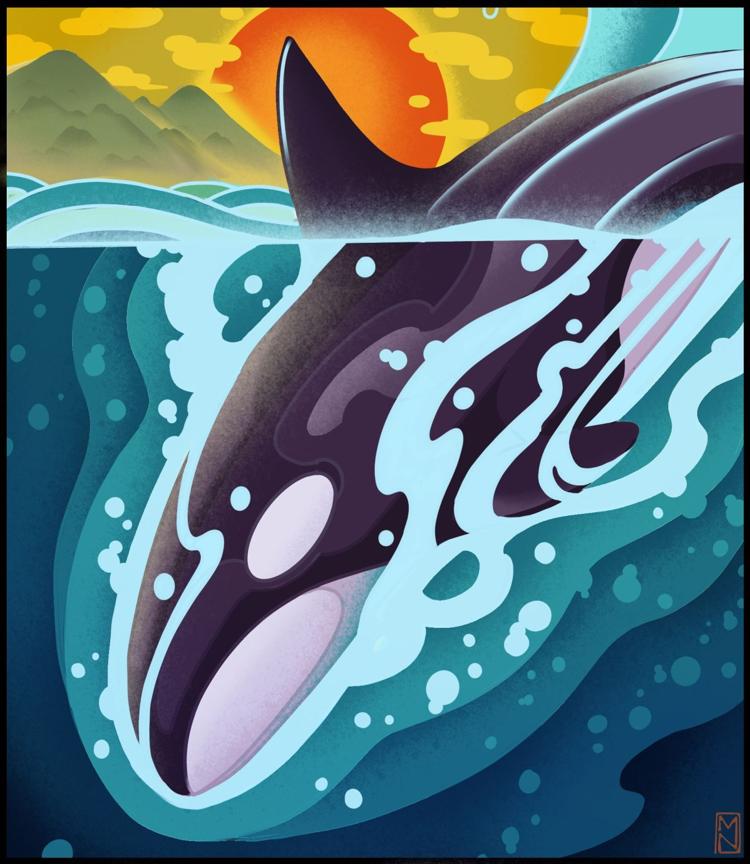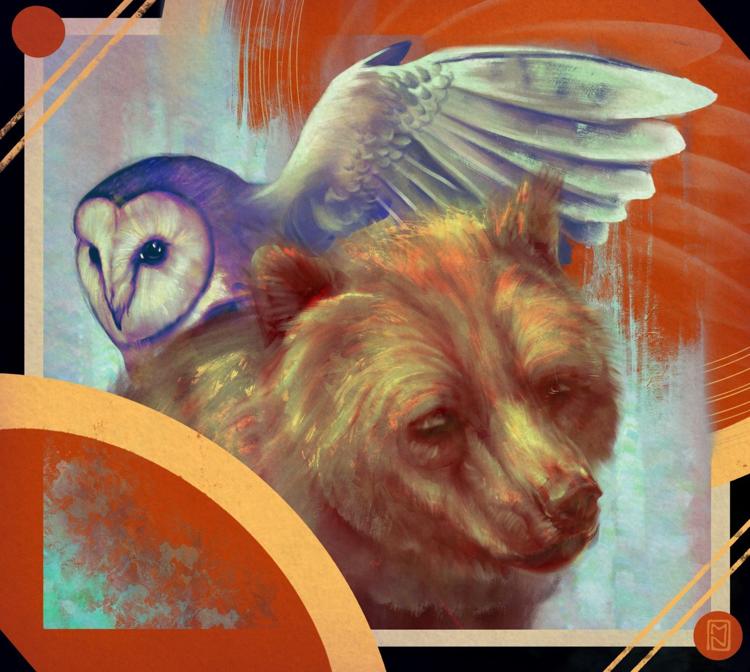 Nomura hopes their work also continues to inspire the community, and helps lead others to make a difference in furthering the voices of those seeking racial and social justice.
"I want my small example to be a showcase that regardless of if you have money or not, there is some way you can make a difference," they said. "If you're not able to donate money, at least try to raise awareness."
Follow Steve Bohnel on Twitter: @Steve_Bohnel