Frederick County native Dallas White hadn't even seen a script when he decided to donate more than $2,500 to help jumpstart "Uncle Stan: Coming Out of Retirement," a planned spinoff show of "The Office" character Stanley Hudson.
At the time, the corresponding Kickstarter campaign had raised about $72,000 of its $300,000 goal, he said. Now, that total is more than $336,000 and White's donation has given him a title of executive producer on the project.
"I just know from the storyline that this was going to be a hit," said White, 28, who now lives in Los Angeles. "The amount of fandom that the world [has] with 'The Office', there's already an audience without even there being a product yet."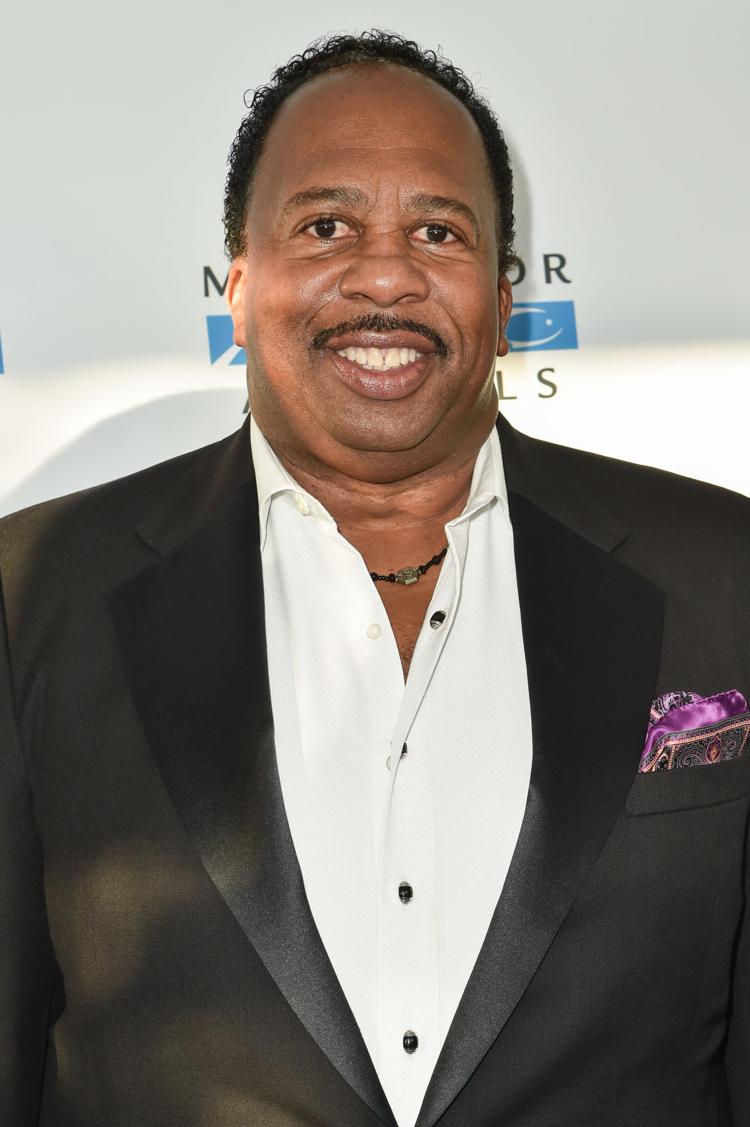 The storyline, according to the show's Kickstarter page, is that Stanley, played by Leslie David Baker, is retired from Dunder Mifflin — "The Office"'s Scranton, Pennsylvania paper company — in Florida, enjoying its beaches, dancing to disco and woodcarving. He gets a call from his nephew, Lucky, asking for help with his two kids and running his motorcycle and flower shop in Los Angeles. Lucky picks up Stanley at Los Angeles Airport in a motorcycle with a sidecar covered in flowers and with no room for his luggage, indicating to Stanley he is in for a challenge.
White, a professional actor and producer, said "Uncle Stan" has a chance to capture a new audience, along with the loyal fanbase of "The Office."
"It's pulling him [Stanley] out of retirement, and it kind of relates to a lot of what people go through when they're retired," White said. "They get bored, they get angsty, they want to do more things … not only do you have the young fanbase, but you have the old fanbase that relates to that."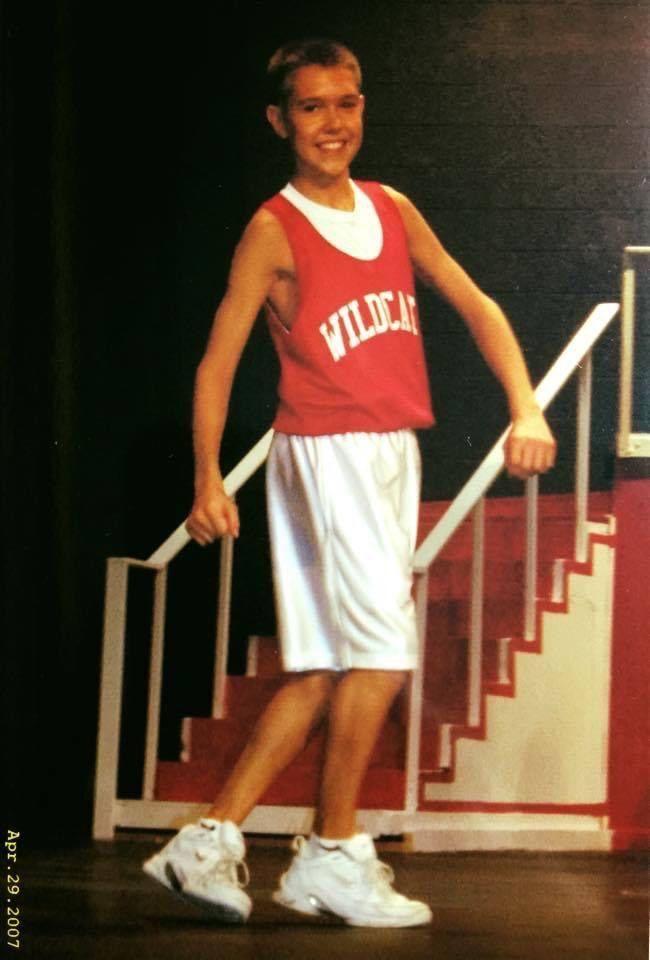 White bounced around the county before graduating from Brunswick High School in 2010 and attending Frederick Community College. He credits Tad Janes and Jeff Keilholtz, two professors who taught him there, for much of his success in acting and the overall film and entertainment industry, including inspiring his passion for method acting and similar mediums.
Janes also taught White at the Maryland Ensemble Theatre, where he is the producing artistic director. He said in an email that White had drive and ambition throughout his time in Frederick, including for the 72 Film Fest and other endeavors.
Janes added he's excited to see White help make "Uncle Stan" a reality.
"I know Dallas has the drive and tenacity to keep at it, and longevity is the name of the game in the entertainment industry," Janes wrote.
Keilholtz, a former adjunct professor of Acting at FCC, now serves as artistic director/CEO of Phenomenology, a nonprofit working with local actors and producers; and VP of original programming for Broadway on Demand, a streaming site for watching theater online.
He seconded Janes' comments on White's work ethic.
"Dallas was a quiet student," Keilholtz wrote in an email. "But the quiet was really concentration. He was dialed in to the introduction of the technique and to all that it offered. It was a pleasure to work with him."
He also commended White's ambition and likelihood to succeed.
"In my experience with Dallas, he is a young man who does not waste time," Keilholtz added. "He is focused and works hard and, as a result, works consistently. Having learned and embodied those values on local projects can only help him succeed in projects in larger media markets."
The run date for the pilot for "Uncle Stan" still needs to be set, but White said the show is probably meant for network television versus a streaming service.
No matter what happens, he is excited for the show's future.
"I see a very big potential with the premiere, I see a potential of other 'Office' characters intervening in the storyline," White said.
White, who has appeared and worked on other short films and projects like "The Baker Brothers" and also "The Late Late Show with James Corden," has been trying to work more in comedic roles. "Uncle Stan" might give him that chance, depending on what direction Sardar Khan — an entertainer, businessman and director of "Uncle Stan"—wants to take the show.
"I'm waiting for Sardar Khan to put out a casting call so I can go audition," White said. "Who knows, maybe I'll have an experience and end up on the show."
Follow Steve Bohnel on Twitter: @Steve_Bohnel.