We're all quarantined for a while but we don't have to be bored (or hungry). Here's a small guide to things to eat, do and see this week in Frederick County:
Takeout to try: JoJo's Restaurant and Tap House
This East Patrick Street spot was one of the restaurants that opened for take out and curbside pickup right after the quarantine orders in March, closed up a few weeks in, then came back. And I, for one, am happy that it did. I had never really eaten at JoJo's when they had dine-in service because it was usually just too crowded to find a seat (a testament to its popularity) so this was really my first experience eating the food. Being the unadventurous eater that I am, I ordered a turkey avocado club (no bacon) and I was highly impressed. For those who like to eat more than turkey sandwiches the menu had plenty of other options as well. I also noticed that the menu included meals for larger groups, which is something I'm not sure all restaurants have been able to provide. They offer a pretty full menu of craft beers, cocktails and other drinks as well. I personally enjoyed the blueberry lemonade. So in conclusion, JoJo's seems to have something for everyone and is worth a try as you wade your way through the downtown take out offerings.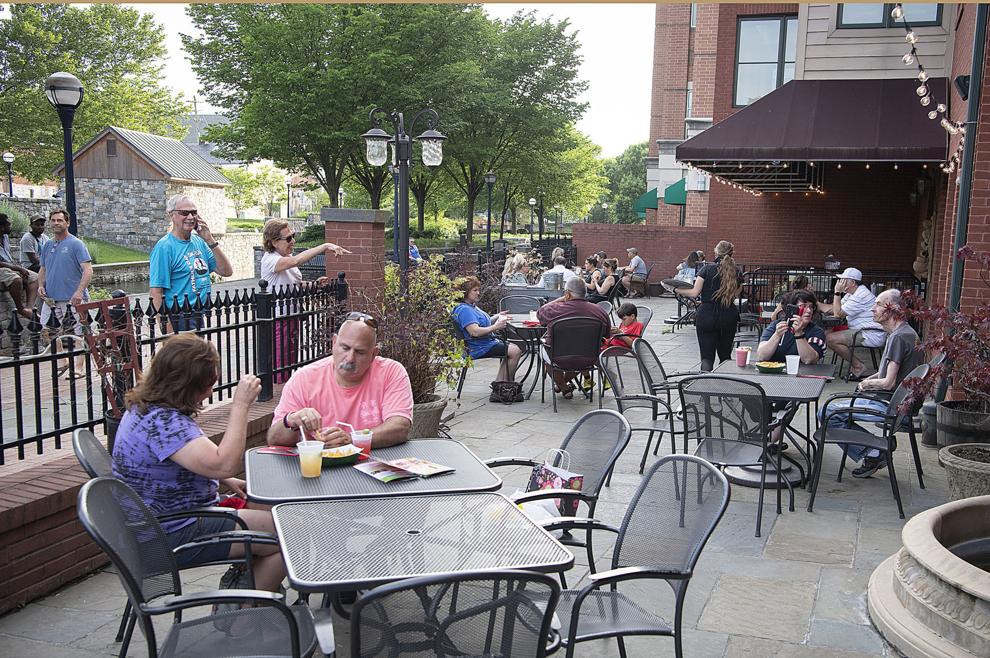 To do downtown: Dine/drink on outdoor patios
As of last Friday, restaurants and bars in Frederick County were officially allowed to host patrons outdoors for the first time since the COVID-19 pandemic took hold of our lives. In turn, downtown spots like The Orchard, The Tasting Room, Magoo's, Brewer's Alley and more opened up their patios and sidewalks to diners (safely social distanced, of course). And since it's been literal months since these places have been open to any type of dine-in — or out, if you will — service, I'd encourage those who can, and feel safe enough to do so, to pick a nice day or evening and check them out. Just make sure you check the restaurant websites so you are versed on all of the precautions and restrictions, follow the rules, be respectful, and last — but certainly not least — TIP WELL. These food service employees were hit hard with the closures and every little bit helps.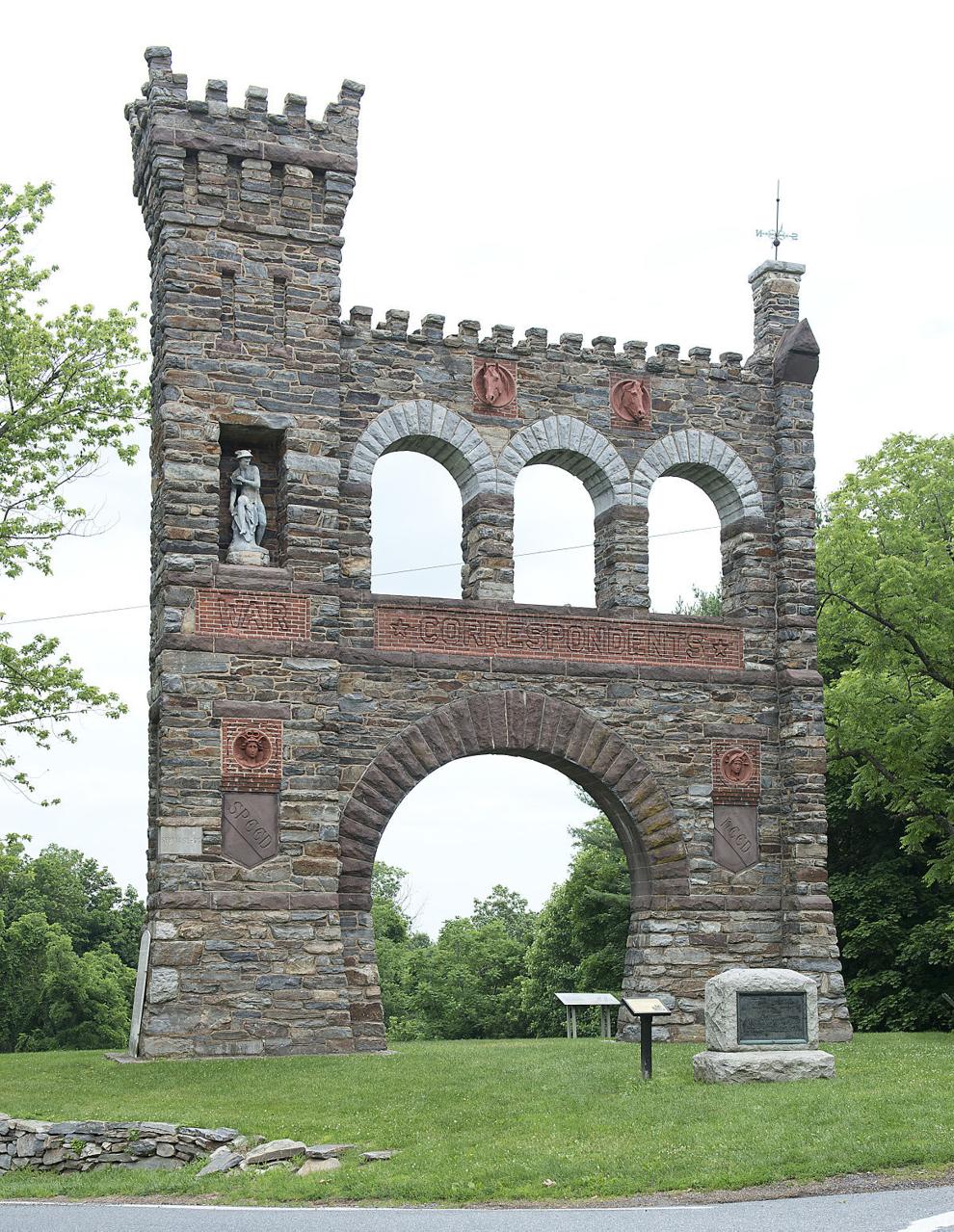 To do around the county: Explore the outdoors
Need a place to let off some energy brought on by months of cabin fever? Or maybe you just really want to enjoy the beautiful weather? Check out one of the many parks or nature spots in Frederick County, which are now legally accessible with the transition to the first phase of reopening. There are tons of parks within a short driving distance of the city that you can visit while following safe social distancing guidelines. Just be sure to keep your groups small and check all the rules before you go.