We're all quarantined for a while but we don't have to be bored (or hungry). Here's a small guide on who to follow, what to eat, read, etc. this week in Frederick County: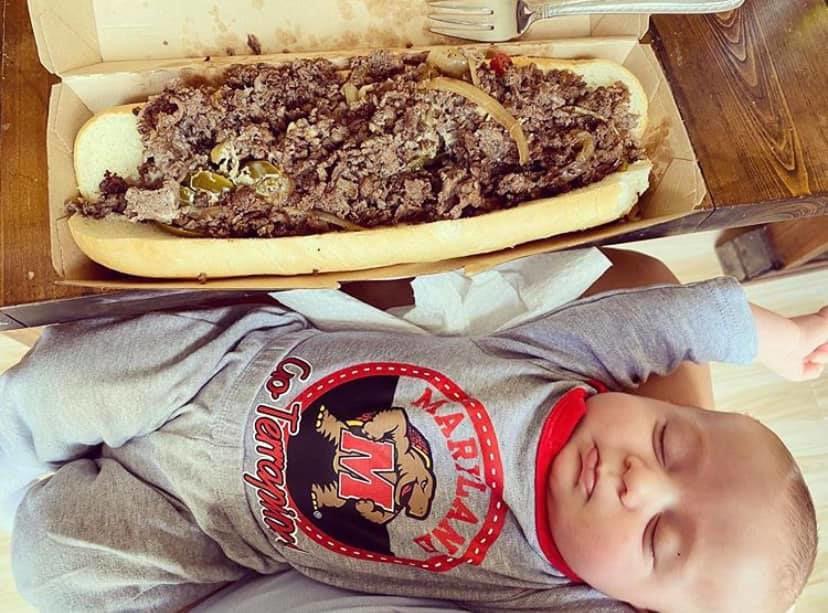 Takeout to try: Gambrill Mt. Food Co.
A food truck that recently opened a brick and mortar restaurant (during a pandemic, no less) in the old Cafe Bueno spot on East Street, Gambrill Mt. Food Co. has been pretty popular. I will admit that I have not personally tried it, but there have been a lot of social media posts singing its praises so I can only assume that it's worth a try. It primarily looks like a sandwich shop, and according to pictures, the sandwiches are huge. One picture from a Facebook user showed one of Gambrill Mt.'s subs next to a 3-month-old baby. Lying down, the baby and the packed sub were the same length. The menu also includes appetizers like Brussels sprouts salad and parmesan-truffle fries, as well as craft beverages. And given that it's pretty much a take out spot anyway, there's no better time than now to try it out.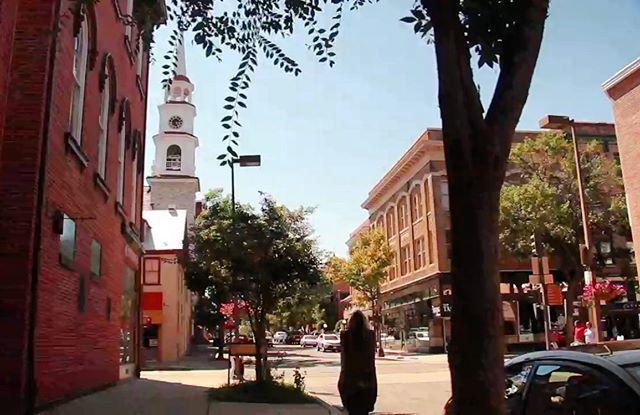 To follow: @dwntwnfrederick on Instagram
The Downtown Frederick Partnership has been working diligently to keep residents and visitors informed about what is happening with businesses, residents and overall life downtown during this quarantine. And a great way to keep up with all of that knowledge is by following them on Instagram. With everything from info about which businesses are open, to where to get take out, to pictures of cool, inspiring public artwork, the account is sure to let you know about all things downtown Frederick and definitely worth a follow.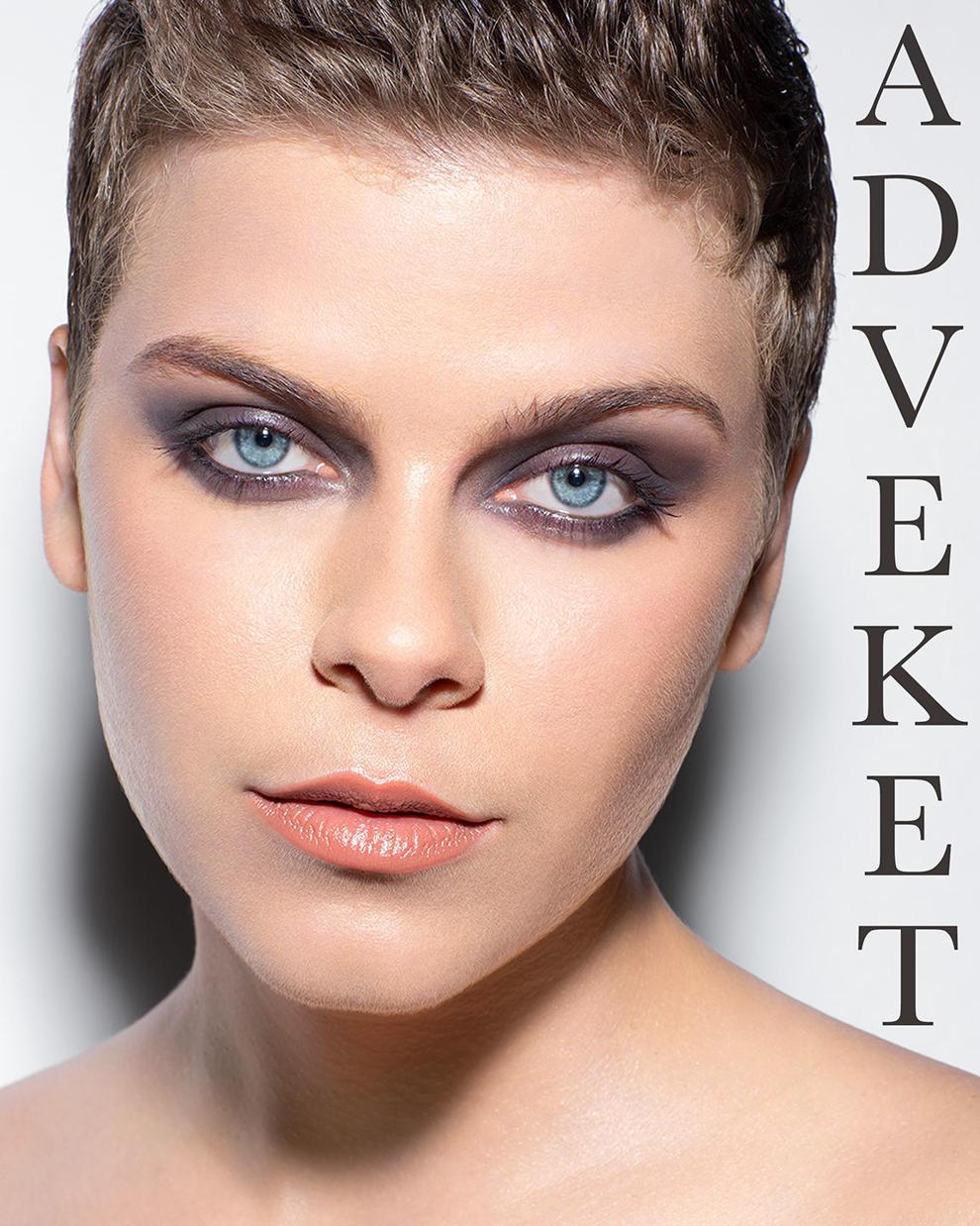 To read: The Pride Issue in 72 Hours
It's not quite the date that Frederick Pride would have been held this year (June 27), but it's close, and what better way to celebrate it safely in quarantine than by reading last year's Frederick Pride Issue? We dedicated the June 20, 2019 issue of 72 hours to Pride and the LGBTQ community. The edition includes a cover story about gender fluid cosmetics, a fashion column about gender fluid styles, a feature on Olde Mother's Pride beer, and a heartfelt and powerful column by a local transgender woman about transitioning. The issue celebrates the LGBTQ community and highlights the reasons for the Pride festival and it's a perfect time to revisit those stories. And hopefully we'll be able to highlight more stories later this year as well when Frederick Pride is held on its planned postponed date in October.