We're all quarantined for a while but we don't have to be bored (or hungry). Here's a small guide to who to follow, what to eat, read, etc. this week in Frederick County: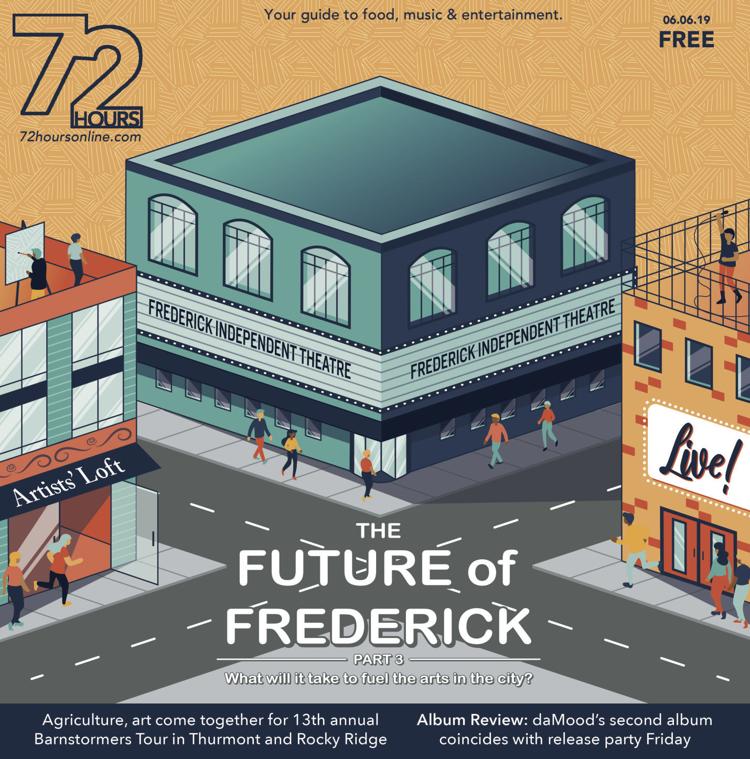 To read: The Future of Frederick series in 72 Hours
This time last year, 72 hours published a three-part, extensively reported series examining the future of Frederick's entertainment scene by then-features reporter Kate Masters.
The series began on May 23, 2019 — consequently the launch of the redesigned 72 Hours tab — with a story about whether public regulations are stifling the city's music scene. It continued for the next three weeks with stories about whether new art could flourish in Frederick and what it will take to fuel the arts in the city. Each story took a deep dive into the subject at hand and was accompanied by colorful graphics by designer Katlynn Almansor. So if you want to take a trip down memory lane, to a pre-pandemic time when 72 Hours was still its own tab and artists and musicians had far less concerns than they do today, check the stories out at: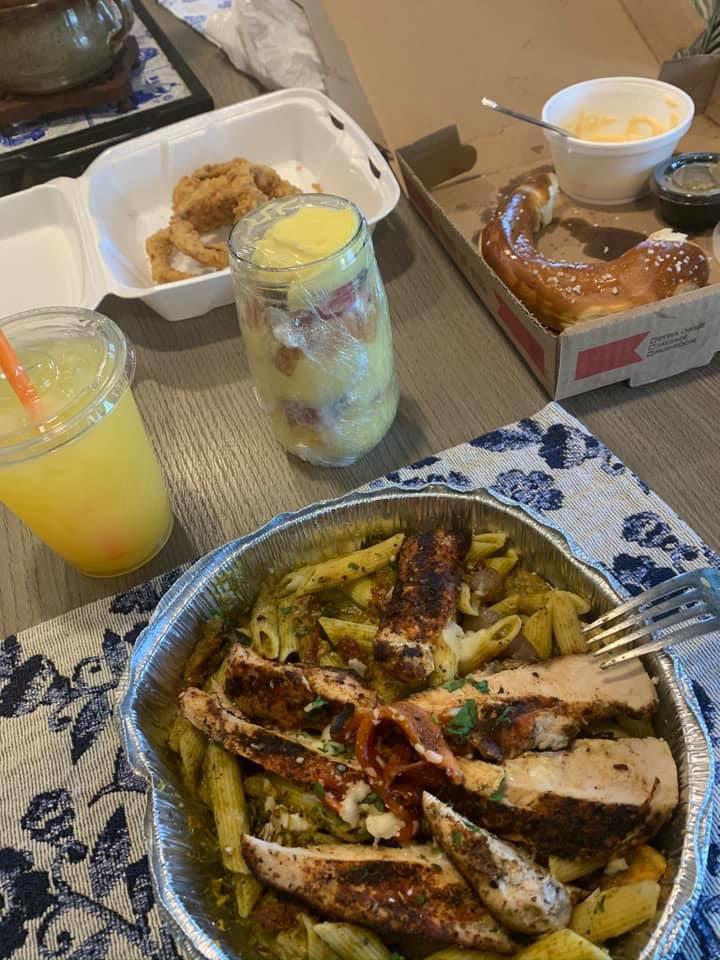 Takeout to try: Oscar's Ale House
Before COVID-19 quarantine and stay-at-home orders went into effect, Oscar's Ale House West was consistently busy. Living relatively close to the East Street restaurant, it was always a sort of go-to for my household and now that most if not all of the regular menu options are now available for takeout and pickup, we wanted to give it a try. And I will say, we were not disappointed. Being someone whose go-to meal is a turkey sandwich, the turkey avocado club was perfect for me. And by the looks of several posts on the Frederick County Take Out page (courtesy to the page for the attached photo), other customers agree with my positive assessment. And, like every restaurant we've visited for takeout during the quarantine, the staff members were friendly and doing everything in their power to keep socially distant and safe.
To follow: Shop Local Frederick Maryland on Facebook
Similar to Frederick County Take Out, this page is dedicated to promoting the local businesses still operating during the pandemic. But instead of just food, it showcases everything. It's filled with positive posts from business owners ad customers and even includes recommendations, advice and information sharing from peers. It's a great interactive way to stay connected with your fellow Frederick County residents and provides resources for how to help local businesses stay afloat as we navigate through these trying times. Just search for the group on Facebook and join.