We're all quarantined for a while but we don't have to be bored (or hungry). Here's a small guide to who to follow, what to eat, read etc. this week in Frederick County:
Takeout to try: Hootch & Banter
According to its Facebook page, Hootch & Banter Restaurant and Lounge is opening Thursday for "carryout only" on a Thursday through Sunday schedule. There aren't too many more details but people seem pretty excited given the more than 100 excited comments and more than 460 likes and loves on the post. Like many restaurants and other businesses, the South Market Street bistro temporality shut its doors after Gov. Larry Hogan's directive in mid March but it looks like it's back now and I, for one, am excited to see what they will be offering. Keep an eye on the Facebook page for more info or check out the website at https://www.restaurantji.com/md/frederick/hootch-and-banter-/.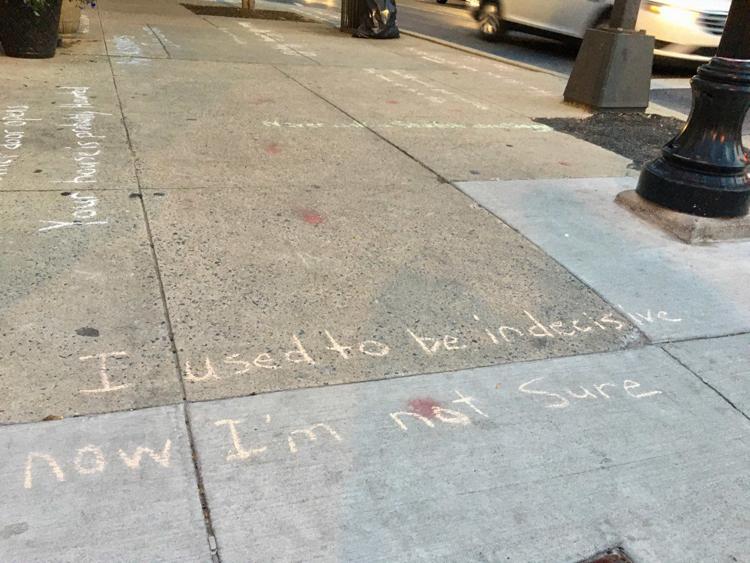 To see downtown: Quippy sidewalk sayings
I walk downtown about once a week, usually on Saturday nights to get takeout, and for last several weekends I have noticed some interesting sayings on the sidewalk in front of Cakes to Die For at 154 N. Market St. Along with advertising for the milkshakes, ice cream and other sweet treats that you can buy at the bakery, I've stopped to read jokes and other quippy sayings written in colorful sidewalk chalk. They seem to change each week and I would encourage anyone who is walking around in that area to stop and check under your feet if you need a laugh.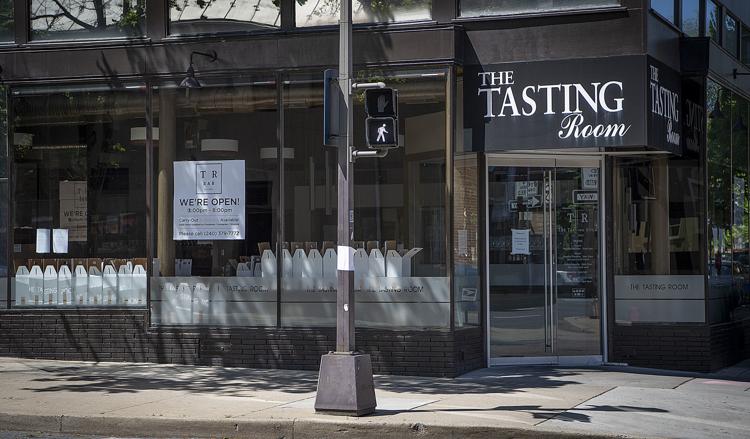 BONUS takeout to try: The Tasting Room
When Gov. Hogan's order halted dine-in services in March, the owners of The Tasting Room on North Market Street wasted no time offering takeout options. And for several weeks, the spot was pretty popular given the lines of (social distanced) customers waiting for their orders outside. Now, after taking a break in April, the spot is back up and running, which is why I included it as a bonus takeout to try this week.
To listen to: Music online by local musicians
We've been quarantined for almost two months now (even though it feels like about five years) and within that time a number of local musicians have been livestreaming and recording music online that is worth checking out. Some resources include the livestream performances that we've been posting on the News-Post Facebook page and Colin McGuire's weekly music columns. Not to mention Declan Poehler's whatisfrederick.com blog, which includes a list of livestreams by Frederick musicians that are happening and have happened. I encourage you to check all of that out and see what Frederick County's talented musicians are up to during quarantine.