I know I wanted to keep Three for the Road inside of Frederick County, but when you have the oldest continuous mummers' parade just 30 minutes away, it has to be included.
What's a mummer you ask? It's simply a costumed person.
And that's just one of the many fun events this weekend.
94th annual Alsatia Mummers' Parade
When: 6 p.m. Saturday, Oct. 26
Where: Downtown Hagerstown. Bands line up near Potomac Avenue in Hagerstown's North End, then proceed through Hagerstown from North Potomac Street to South Potomac Street past Bester Elementary School.
Cost: Free; but seats along a portion of North Potomac, South Potomac and Public Square can be purchased through The Maryland Theatre
Why you should go: Because it's been an annual since 1921, except during World War II and in the 2011 when it was cancelled due to snow. There are floats, marching bands, and, of course, mummers for the several hours long parade.
Don't leave without: Cheering for the marching bands, waving to those riding in the floats and cars, picking out your favorite mummer while eating a steamer sandwich and sipping hot chocolate sold at one of the local churches along the route.
Howl'oween in Baker Park Dog Parade and Costume Contest
When: registration begins at 12:30 p.m.; event is 1 to 3 p.m. Sunday, Oct. 27
Where: Baker Park, 121 N. Benz. St., Frederick
Cost: $5 registration cost for parade; pre-registration is encouraged; free to watch
Why you should go: It's a parade of doggies in costumes, isn't that enough? If you love dogs and you love Halloween, this is a must see. Costume categories are: dog and owner, large breed and small breed.
Don't leave without: Watching the parade, of course! That's only if you can handle the cuteness overload.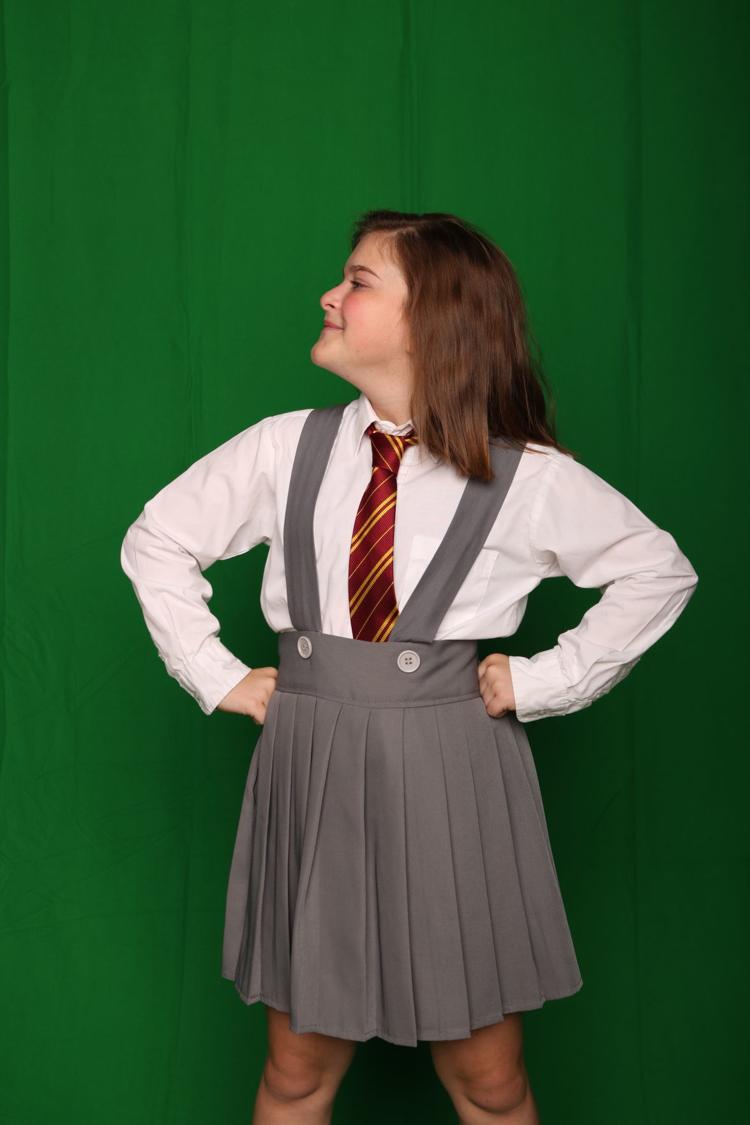 Other Voices Theatre presents 'Roald Dahl's Matilda'
When: 8 p.m. Fridays, Oct. 25, Nov. 1, 8, and Saturdays, Oct. 26, Nov. 2; 2 p.m. Sunday, Oct. 27, Sunday, Nov. 3 and Saturday, Nov. 9
Where: Performing Arts Factory, 244 B S. Jefferson St., Frederick
Cost: $22; $18 for seniors/students; preshow dinner on Oct. 26 at 6:30 p.m. costs $20; Preshow brunch on Oct. 27 costs $15
Why you should go: Live theater is a great family night out, and the story of Matilda is a Roald Dahl classic. Kids will get a kick out of seeing younger cast members.
Don't leave without: Picking up the season brochure. Other Voices Theatre is promising other shows for families and just adults.
Follow Crystal Schelle on Twitter: @crystalschelle.