Although we're told the days are progressively getting longer, it's hard to keep motivated when it's dark when you go to work and dark when you come home.
However, that doesn't mean activity has to end at 5 p.m. These items run the gamut from trivia to mental health issues to something fun to do with your young child.
Star Wars Trivia
When: 6:30 to 9 p.m. Friday, Jan. 10
Where: Rockwell Brewery, 880 N. East St., Suite 201, Frederick
Cost: Free to play, but 10 percent of all beer sales benefit City Youth Matrix
Contact: Find Star Wars Trivia Night on Facebook
Why you should go: In a galaxy far, far away, you can test your Star Wars trivia knowledge with a bunch of other superfans. Top three teams will win awards. All they ask is that please, no Jedi mind tricks to win.
Don't leave without: Finding out more about City Youth Matrix and some of the great things the nonprofit organization does to remove barriers to give children have enriched opportunities.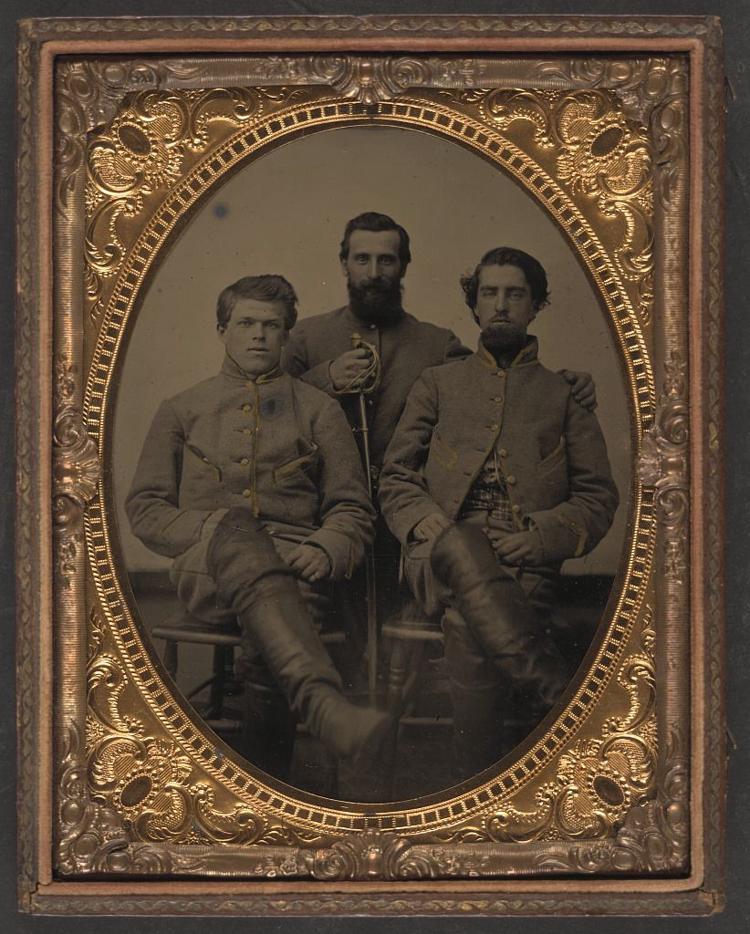 Invisible Wounds: Mental Health Issues During the Civil War
When: 2:30 to 3:30 p.m. Saturday, Jan. 11
Where: National Museum of Civil War Medicine, 48 E. Patrick St., Frederick
Cost: Included with $9.50 admission to museum. Admission is $8.50 for ages 60 and older, and those with military ID or $7 for students. Free to museum members
Why you should go: Mental health issues have long plagued war veterans. Career counselor Hilda Koontz will discuss the challenges faced by Civil War soldiers.
Don't leave without: Digging a little deeper into how soldiers dealt with what we now call post-traumatic stress disorder.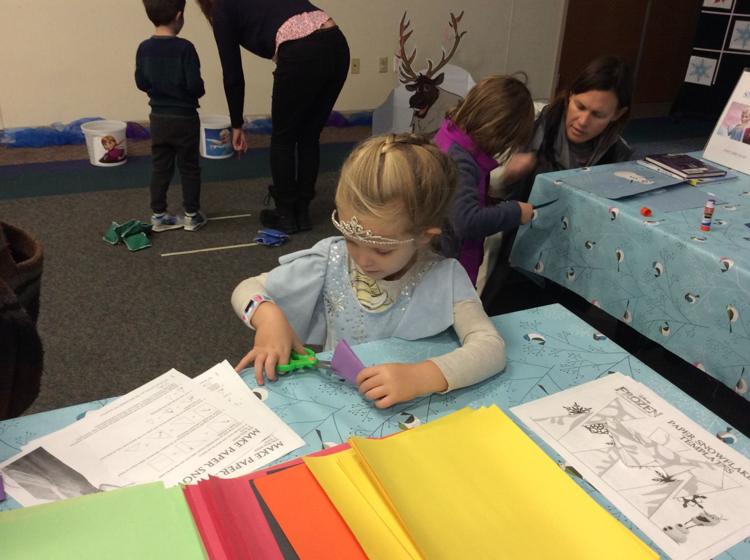 Winter Ball
When: 1 to 1:30 p.m. Friday, Jan. 10
Where: Middletown Public Library, 101 Prospect St., Middletown
Contact: Frederick County Public Libraries or find event on Facebook
Why you should go: Bring the little ones 5 years old and younger and come dressed for a winter event that includes a dance party and wintry activities.
Don't leave without: Signing up for the Winter Reading Challenge. It kicked off on Jan. 1, but it runs throughout the month. Register at fcpl.org/winter.
Follow Crystal Schelle on Twitter: @crystalschelle.