When I was in sixth grade, my band director called me from last chair in trumpets and asked me to follow him to the instrument room.
I thought I was in trouble. My anxiety and fear wouldn't allow me to do the front-of-band auditions and challenges, and I was sure I was getting booted from band.
Nope. He thought that maybe what I needed was a change in instruments. And that day I became a baritone horn player.
He was right. I was always meant to play baritone and it gave me self-confidence in so many ways.
Then when I transferred my junior year to Morehead (Ky.) State University, I was introduced to the euphonium. It was similar to the baritone except for a reach-around fourth valve. Oh, and usually the music was written in bass clef, which having started on the trumpet I didn't know how to read.
Although I heard of an euphonium, it was the first time I ever held one that I can only describe as more tuba than trumpet. And when I played it, I was hooked. Count this geek in for joining TubaEuph, a group on campus, as well.
It's been decades since I picked up either horn, so every time I see Tuba Christmas I get all nostalgic. It reminds me of the fun I had in band and conjures up smell memories of valve oil and spit.
I have seen a few of the Tuba Christmases locally over the years, and it's an experience that just makes me smile.
My all-time favorite holiday song to play is "Sleigh Bells." To this day, I still hum my entire part and if you catch me as my hand is by my side, I'll be playing along with my fingers, although remembering how to play sharps and flats has left me.
Even if you've never played an instrument, or if you have played a brass instrument, it's an experience to have at least once.
You can do it this weekend and you might catch me in the crowd, right hand to my side and "playing" along with the music.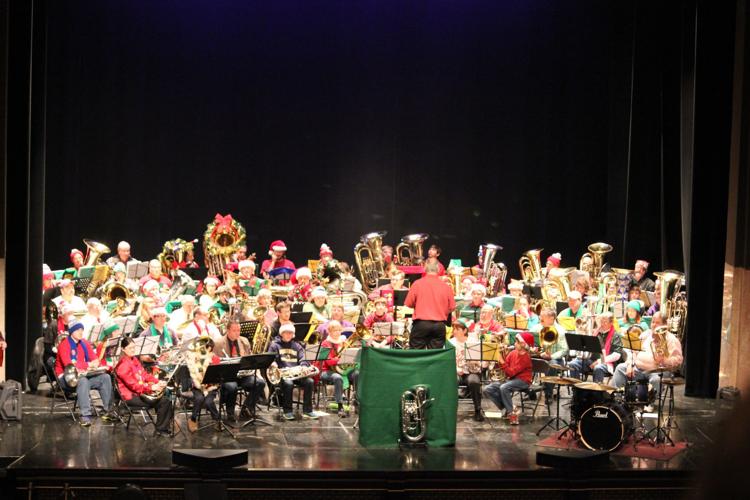 When: Noon, Saturday, Nov. 30
Where: Weinberg Center for the Arts, 20 W. Patrick St., Frederick
Cost: Free with any canned food donation
Why you should go: It's a festival chance to listen to tubas and euphoniums in their holiday glory. Neither are known for being the go-to solo instrument so it gives the brass instruments a time to shine.
Don't leave without: Giving a canned food donation because it benefits the Frederick Community Action Agency.
When: 8 a.m. to 9 p.m., Friday, Nov. 29
Where: Downtown Frederick
Why you should go: It gives you a reason to shop small, shop local. Along with sales, there will be caroling and live music at 9 a.m., horse-drawn carriage rides throughout the day and the Santa Selfie Station from 3 to 5 p.m. Parking is free.
Don't leave without: Stopping and enjoying some s'mores at some of the free stations.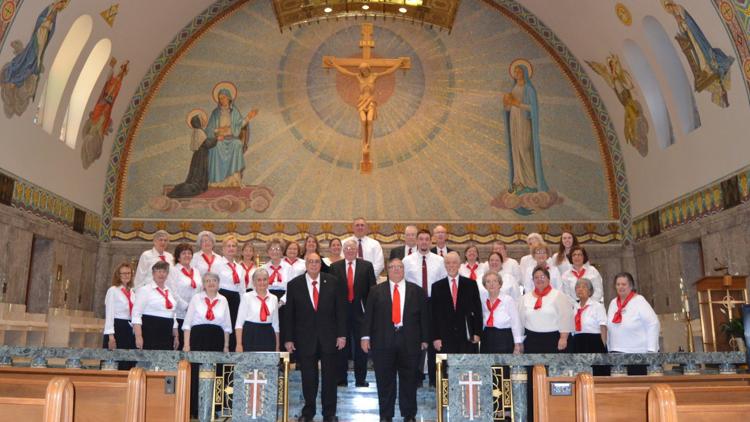 Emmitsburg Community Chorus Concert
When: 4 p.m., Sunday, Dec. 1
Where: National Shrine of St. Elizabeth Ann Seton, 339 S. Seton Ave., Emmitsburg
Why you should go: It is a free concert full of holiday favorites.
Don't leave without: Taking in the holiday spirit.
Follow Crystal Schelle on Twitter: @crystalschelle.