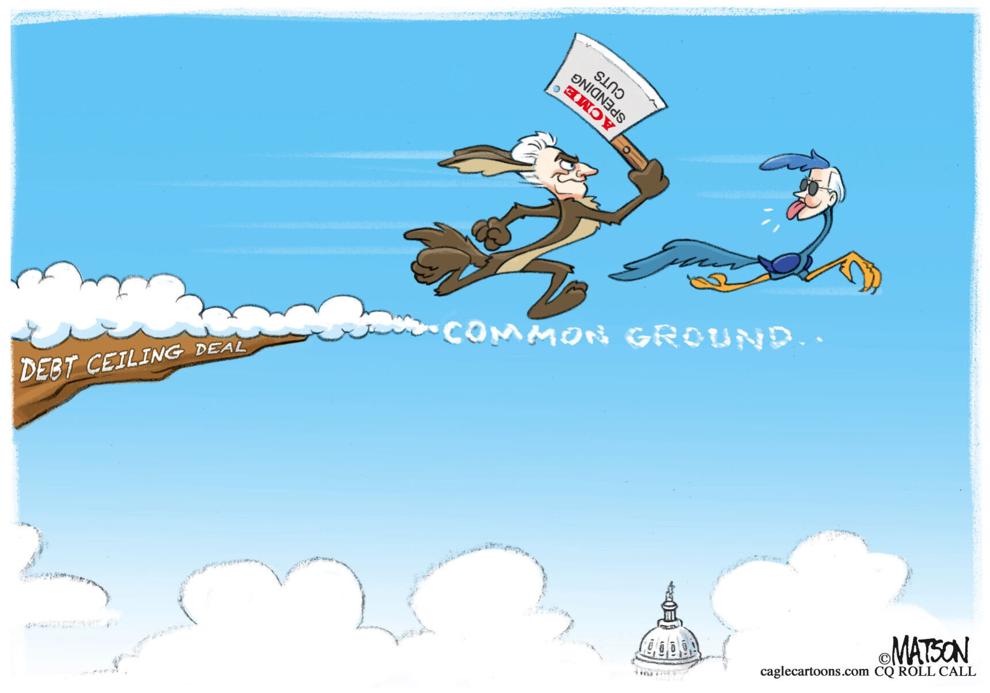 Thank you for reading!
Please log in, or sign up for a new account and purchase a subscription to read or post comments.
Seeking knowledge? Ask the guru!
Find Frederick's favorites, as voted by locals, at Frederick.HometownGuru.com. The best that Frederick has to offer, organized in handy Top 5 lists.
---
Looking to hire in Frederick? Reach jobseekers in print and online. Email recruitment@newspost.com.
Get your news on the go with focused newsletters. Premium newsletters reserved for supporting members; most open to all. More available in our member center.
News Alerts
Receive breaking news and news alerts to you as they happen. For members.
Local Sports
Get the latest headlines on local sports delivered every Saturday morning. For members.
Local Weather
Get our expert short-term forecast, summary of the weather details and news of any severe weather. Delivered daily. Open to all.
On The Town
Hit the town with the latest news and events from The Frederick News-Post. Delivered on Thursdays. Open to all.
Take 5 Plus: Daily headlines
With the Take 5 newsletter, you will get latest local news delivered every morning. For members.
Our local business directory includes detailed information for featured businesses as well as customer reviews and direct links to related events.